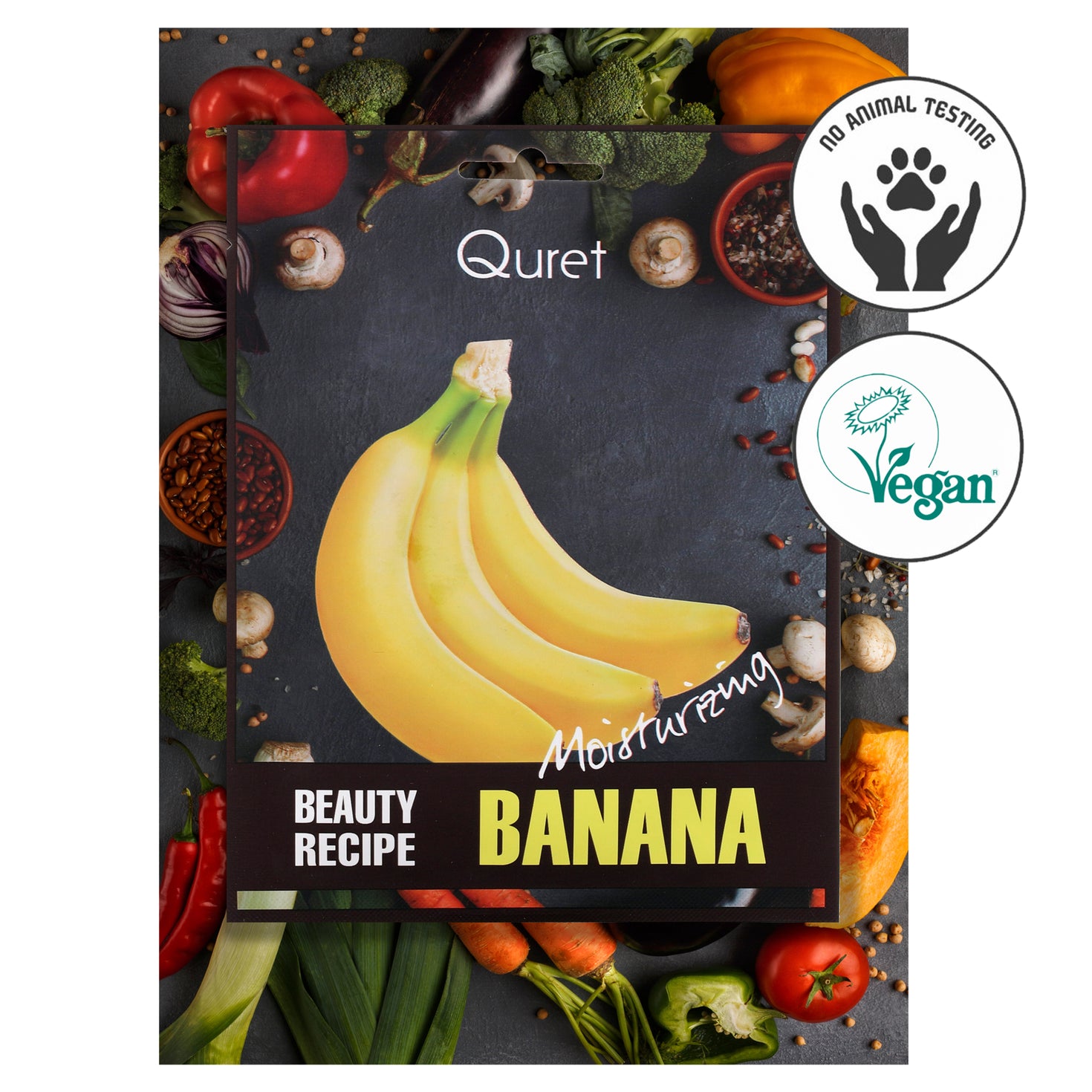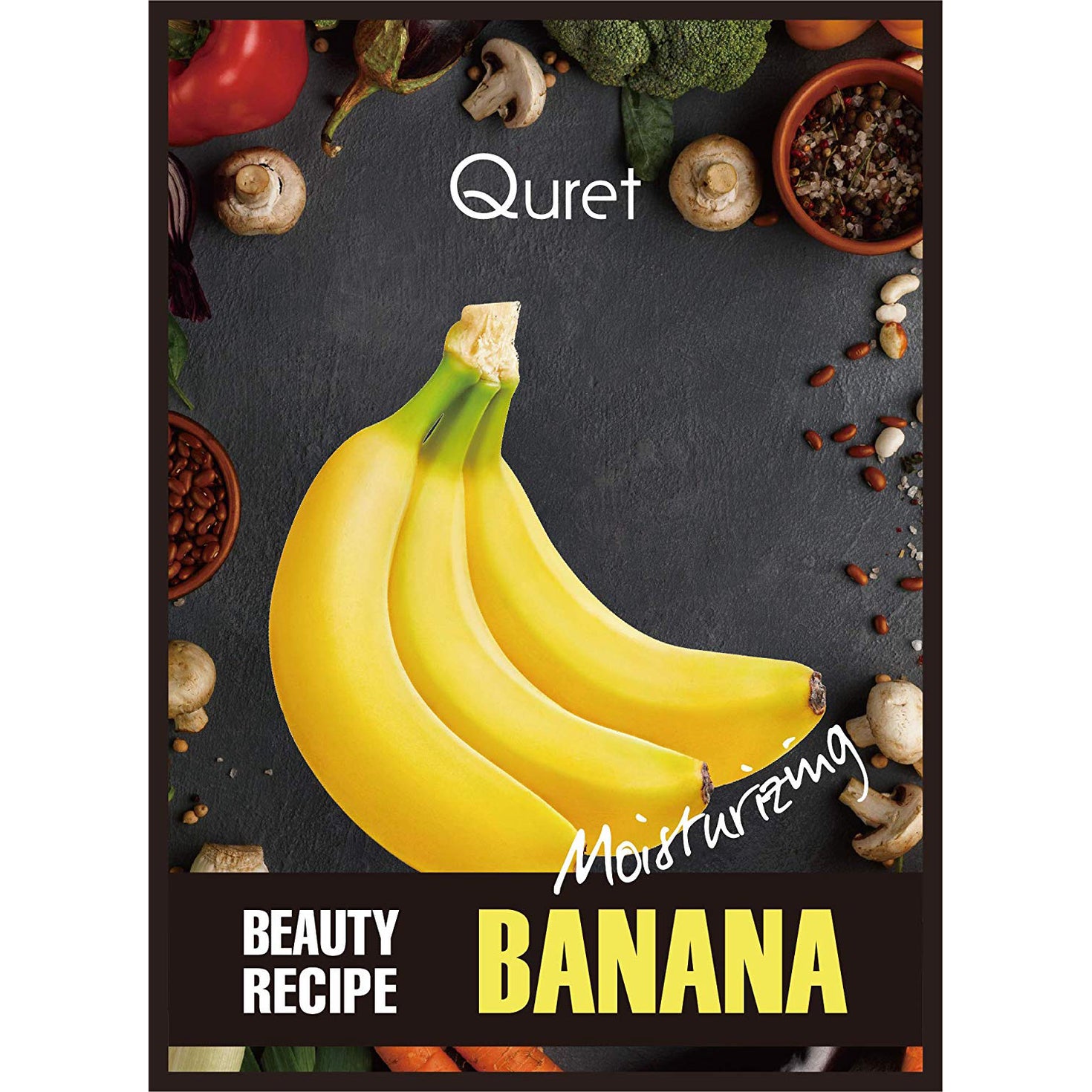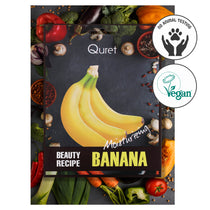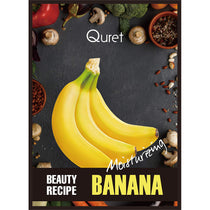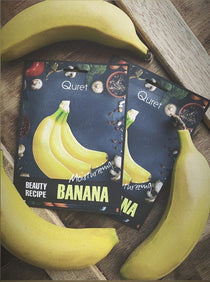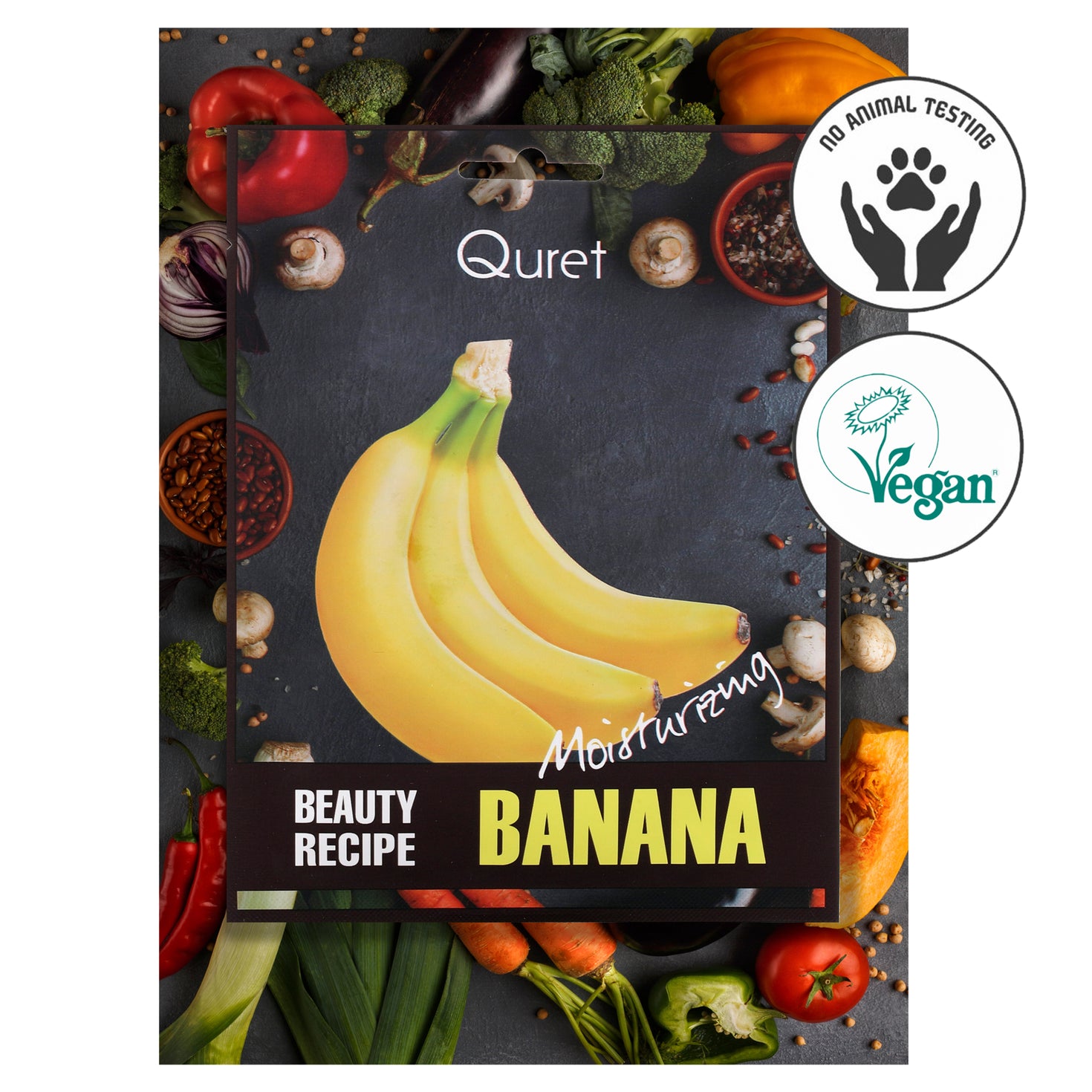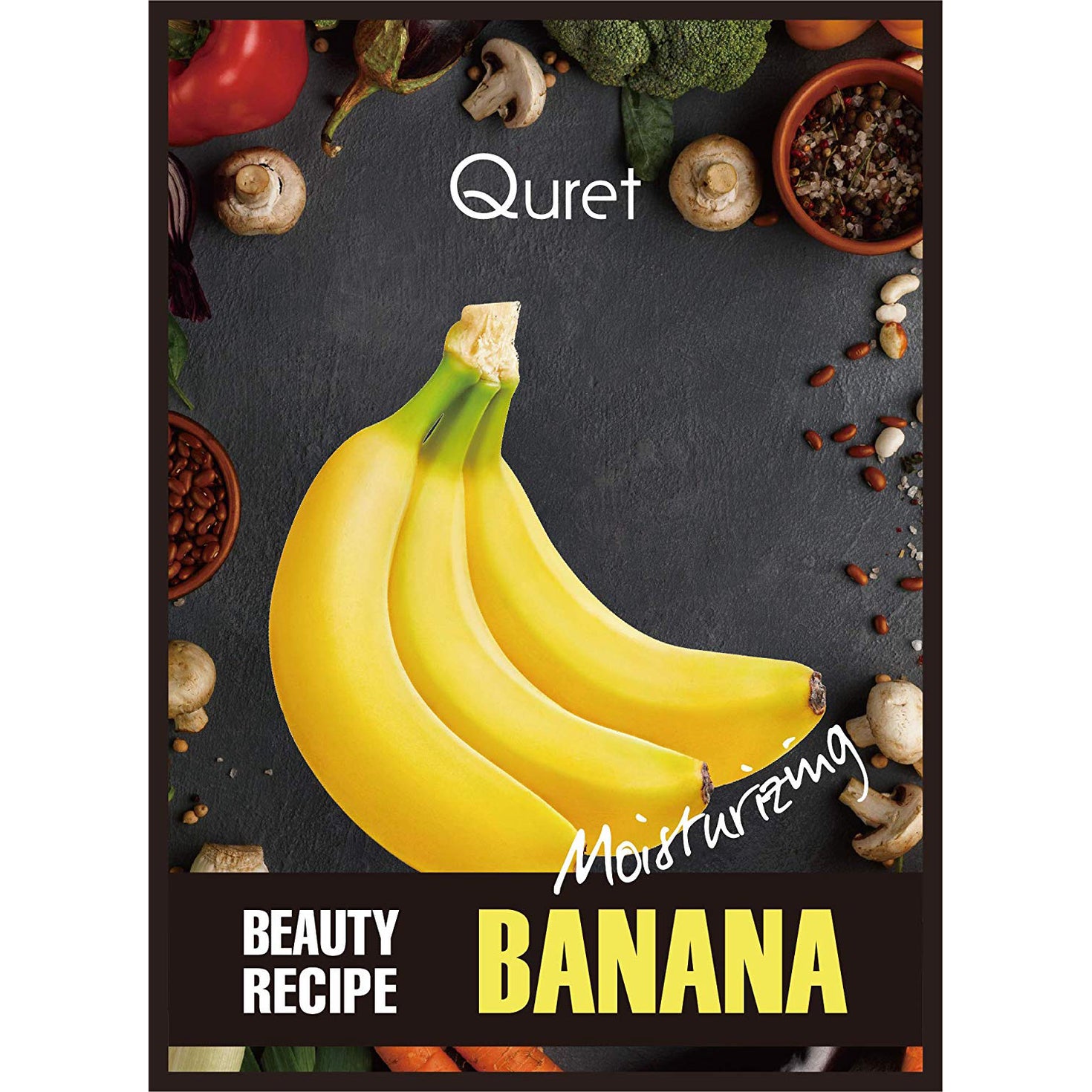 PRODUCT INFORMATION
Vegan and Animal Cruelty / Testing Free
Moisturizing. 
For a long time, people have been applying banana peels directly to their skin for the many benefits it provides - we've taken the best parts of the active ingredients and made them easier for your skin to absorb (and added some other beneficial ingredients along the way).
Rich in Potassium the Banana Beauty Recipe is specifically made to moisturize and enhance the feel of skin with the help of Banana extracts. 
Hypoallergenic fit sheet
Quret sheets are made from gum tree extract. Fitting to your skin and delivering absorption evenly to your skin. 
What are the benefits?
Hydrate dry skin
Oil control. Potassium, Vitamins E & C Aid natural oils to find the right balance. 
Acne reduction. Reduce the risks of acne by reducing inflammation and impurities which lead to spots. 
Lighten up dark dry spots on your face with weekly use. 
Anti-Ageing. B-Vitamins protect against free radicals that cause oxidative stress and premature ageing. 
How to use:
Cleanse the skin before use (for best results, use an exfoliation brush). Open the pack and completely open up the face mask.
Gently apply to the skin by lining up the eye & nose holes, then pad down against the skin so the mask has full contact over your face. 
Leave for 15-20 minutes. Once finished, peel off and gently wipe any excess cremes etc.