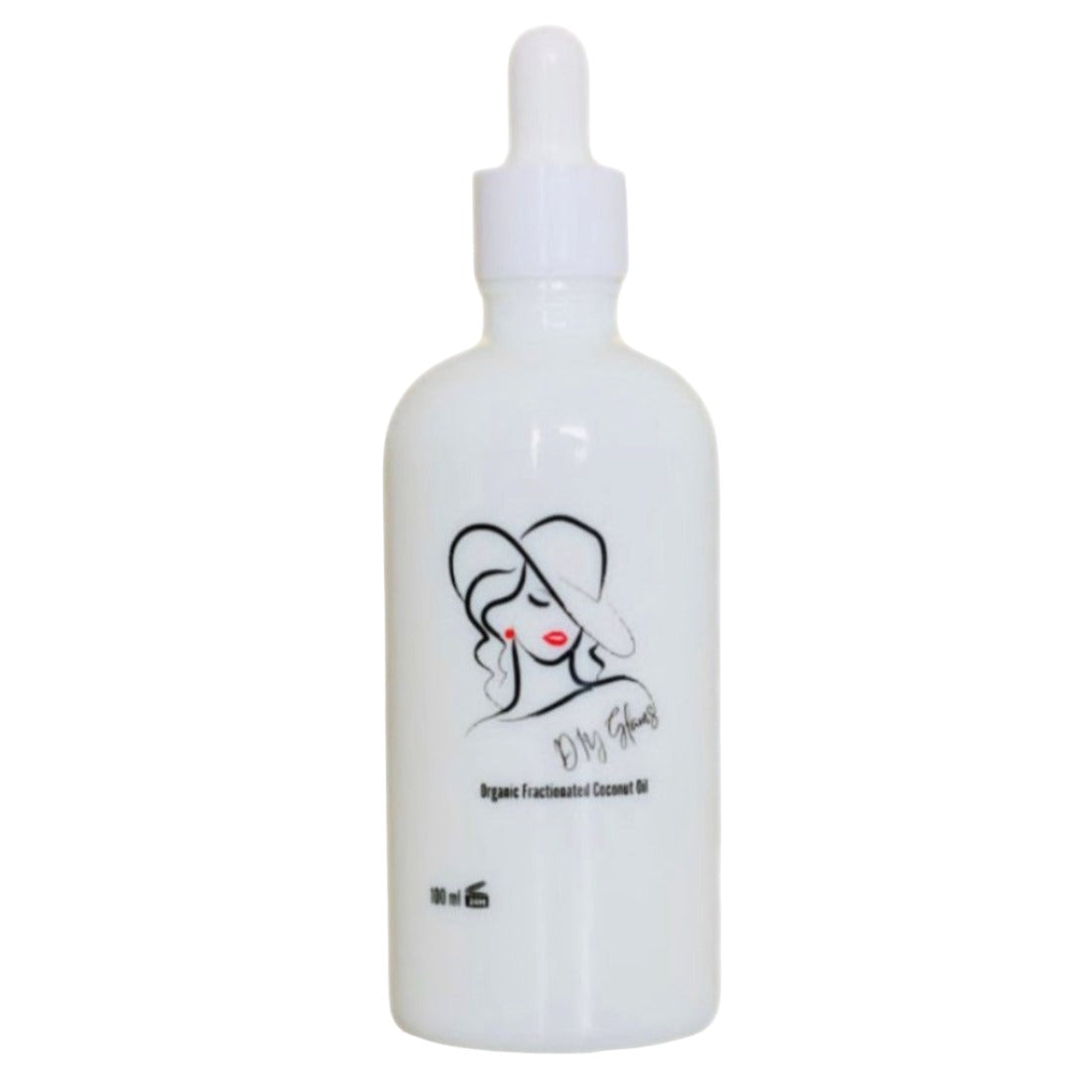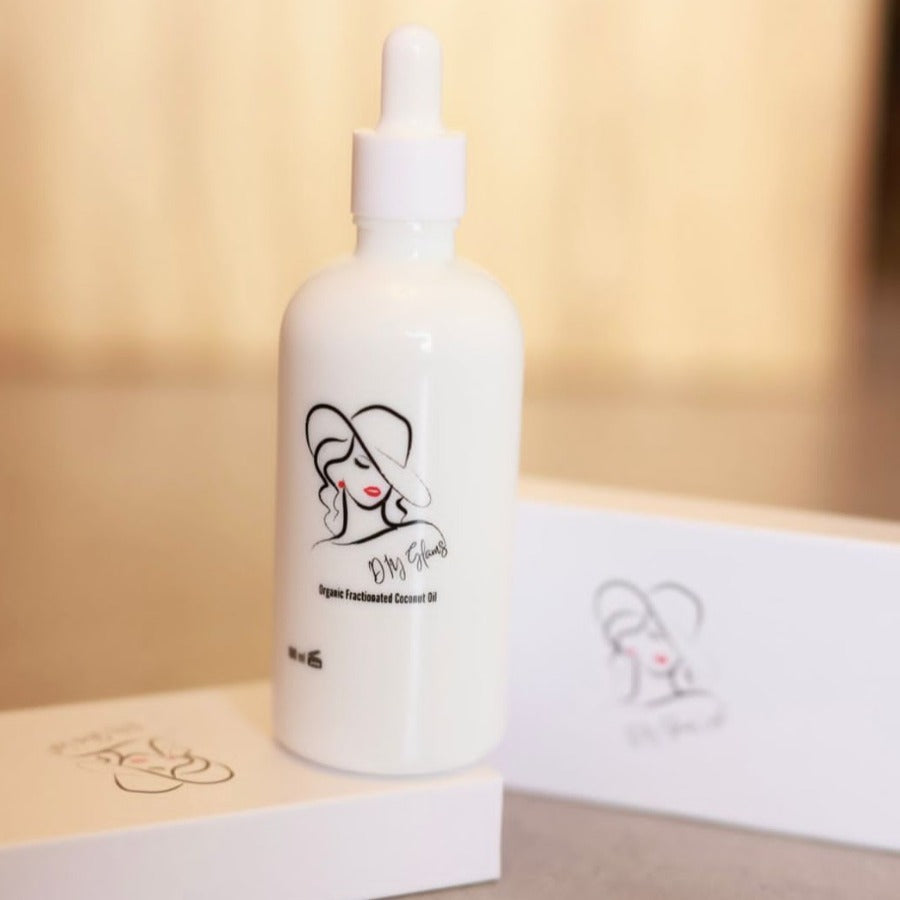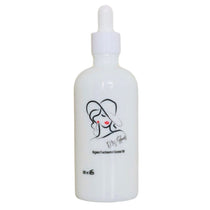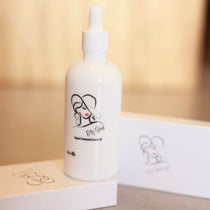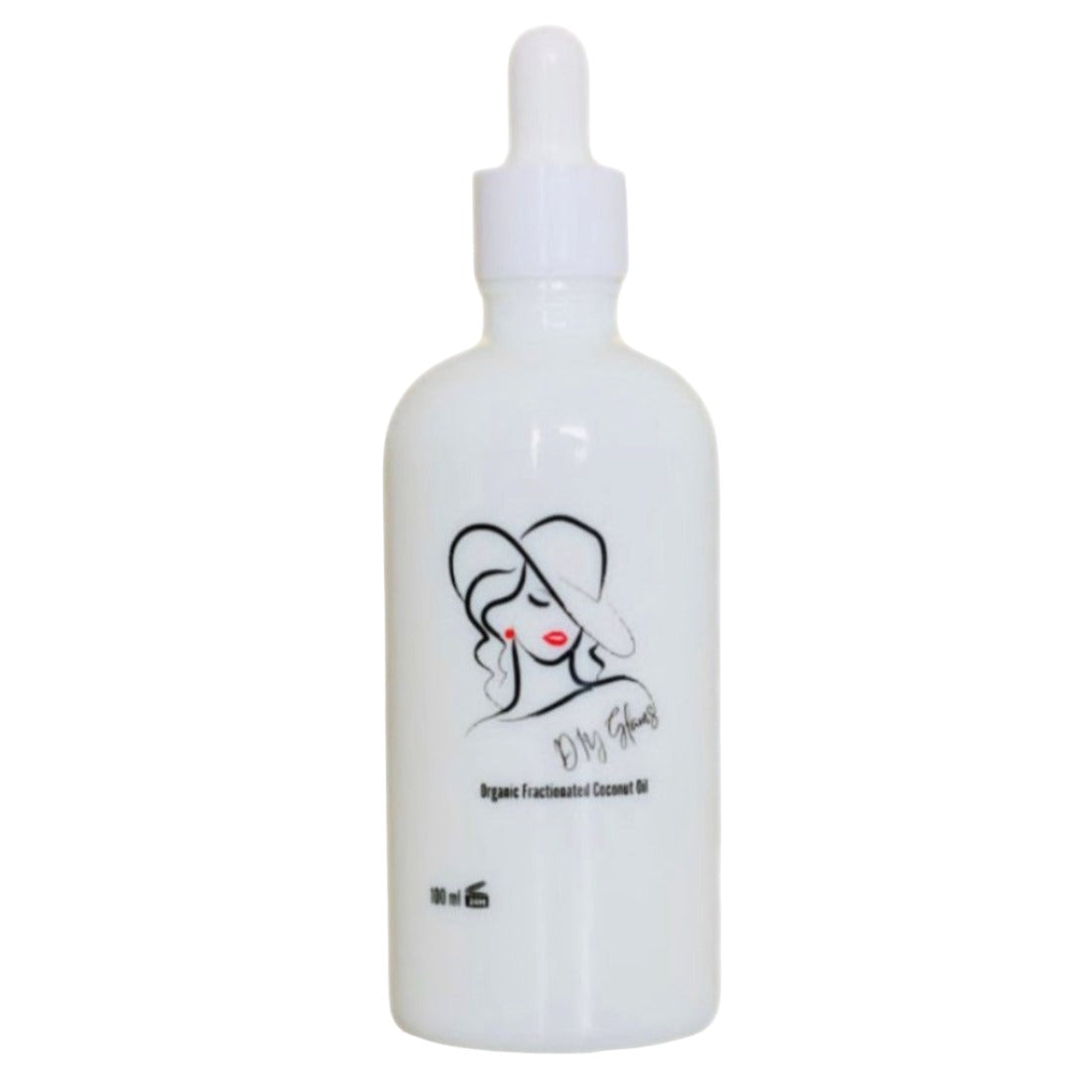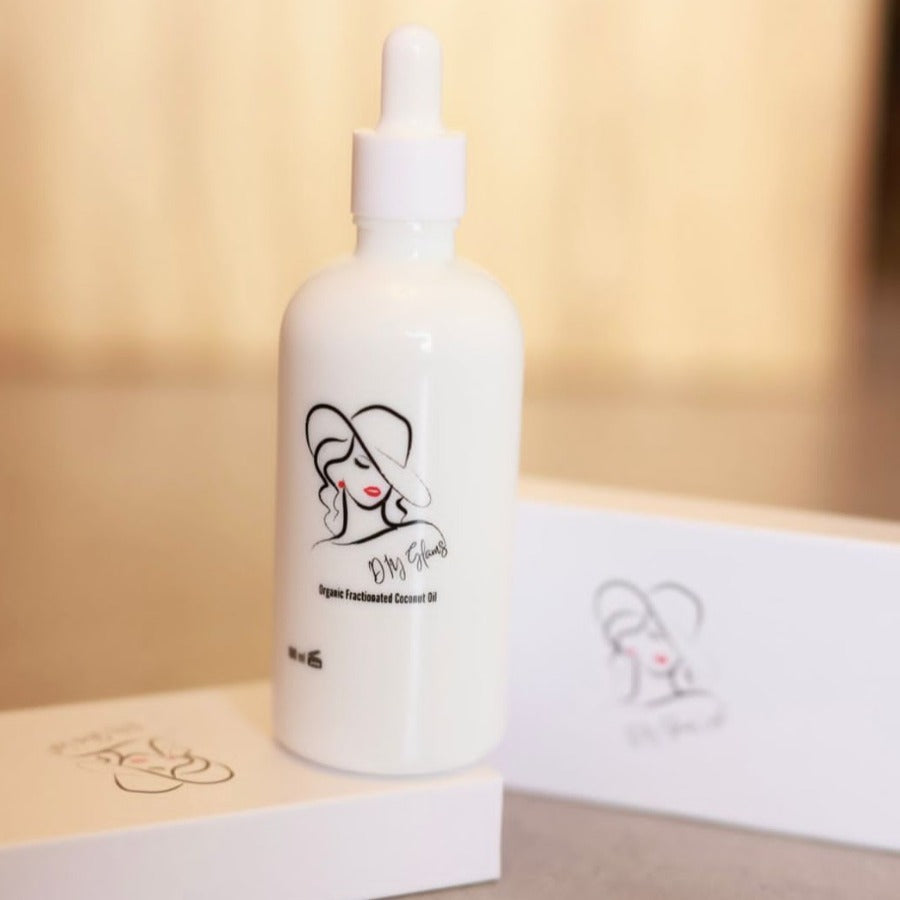 PRODUCT INFORMATION
Our Organic Fractionated Coconut Oil – Eyelash Glue Remover. 

Coconut oil has become a staple in beauty and health products given its
many proven benefits. From moisturizing and protecting your hair and skin
to having anti-fungal and antimicrobial properties. Coconut oil contains fatty.
acids, mainly lauric acid, which helps coconut oil to be more easily absorbed by the hair shaft. Coconut oil is able to moisturize and protect hair from protein loss and damage. These benefits extend to eyelash hair as well, and this could result in fewer eyelashes falling out, so your lashes appear thicker and fuller. Moreover, microbial organisms are naturally present on your eyelashes and have the potential to cause bacterial and fungal infections, Whereas the Medium-chain fatty acids in coconut oil, have antimicrobial and antifungal properties that can protect your eyes against them. Accordingly, our Organic coconut oil is great for the health of your
eyelashes and skin around your eyes and this natural product is a great
make up remover and the best solution to take of the glues off your lashes.