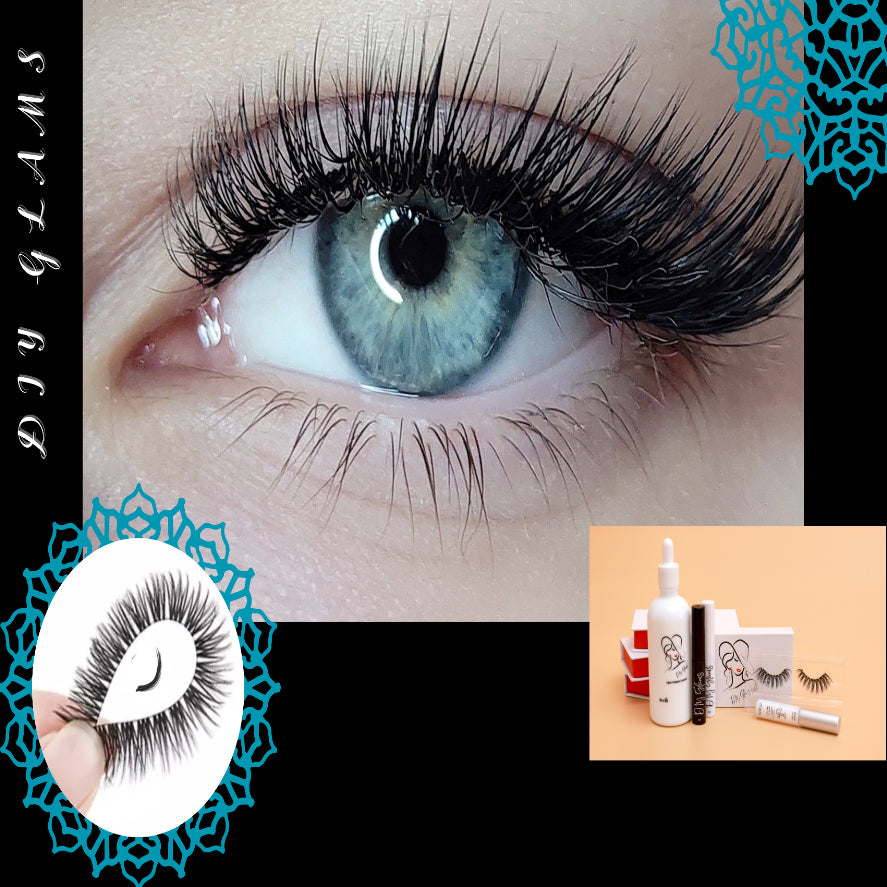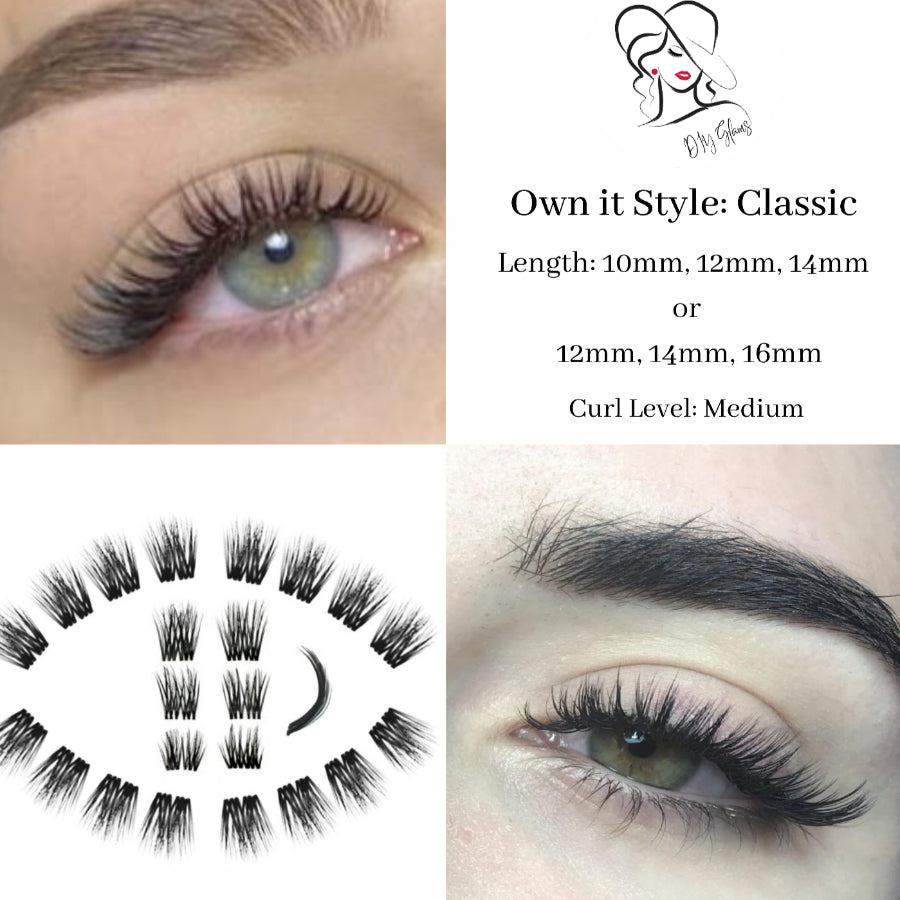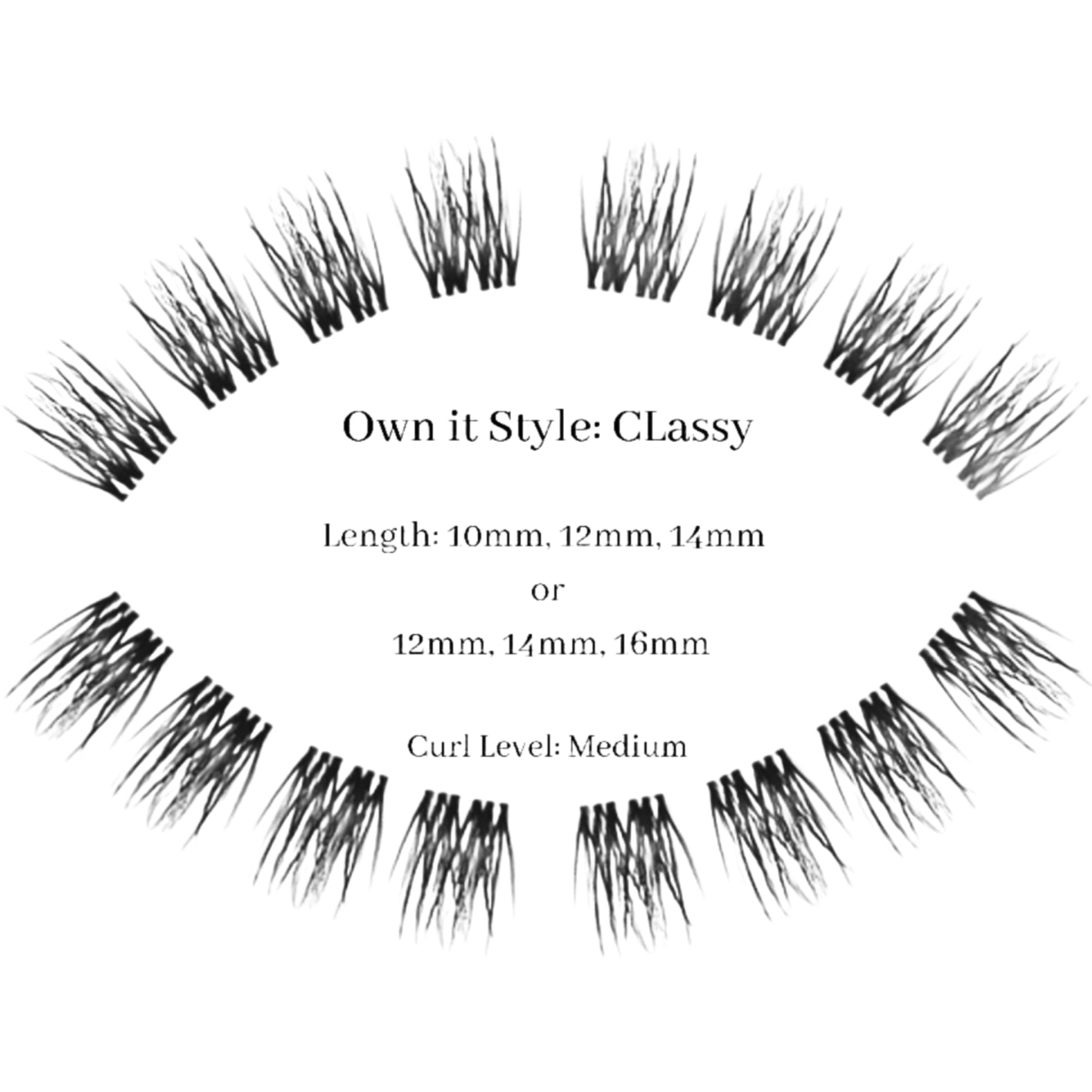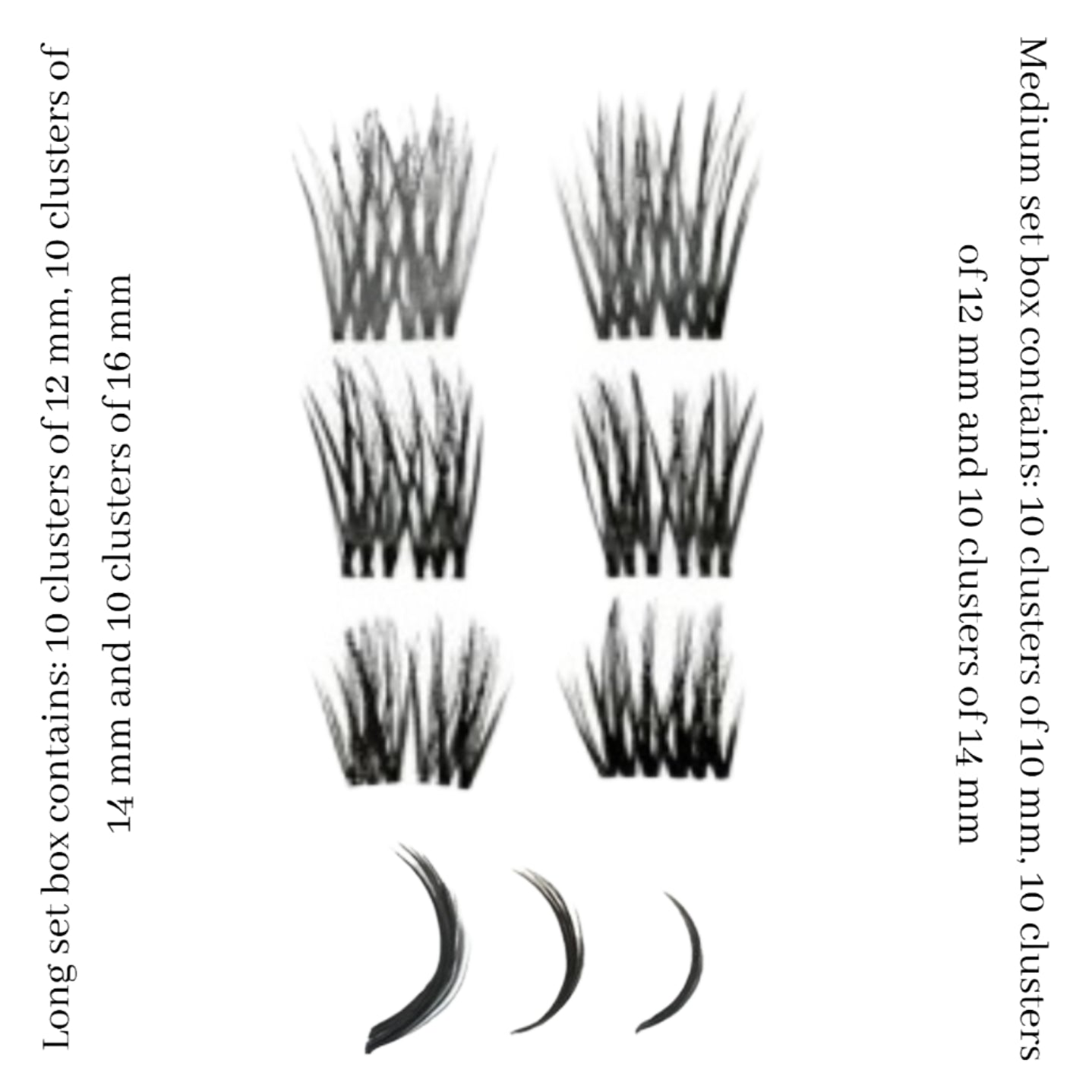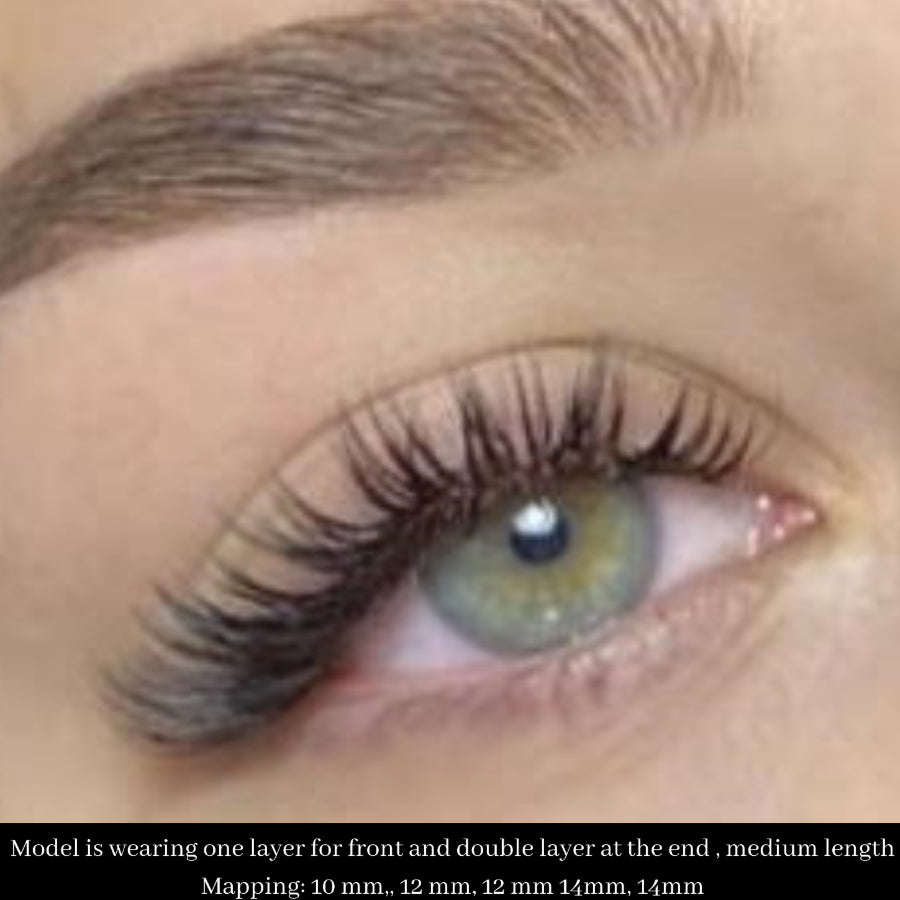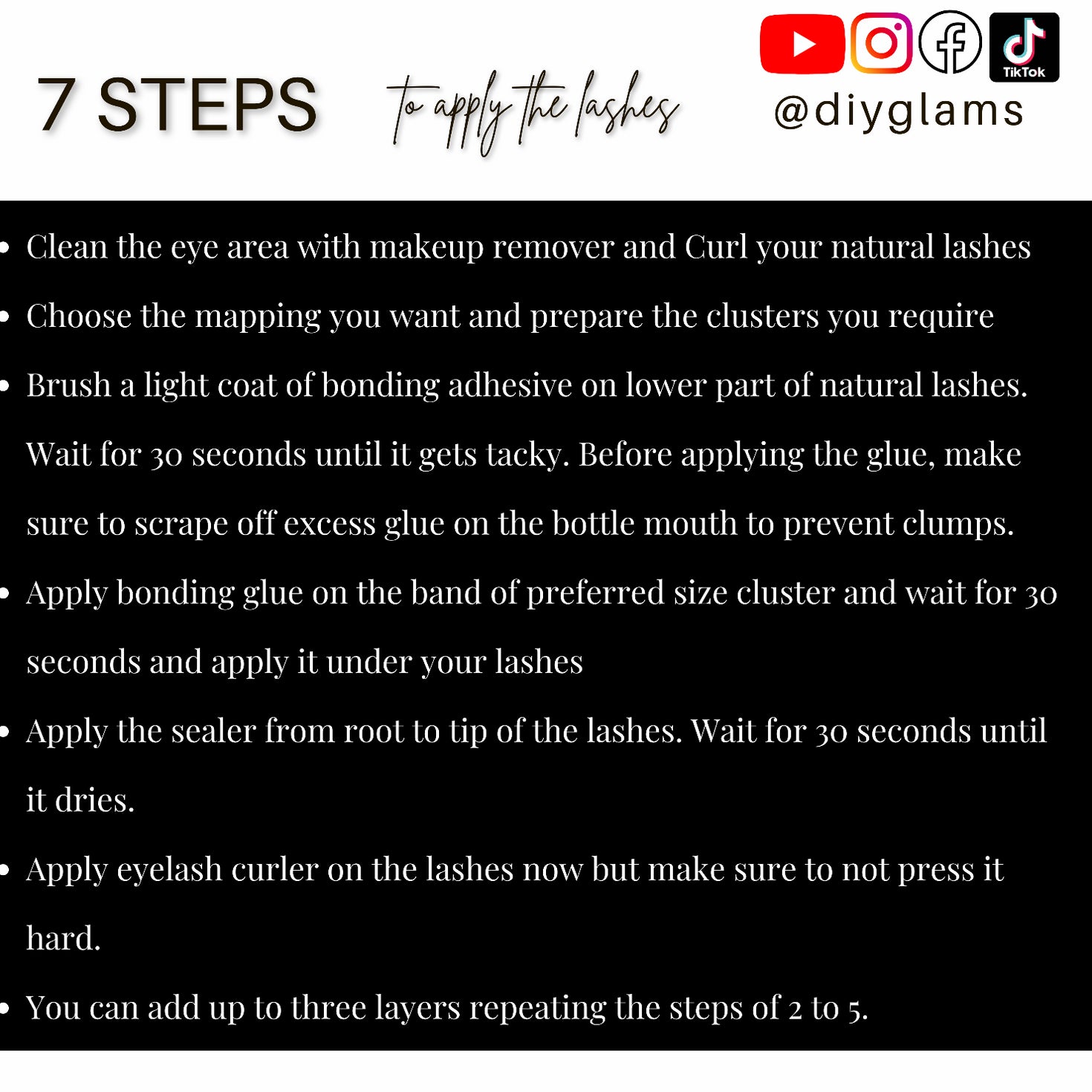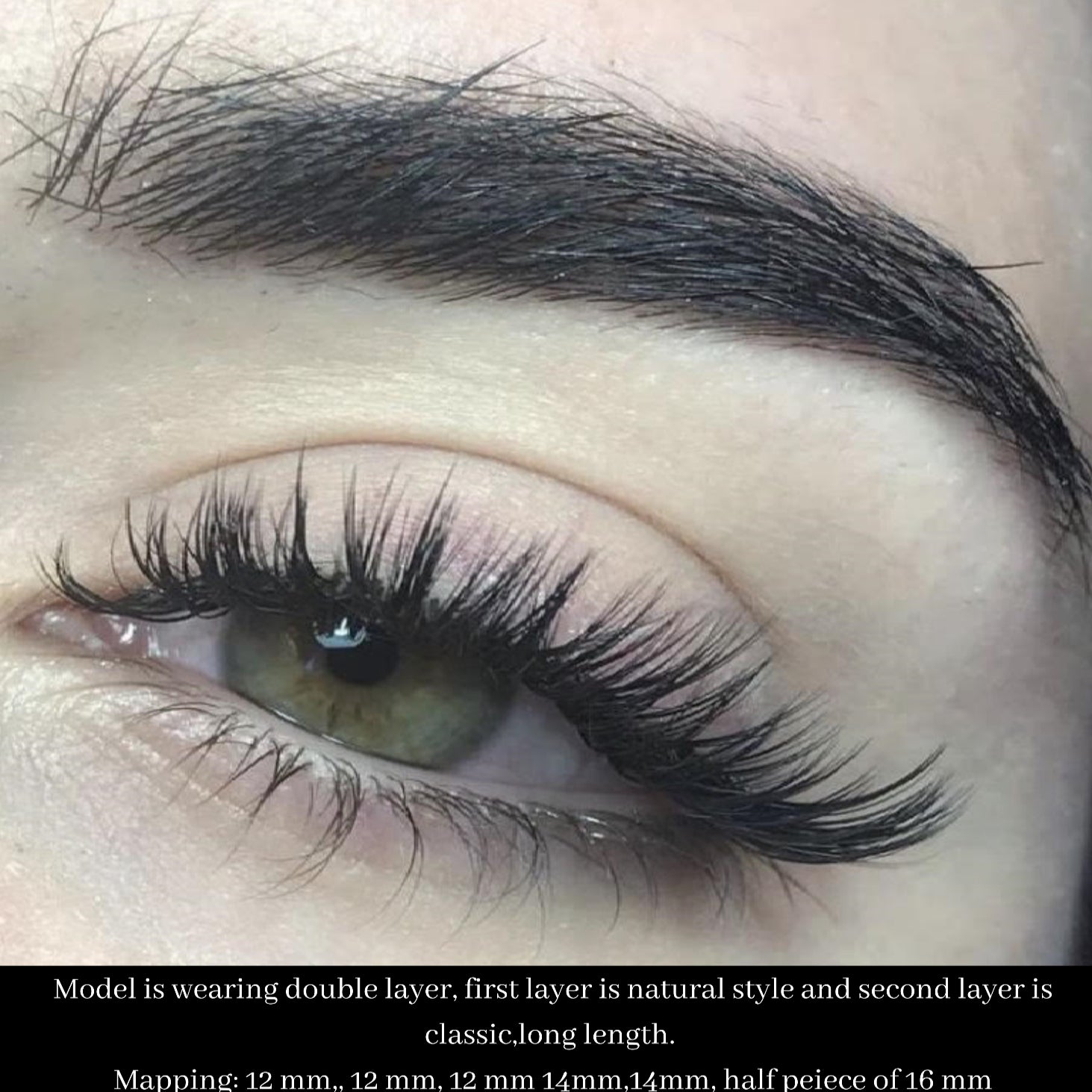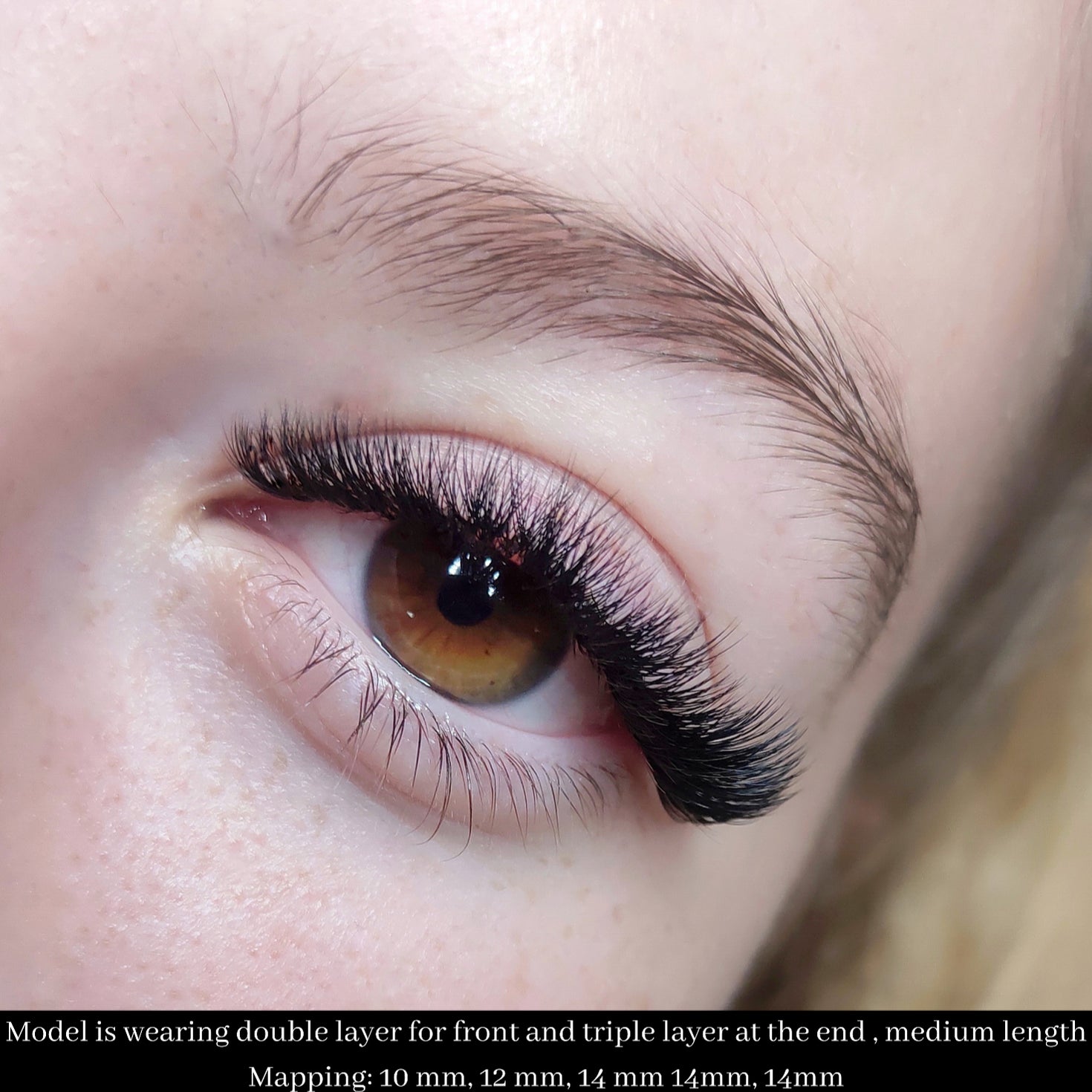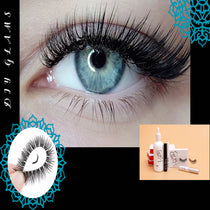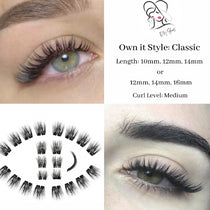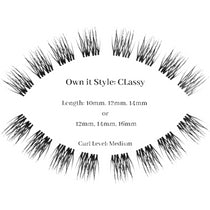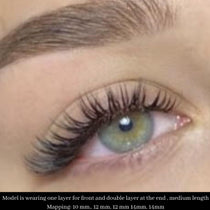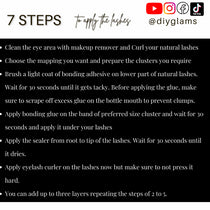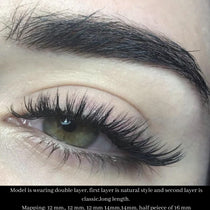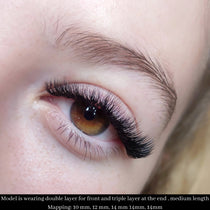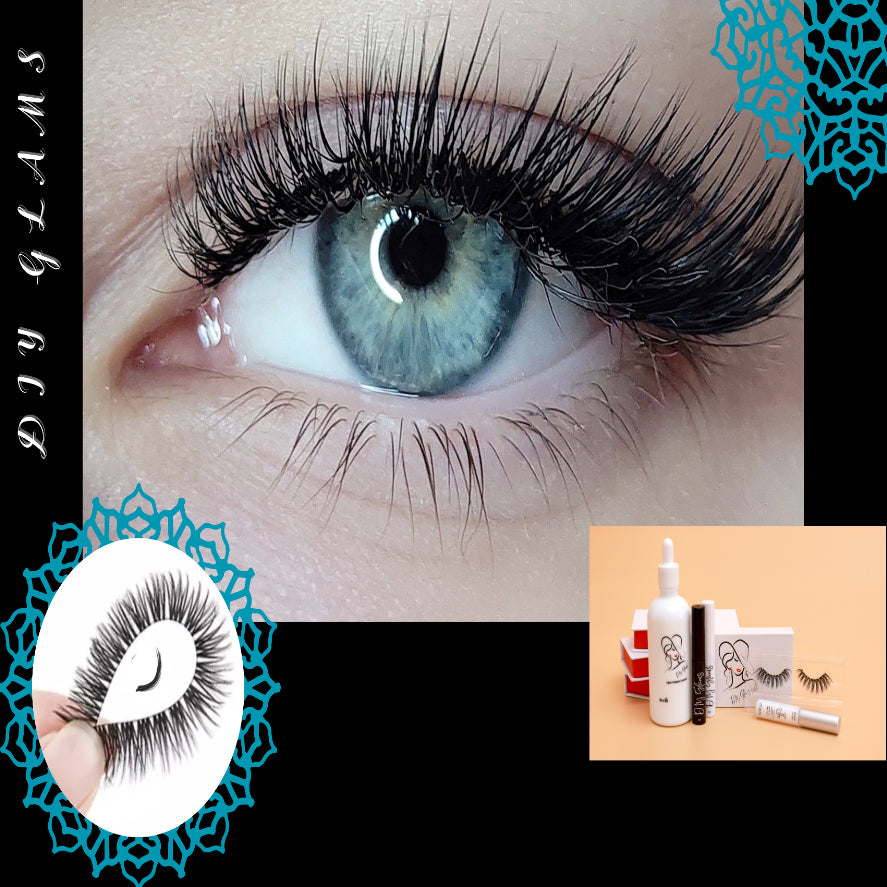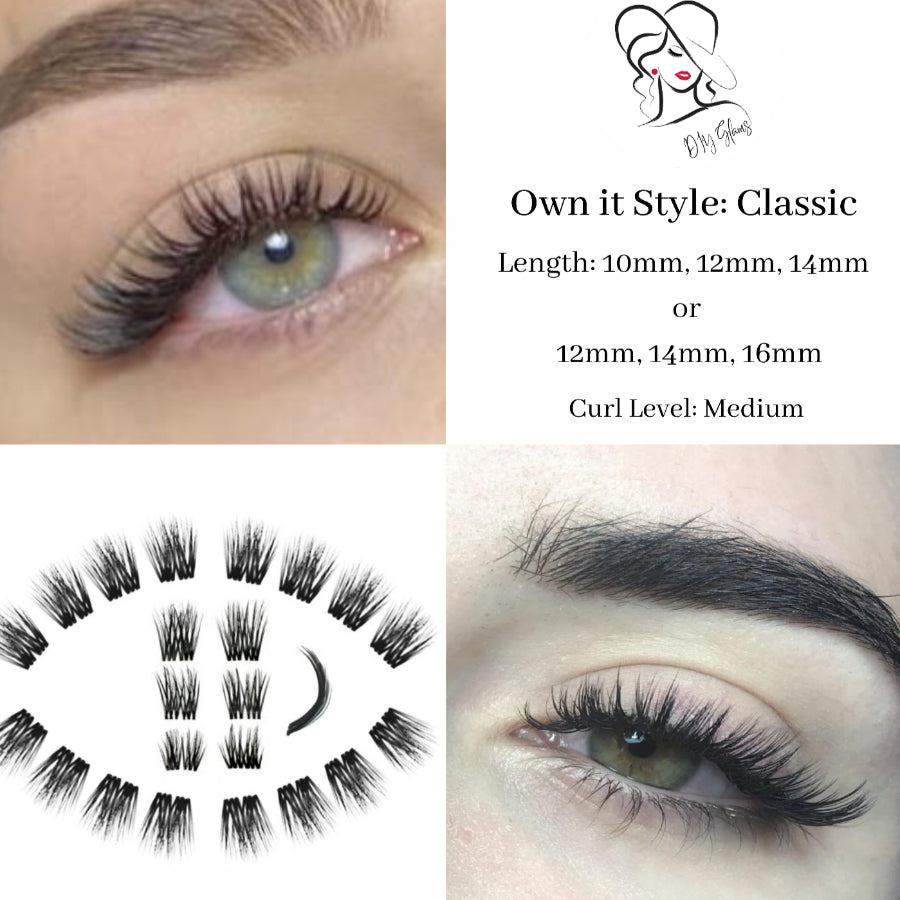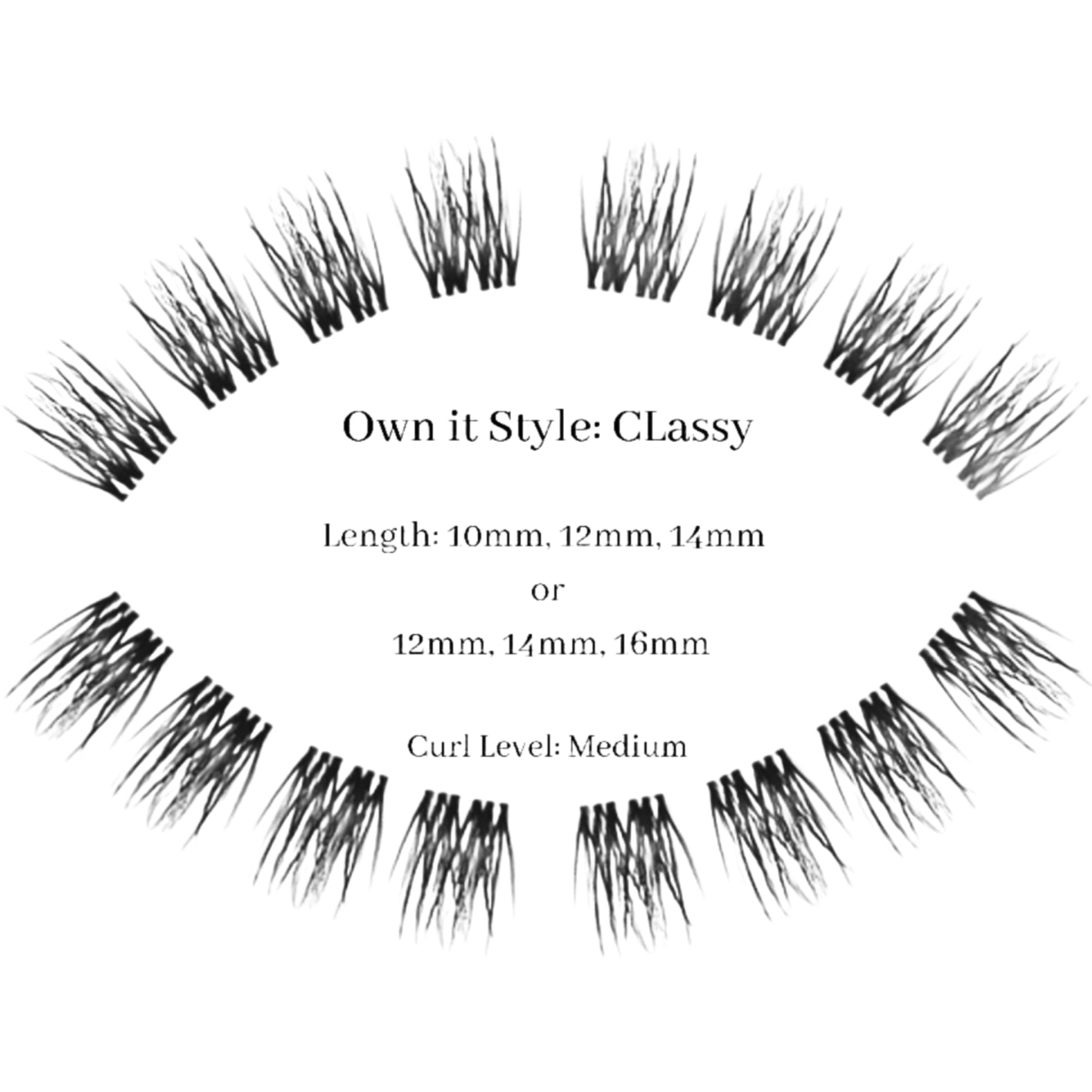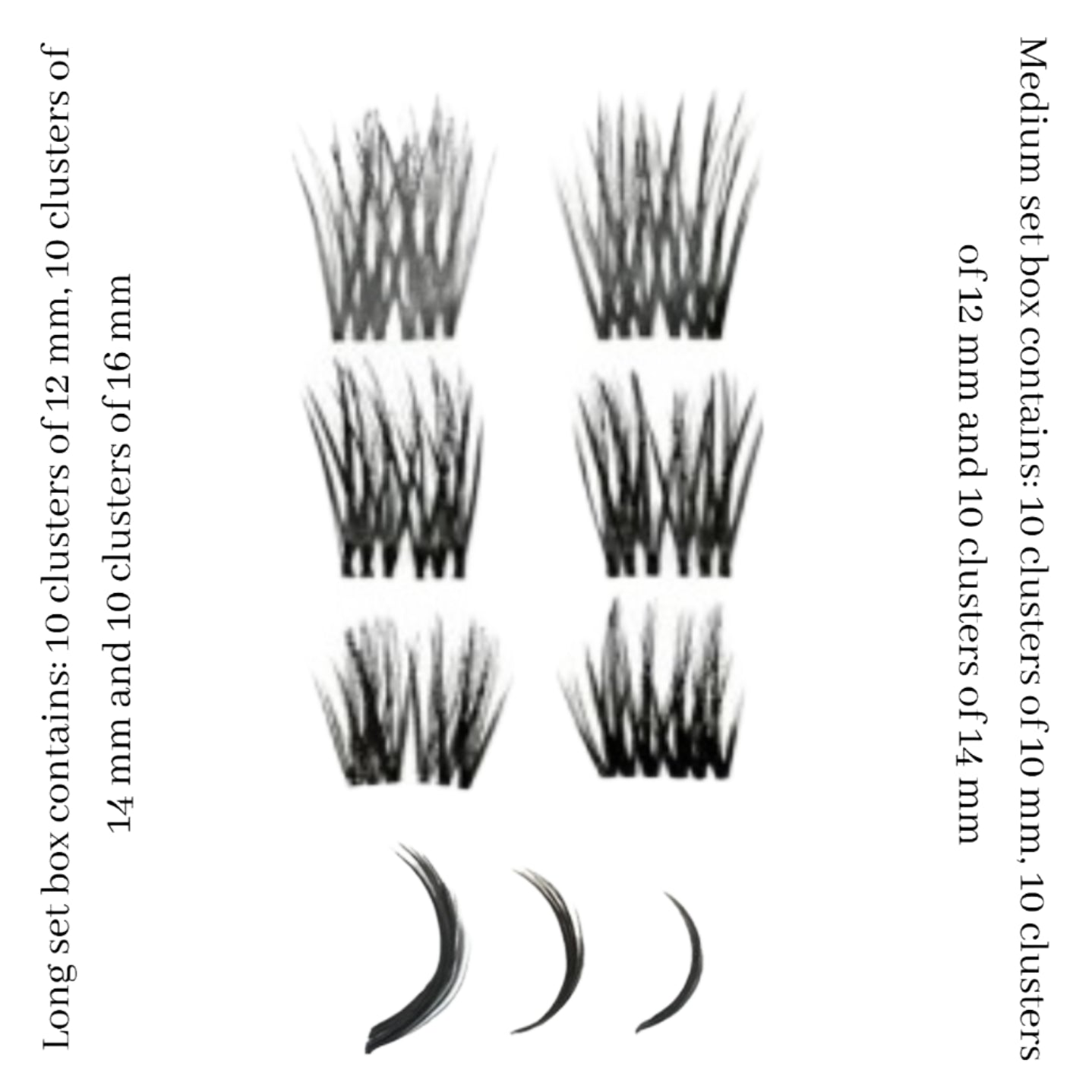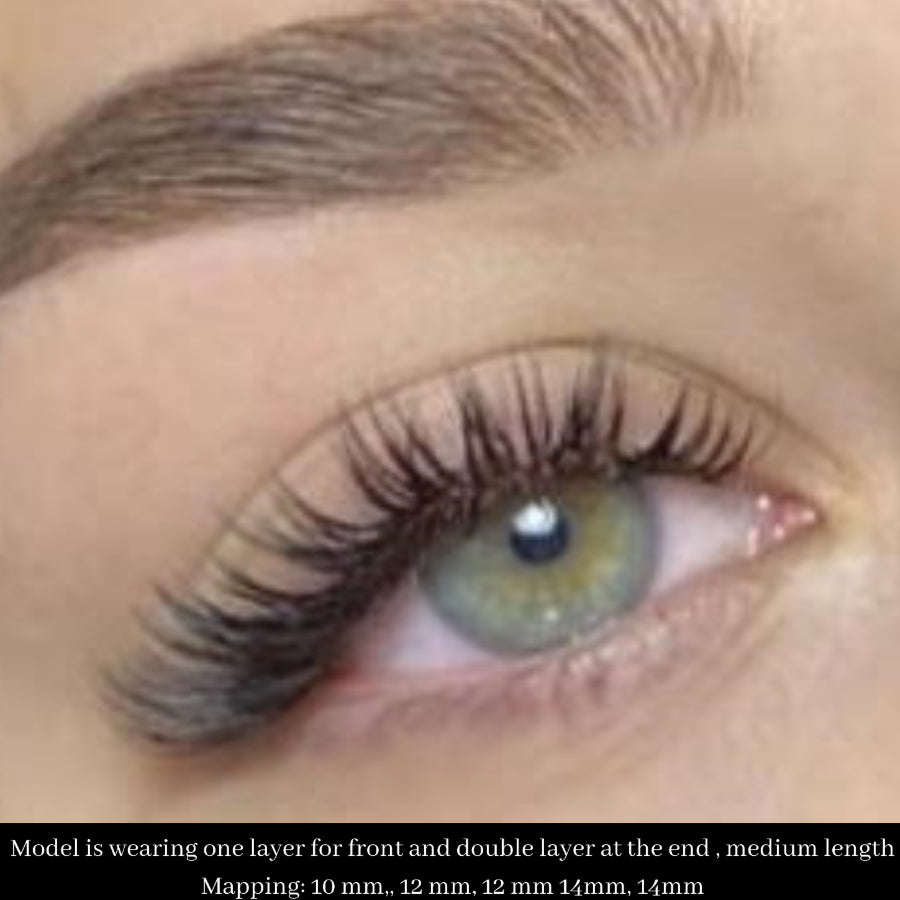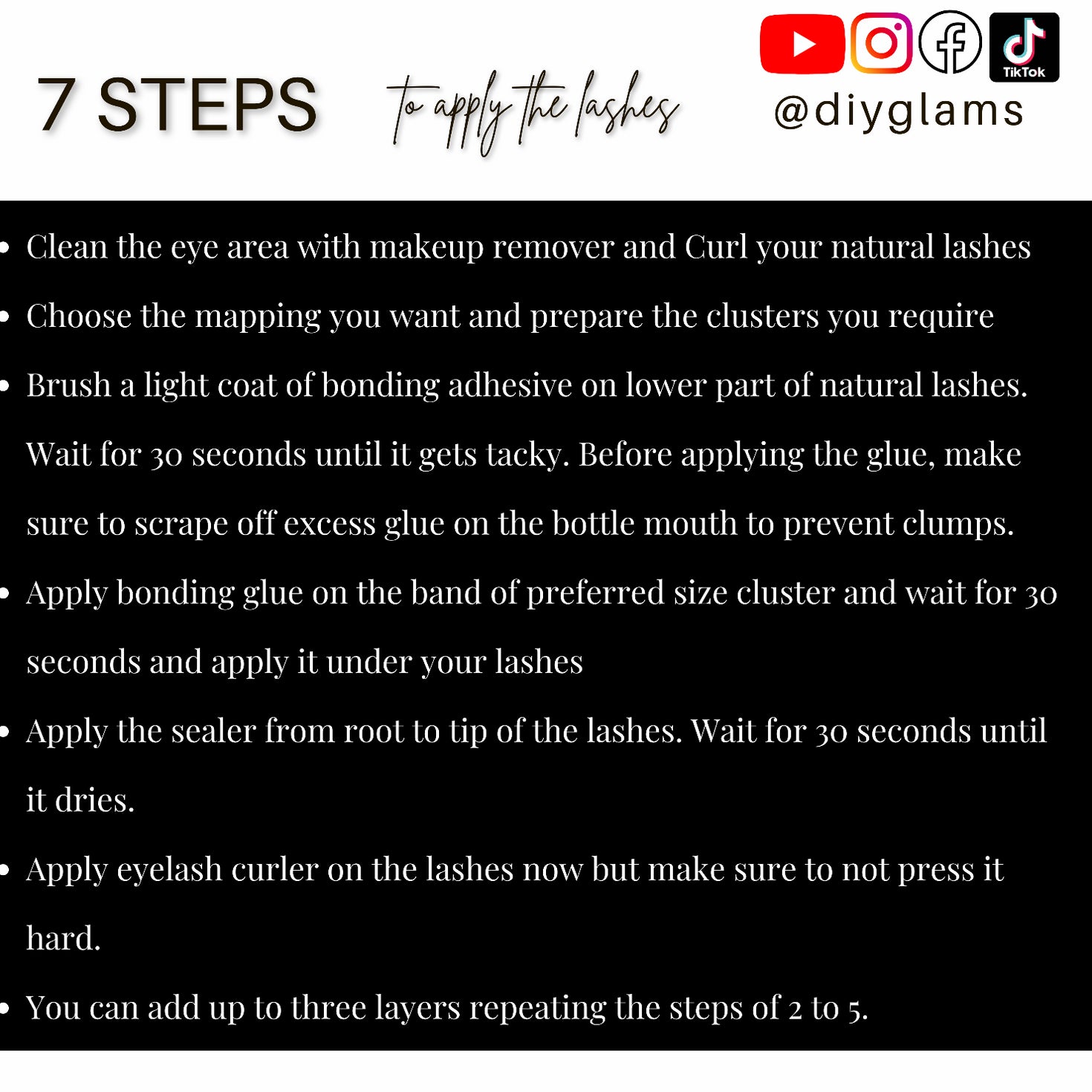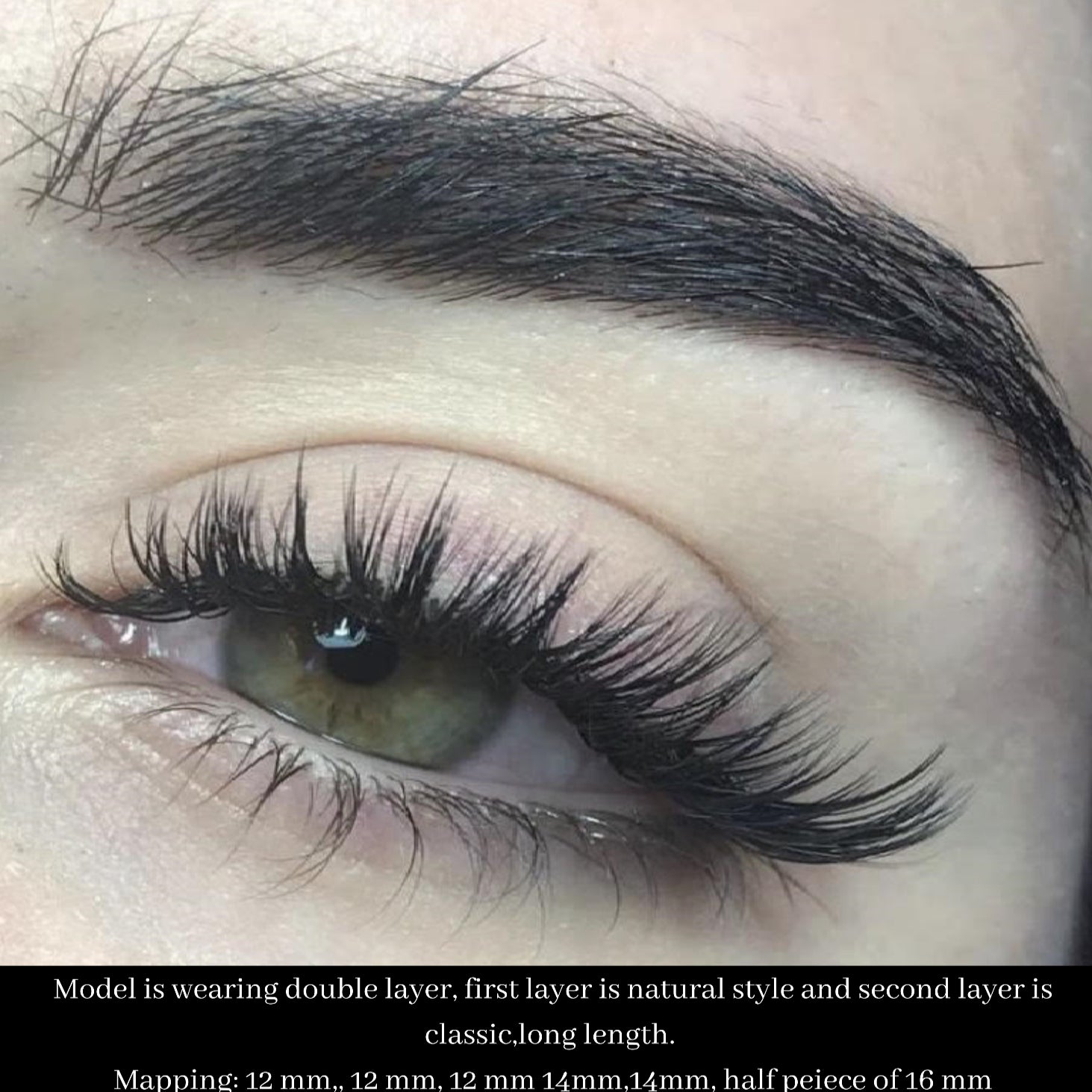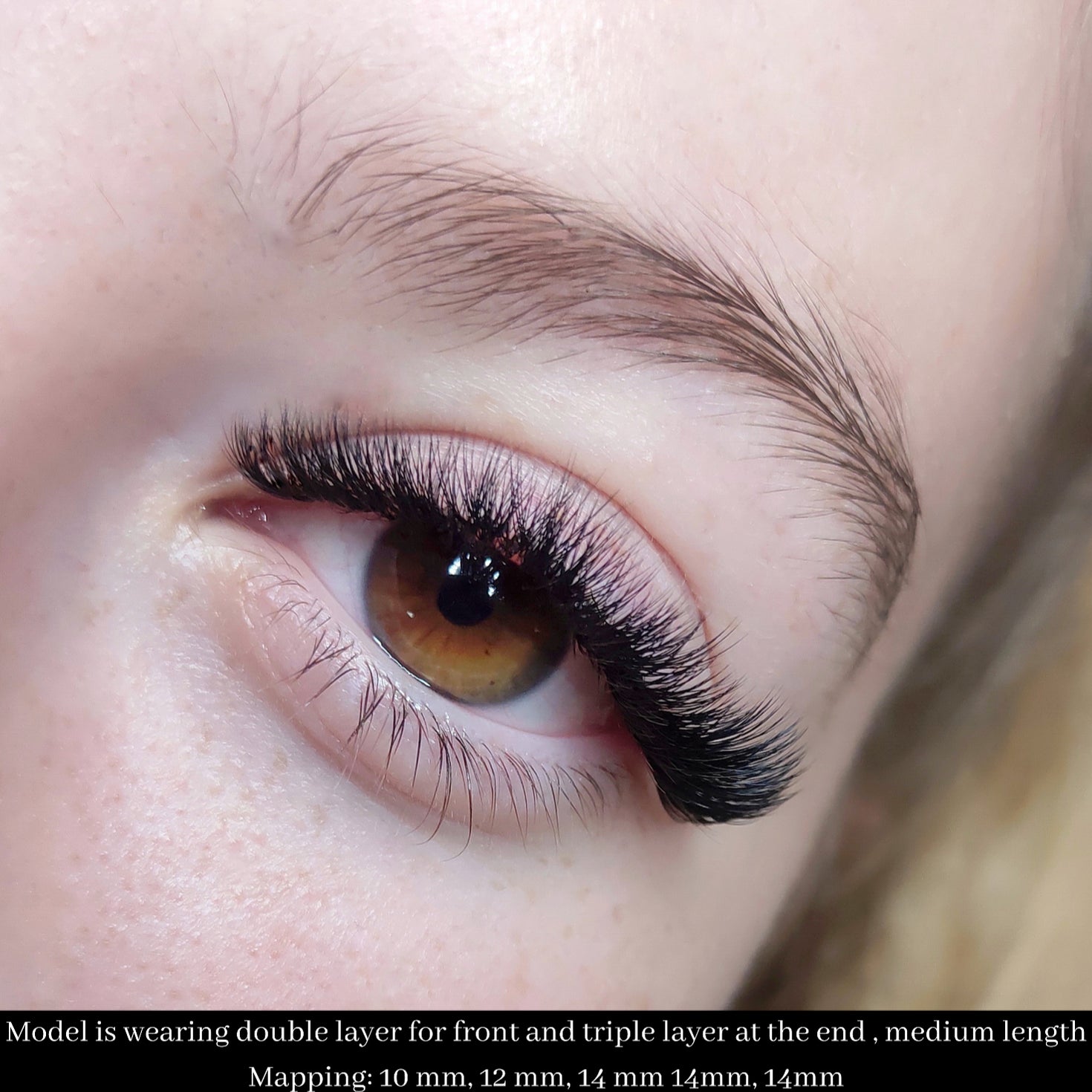 HOT
NEW
IN STOCK
Pre-order
Out stock
Own it Style: Classic- Curl type: Medium
Long set: 12mm and 14mm and 16mm
Medium set: 10mm and 12mm and 14mm
PRODUCT INFORMATION
If you are looking for a full package that has the best parts of all other eyelash enhancements, such as: the customization of individual false lashes, the seamlessness and longevity of eyelash extensions the ease of applying mascara , then you should try DIY Glams segmented lashes. DIY Glams segmented lashes deliver the superior results of a custom false lash look with the long-lasting convenience of eyelash extensions – all in a single product. Perfect for those searching for a stress-free beauty routine.

Own it Style: Classic

Available Lengths:
1. Medium set of 10 mm, 12 mm and 14 mm  
2. Long set of 12 mm, 14 mm , 16 mm

Curl type: Medium (Extra and Natural curls available on the store)

Number of Clusters: 30 Segments in a box

(Please choose the DIY Glams glue separately from our store - if you are using any other type of glue the product might not have the promised result)
How To Apply:

Clean the eye area with makeup remover
Curl your natural lashes
Choose the style you want and remove the clusters you require from the tray and have them ready. These lashes are customizable! Always trim down the outer corner segments to fit your eye shape. The inner corner segment can be cut into smaller pieces too.
Brush a light coat of bonding adhesive on lower part of natural lashes. (Make sure to only apply on the lower part to not have any clumps while sleeping). Wait for 30 seconds until it gets tacky. Before applying the glue, make sure to scrape off excess glue on the bottle mouth to prevent clumps.
Add a bit of more glue on the roots with the head of the brush. Make sure to apply only on the lash and not your eyelid.
Apply bonding glue on the band of preferred size cluster and wait for 30 seconds and apply it under your lashes (If you want the lashes to last longer you can use the pro glue instead). Make sure to apply the lashes 1 mm away from your eyelid to prevent any type of irritations to the eyes.
Optional: Apply the sealer from root to tip of the lashes. Wait for 30 seconds until it dries.
Optional: apply eyelash curler on the lashes now but make sure to not press it hard.