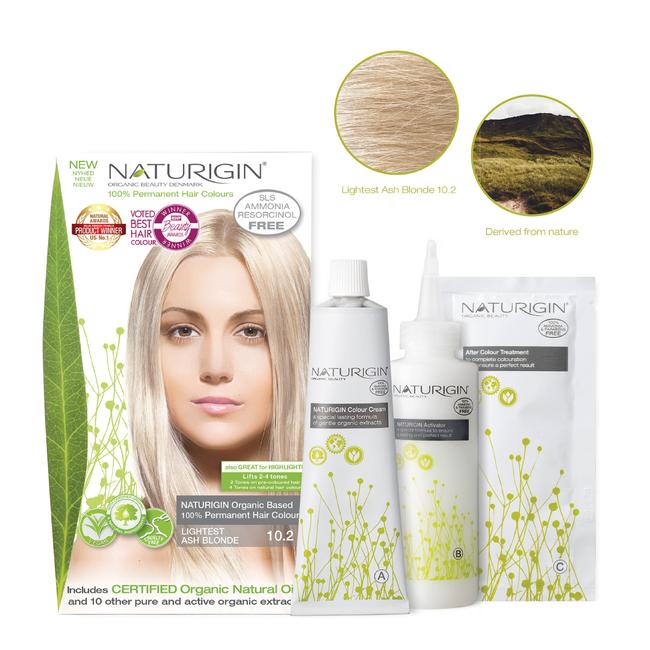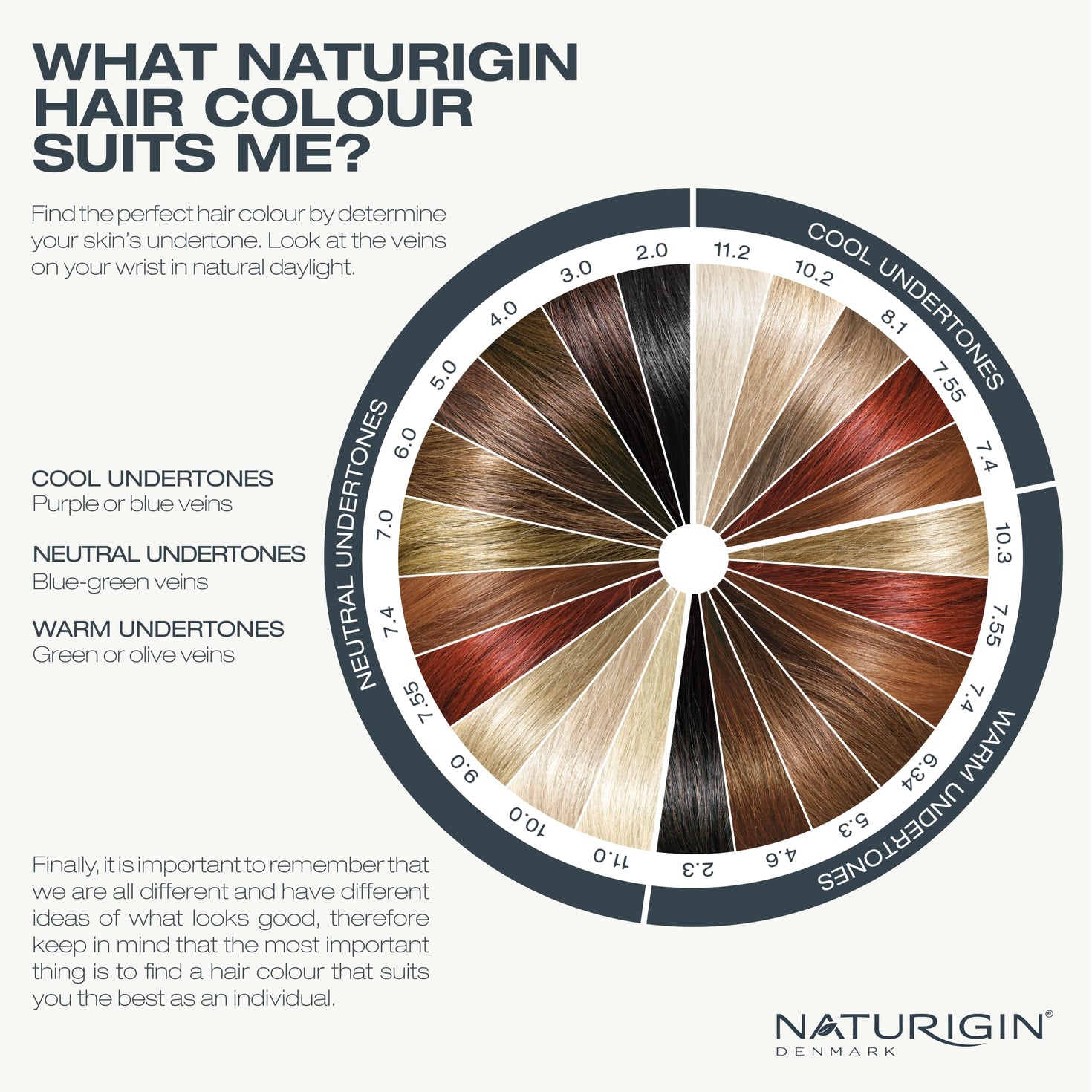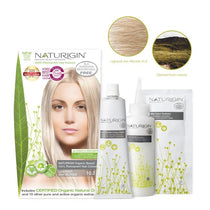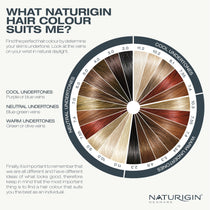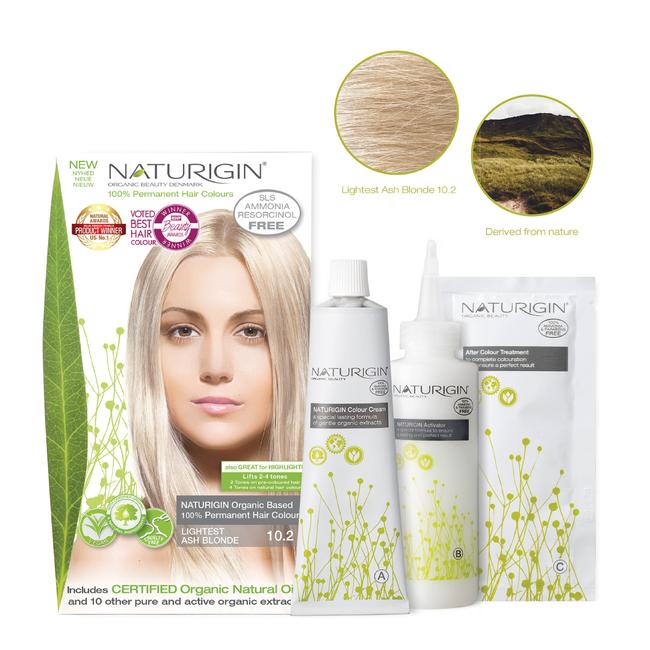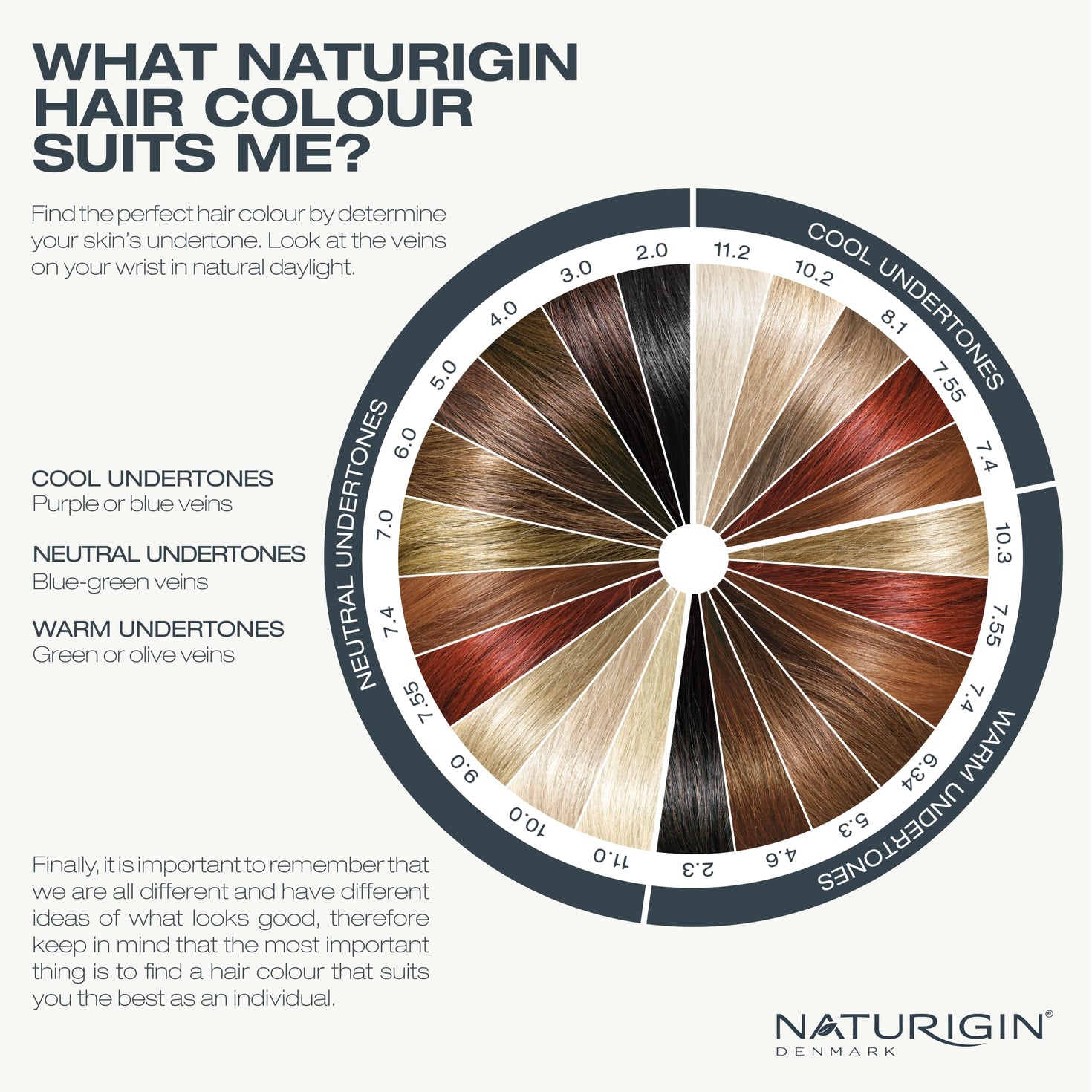 HOT
NEW
SALE
IN STOCK
Pre-order
Out stock
NATURIGIN Lightest Ash Blonde 10.2 Hair Colour
You Save: AED. 6.00 (8%)
PRODUCT INFORMATION
NATURIGIN Lightest Ash Blonde 10.2 gives the hair a cold blonde colour. This hair colour can also be used to create highlights if you want to add ashy tones to the hair. An advanced naturally derived formula, with a unique blend of certified organic lemon and mandarin essential oils, as well as 10 other pure and gentle organic extracts and natural oils that protects the hair during colouring and adds shine and nourishment to the hair. This hair colour is completely free of ammonia, parabens, resorcinol and SLS, and covers grey hair up to 100%.

Main benefits:
100% Grey Coverage
Deeply nourishes the hair
Subtle and pleasant scent
Made with natural and organic ingredients
How to apply:
Step 1
Mix Colour cream with the activator & shake well.
Step 2
Apply half the mixture to your roots and leave for 20 mins.
Step 3
Apply the remaining colour to the rest of your hair & leave for 10 mins.
Step 4
Add a small amount of water and massage into hair & scalp, then rinse well.
Step 5
Apply the Colour Lock treatment, working into hair and scalp. Leave for 2 mins & rinse thoroughly.
100% AMMONIA FREE
100% SLS FREE
100% GREY COVERAGE

CERTIFICATIONS: