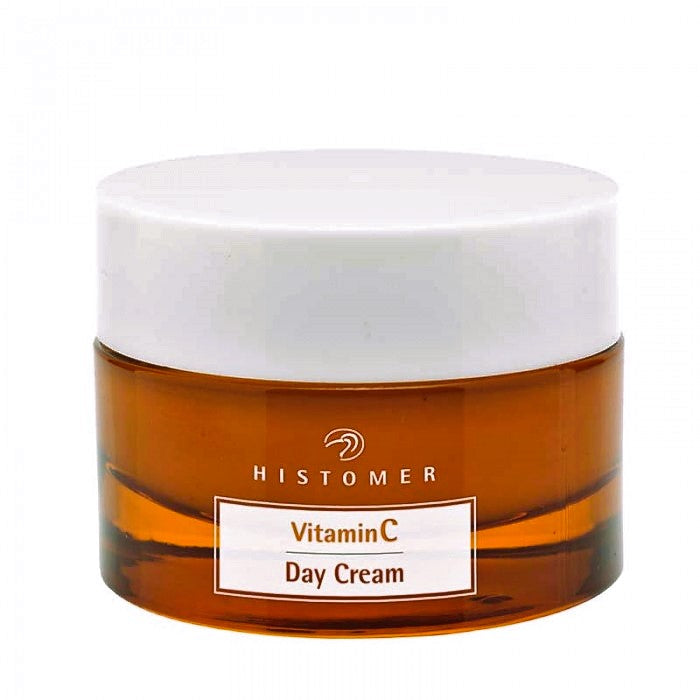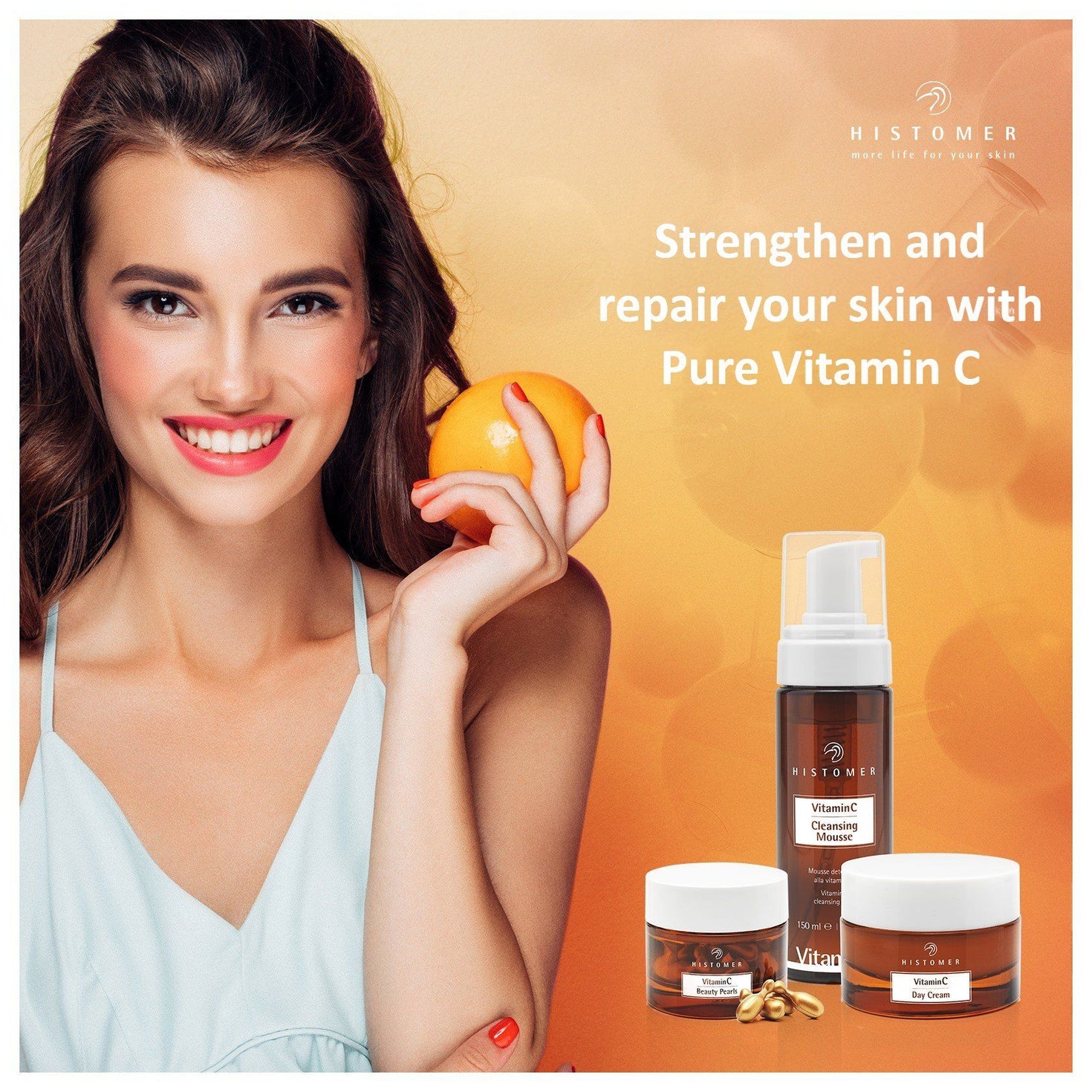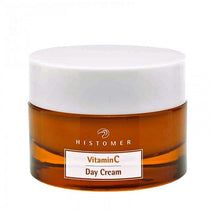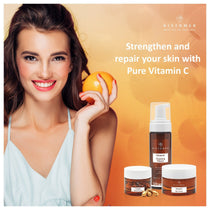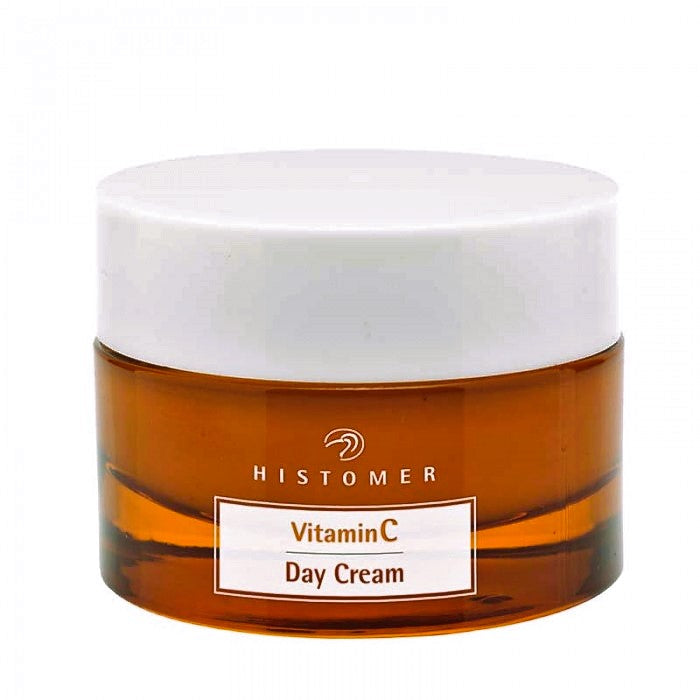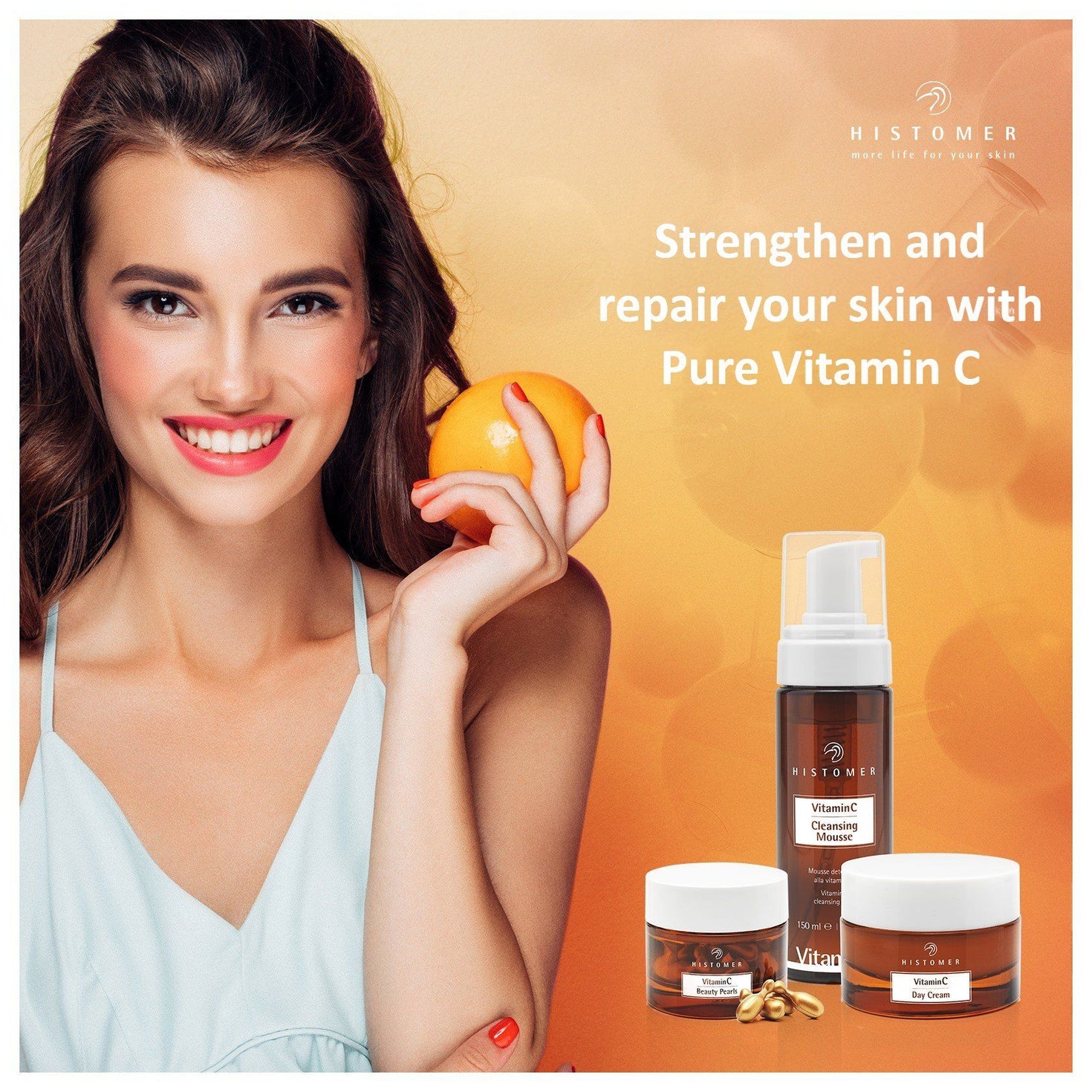 HOT
NEW
SALE
IN STOCK
Pre-order
Out stock
Histomer Vitamin C Day Cream 50 ML
AED. 385.00

to

AED. 285.00
You Save: AED. 100.00 (26%)
PRODUCT INFORMATION
This advanced cream contains a powerful blend of Vitamin C complex and Baddley stem cells, designed to reduce oxidative stress, tighten collagen fibers, and help minimize the visible signs of photo-aging. Use this luxurious product regularly to reduce wrinkles, boost skin elasticity, and reveal a youthful, radiant complexion. The combination of Vitamin C complex and Baddley stem cells in this cream helps protect against environmental aggressors. It also works to help reduce wrinkles, firm skin, and reveal a luminous complexion.
How To Use:
After cleansing the skin with Vitamin C mousse, apply day cream with light massage movements to dry skin.

Ingredients:
Native Vitamin C Complex (Ascorbic and Ellagic Acids)
Buddley stem cells
Shea Butter, Sodium Hyaluronate
Troxerutin, lecithin
Photo filters.