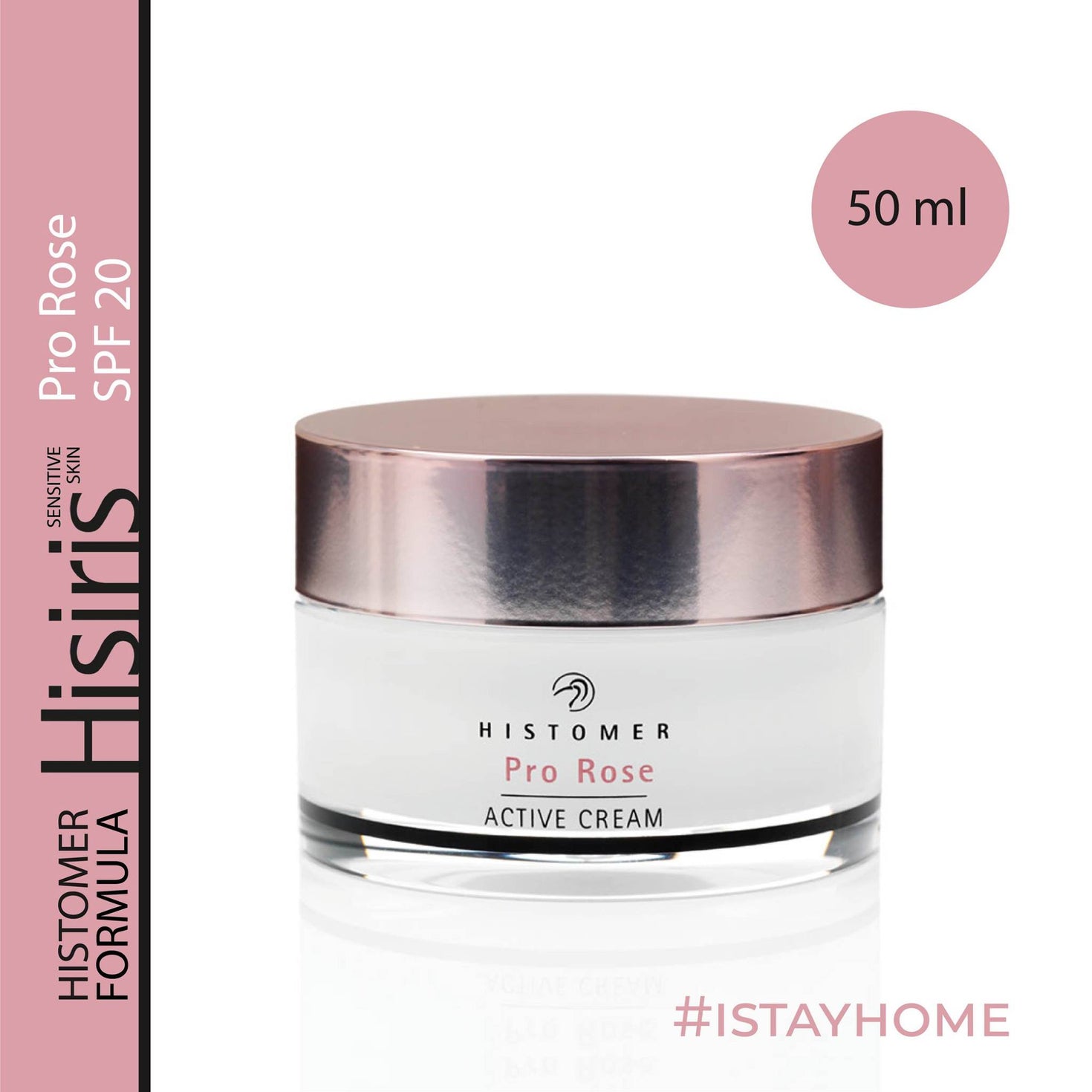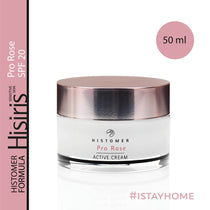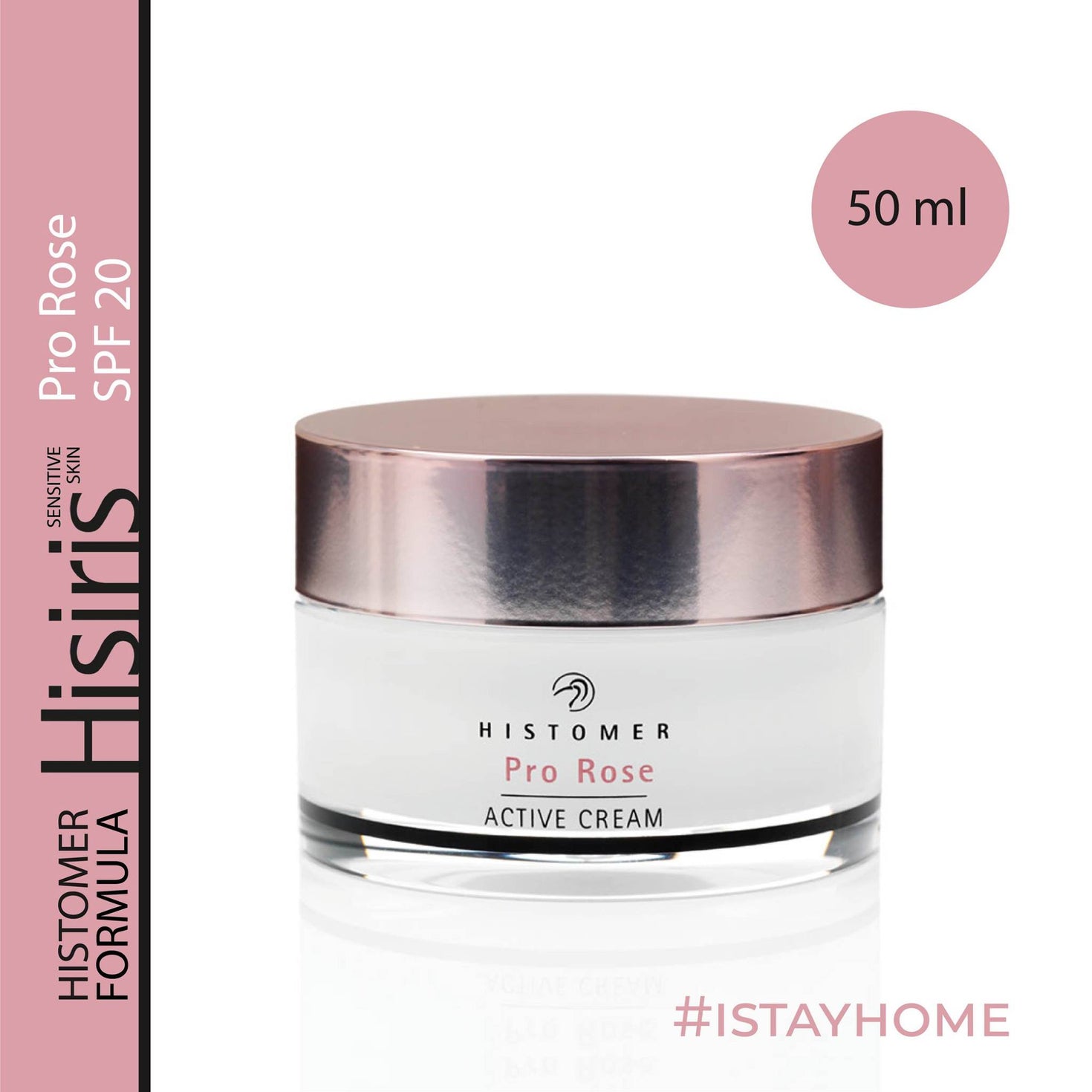 PRODUCT INFORMATION
De-reddening and anti-age day cream for the treatment of sensitive skin with dilated surface capillaries, persistent redness and rosacea. SPF 20
Anti-redness cream with anti-age action for sensitive skin with dilated capillaries, signs of couperose and rosacea.
Day cream SPF20 significantly improves the quality and appearance of the skin with the help of an important complex - Restylium Complex®. It is his directed action that significantly narrows the enlarged capillaries and stimulates the reconstruction of their walls.
Rejuvenating and lifting effect are guaranteed by extracts of lilac stem cells and centella. Thanks to them and a complex of anti-age ingredients, the cells get a boost to renewal, returning the skin a healthy radiant look.