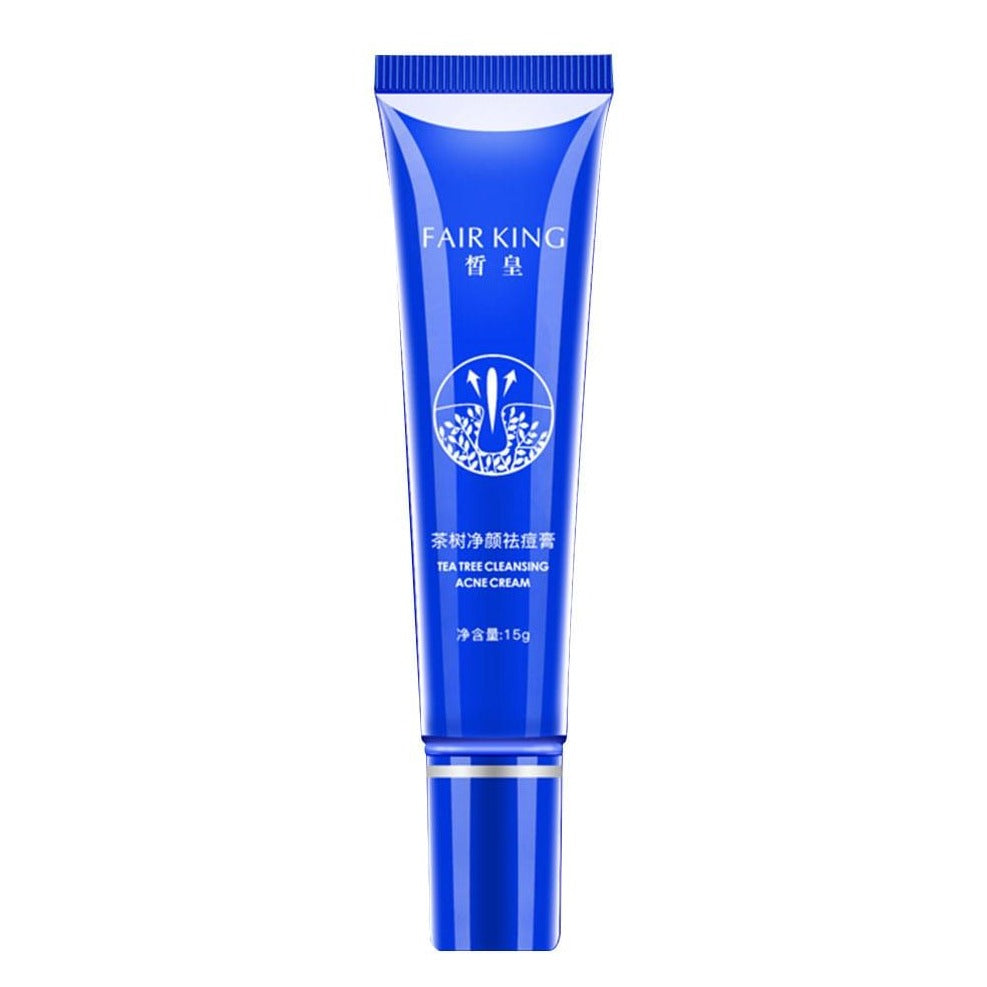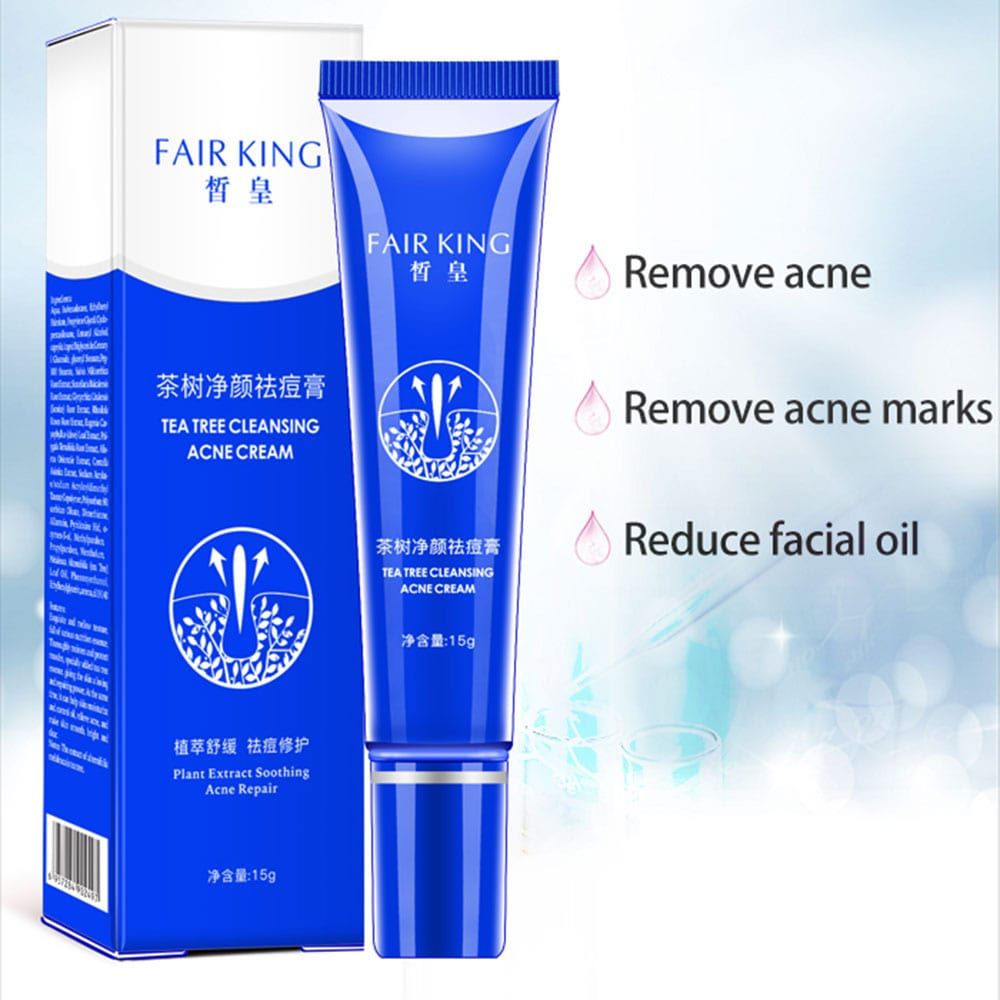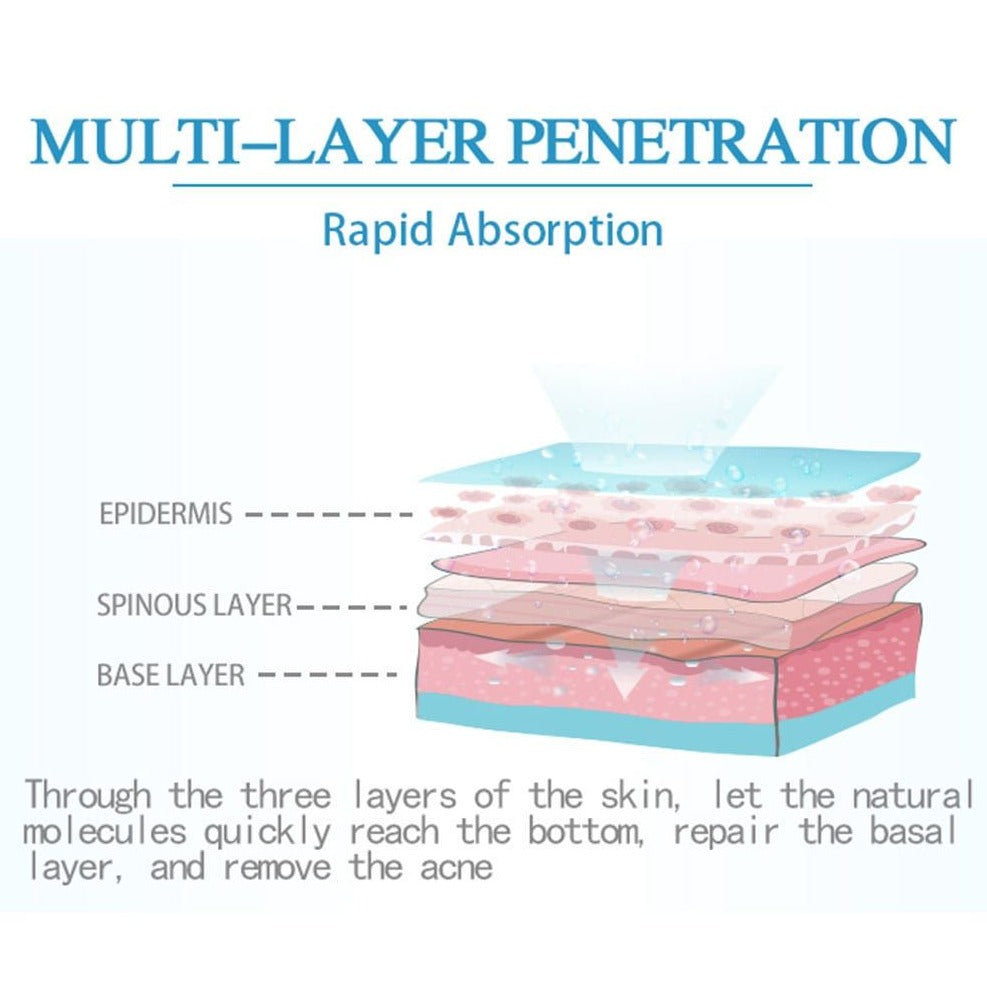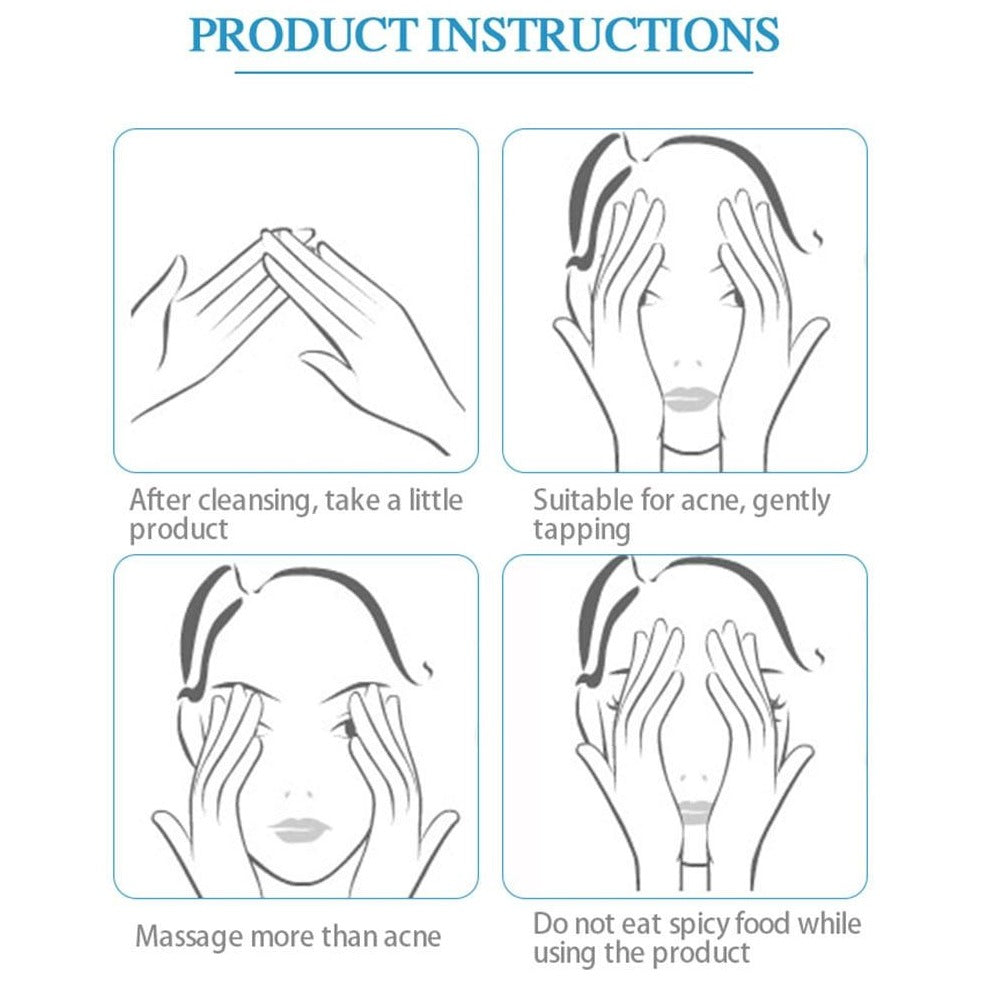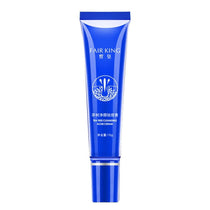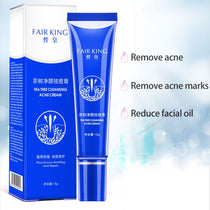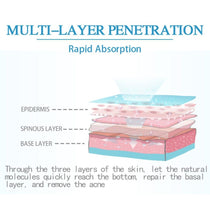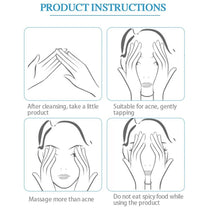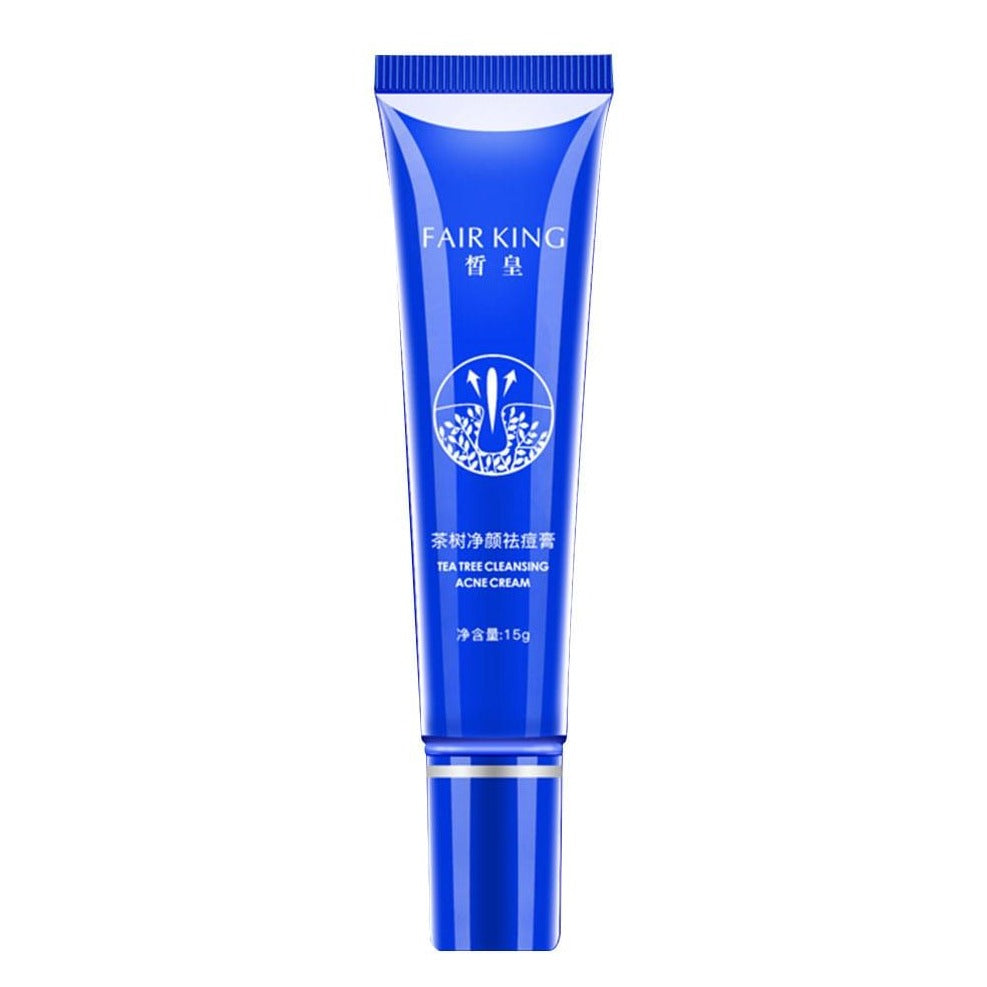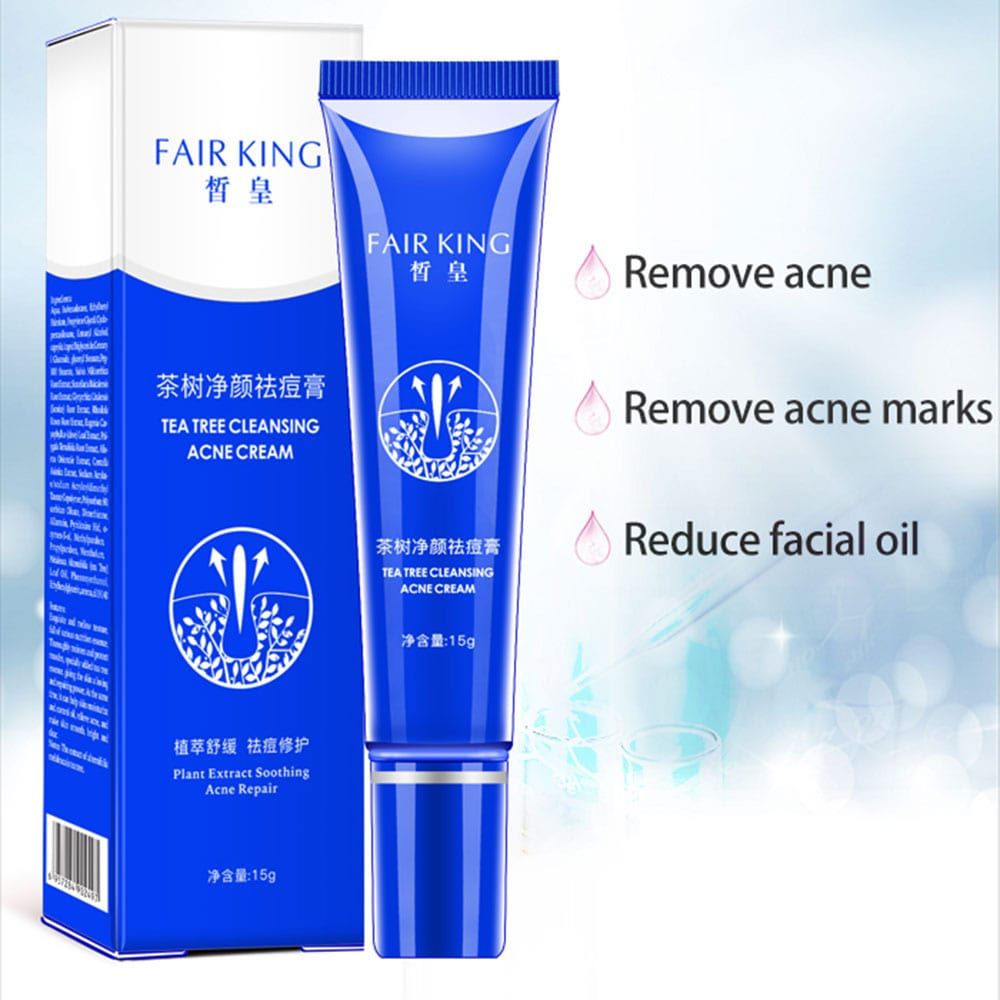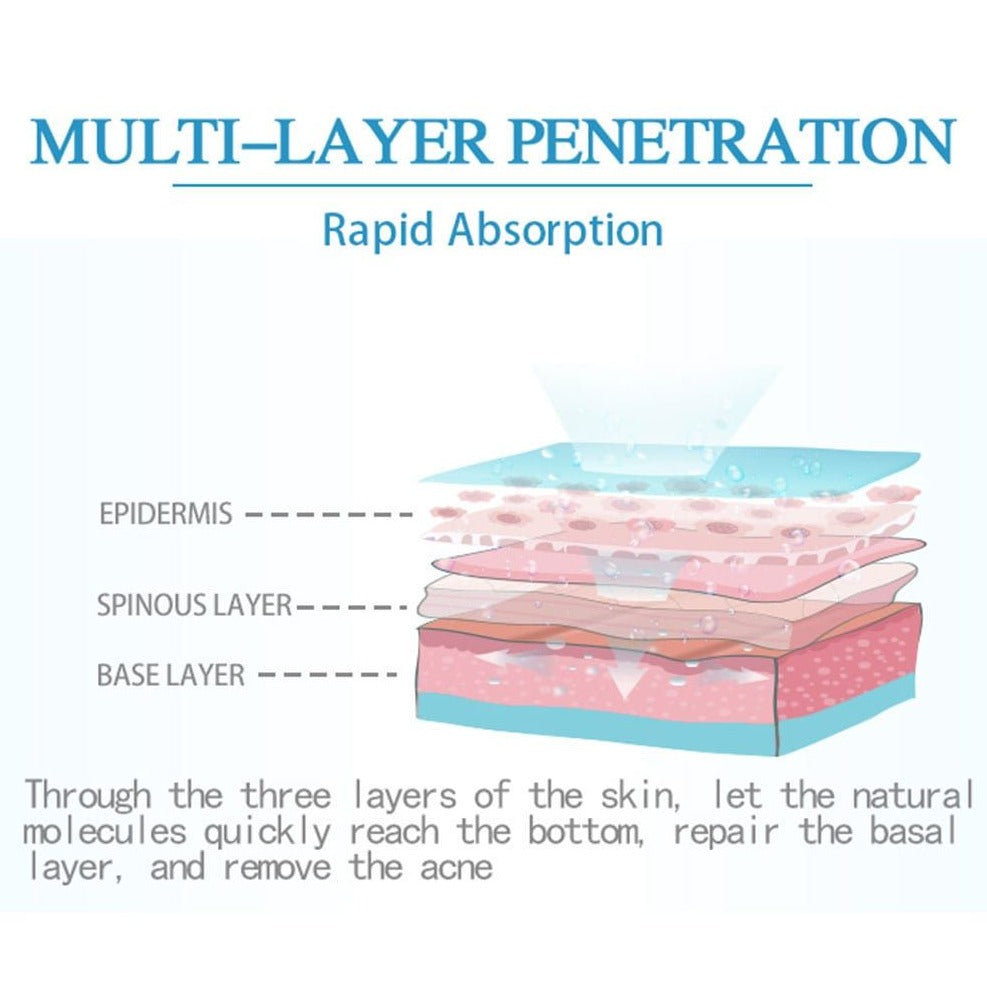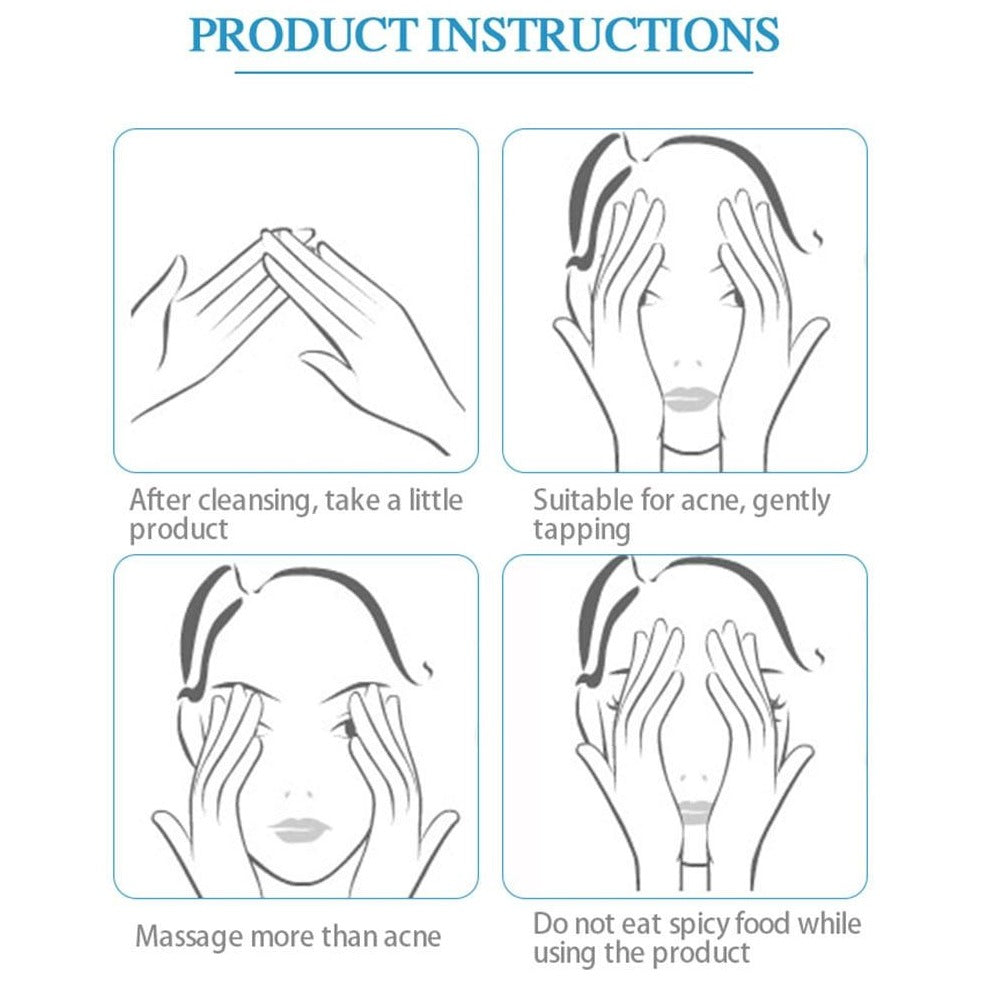 HOT
NEW
IN STOCK
Pre-order
Out stock
Fair King - Tea Tree Cleansing Acne Cream
PRODUCT INFORMATION
Exquisite and mellow texture, full of various nutrition, thoroughly moisten and protect muscles, specially added tea tree , giving the skin a loving and repairing power, At the same time, it can help skin moisturize and control oil, relieve acne, and make skin smooth, bright.
Usage Method:
1. After cleansing and toning
2. Apply an appropriate amount of this product to the blemishes on the face and massage until absorbed.