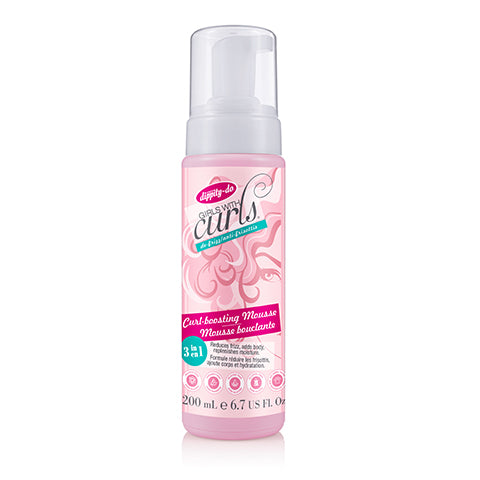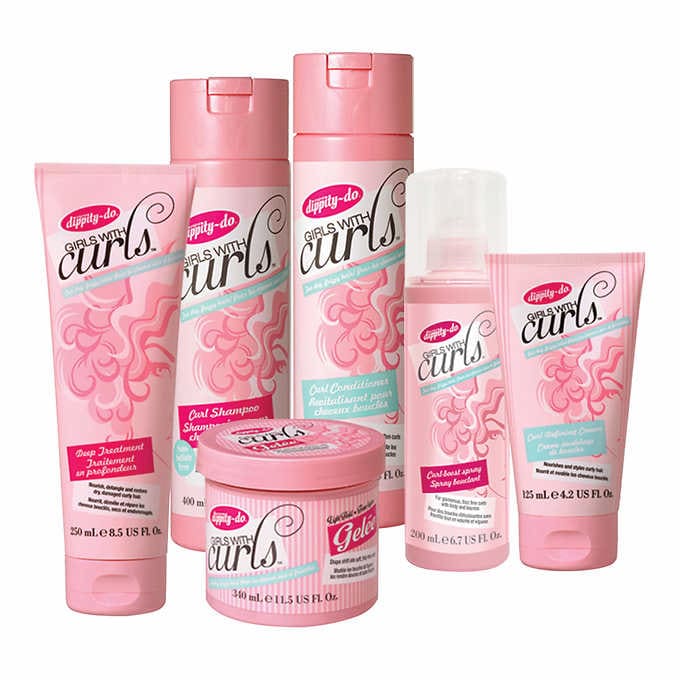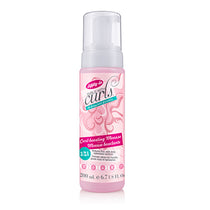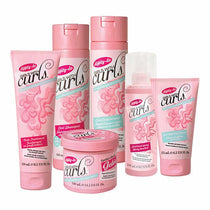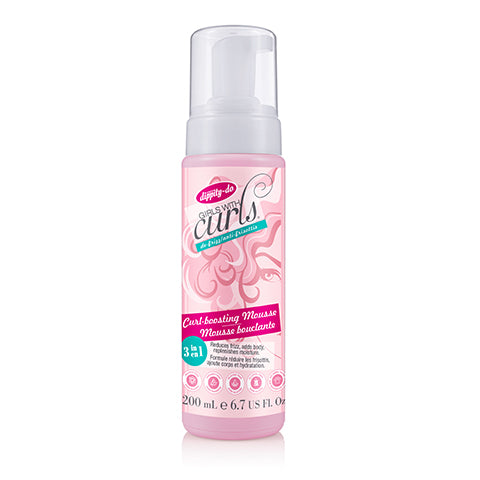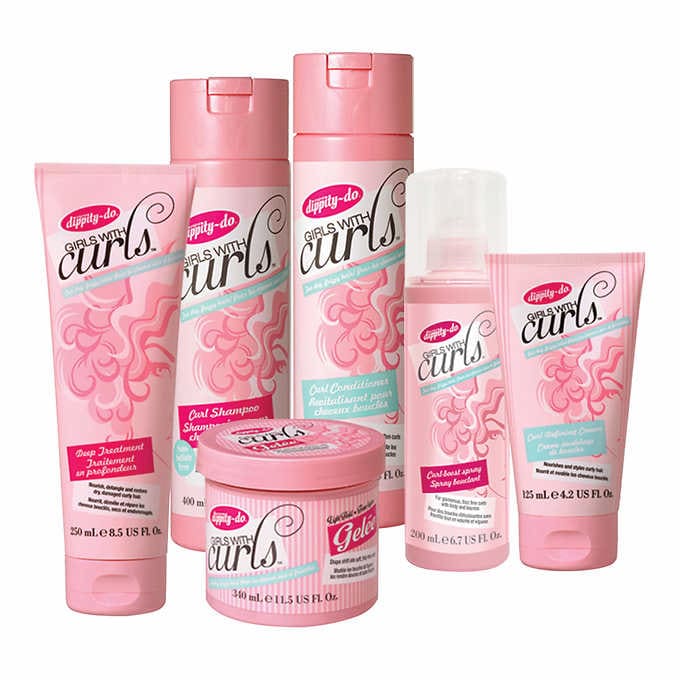 PRODUCT INFORMATION
Don't fight with your curls. Don't hide them. Don't straighten them. Love them. Because styled right, your curls can be your greatest asset. At dippity-do Girls with Curls, we've dedicated ourselves to not only perfecting products that help curly haired girls like you look and feel their best, but to creating a world where curls are every bit as sexy and desirable as straight hair. So love your curls. Wear them with pride. Because nobody can do them quite like you can.
Curl-boosting Spray

The answer for body-boosting bounce and sexy shine! A weightless, leave-in silk formula specially formulated to eliminate flyaways and frizz, add shine and refresh your style.
Directions: Spray liberally on damp hair from roots to ends and allow your hair to dry naturally or use a diffuser.