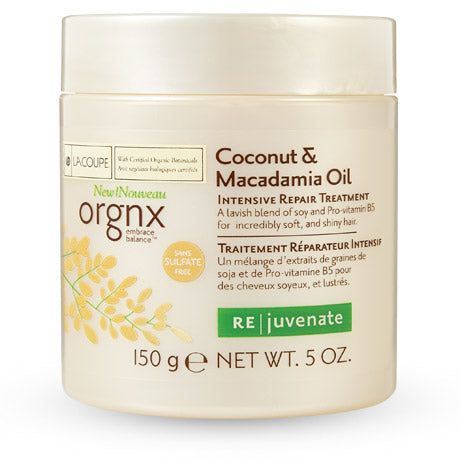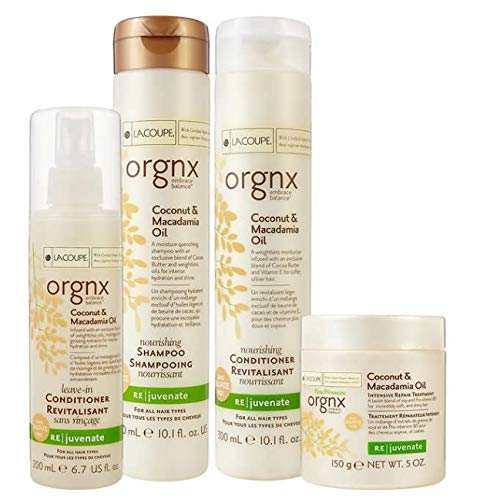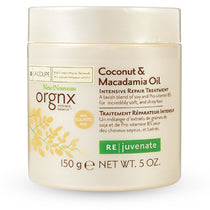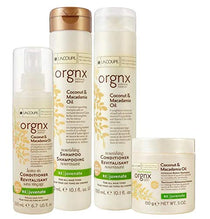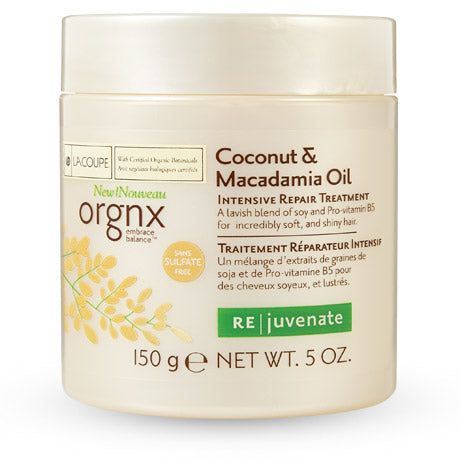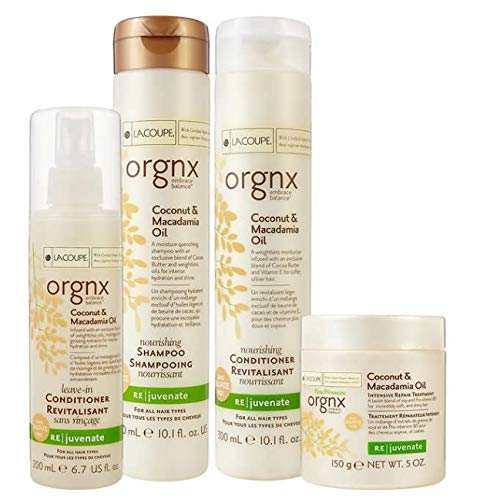 HOT
NEW
IN STOCK
Pre-order
Out stock
LaCoupe Orgnx - Coconut & Macadamia Oil Intensive Repair Treatment
PRODUCT INFORMATION
Less hair breakage.
Macadamia oil is a very effective, non-volatile natural moisturizing property. The Coconut & Macadamia Oil Collection is a gentle, hydrating formula infused with an exclusive blend of coconut and macadamia oils, cocoa butter and Vitamin E. This unique formula gives dry, coarse hair the deep conditioning it needs.
Coconut & Macadamia Oil Intensive Repair Treatment
Enriched with certified organic coconut oil, macadamia nut oil extracts and soyabean extract to provide nourishing benefits to dry, coarse hair without the added weight. Panthenol helps to fortify and repair hair that has been damaged by heat and environmental stressors.