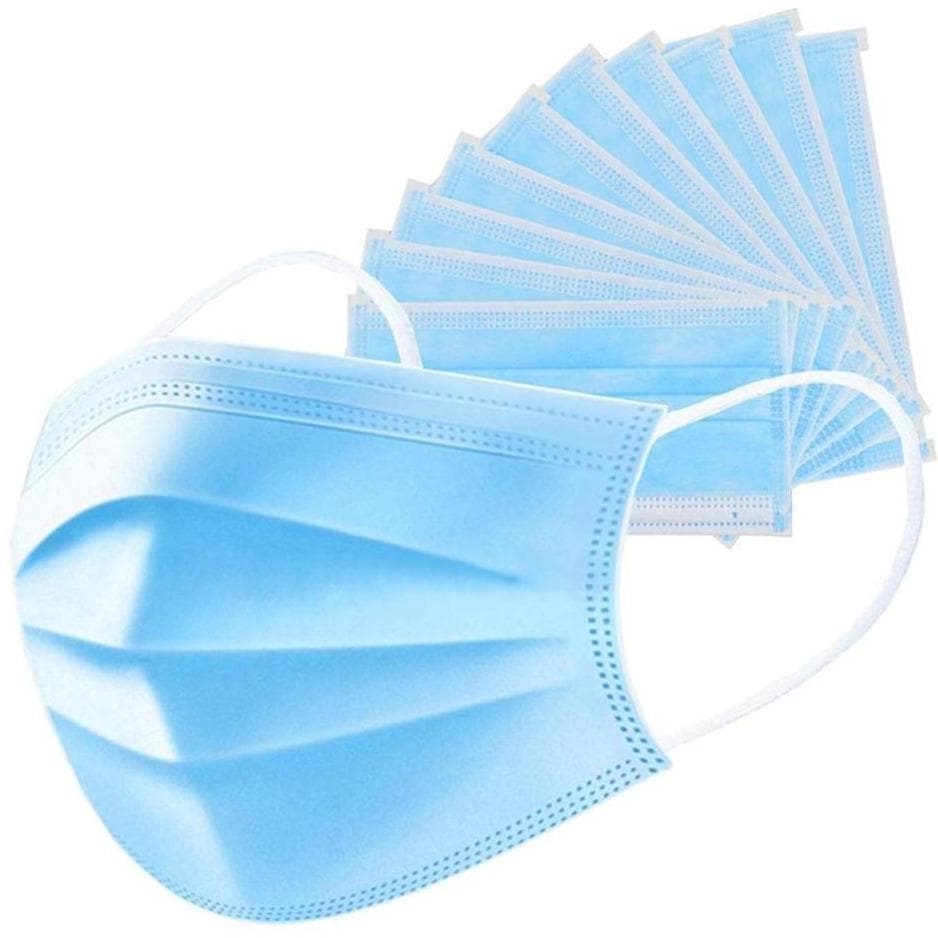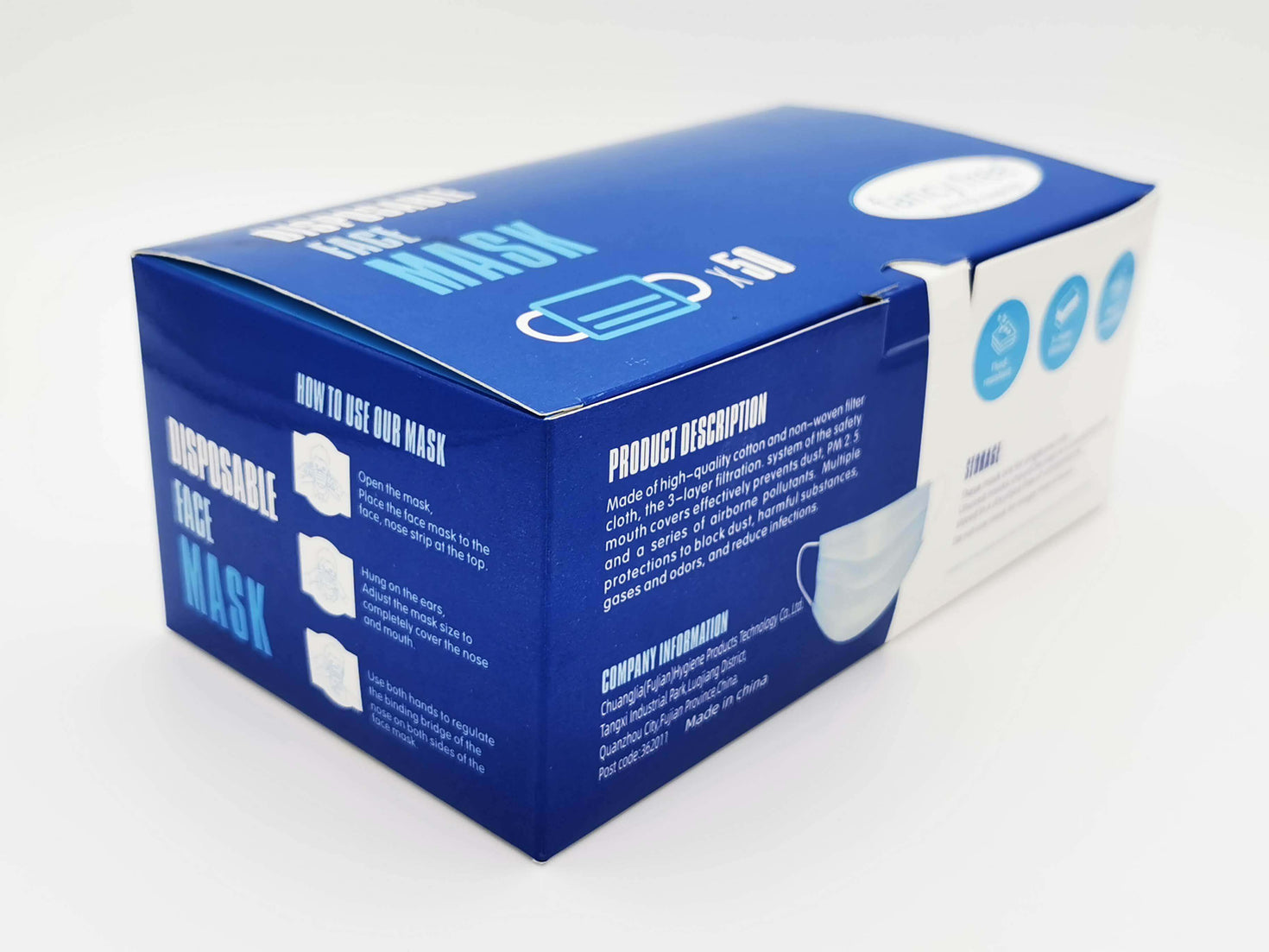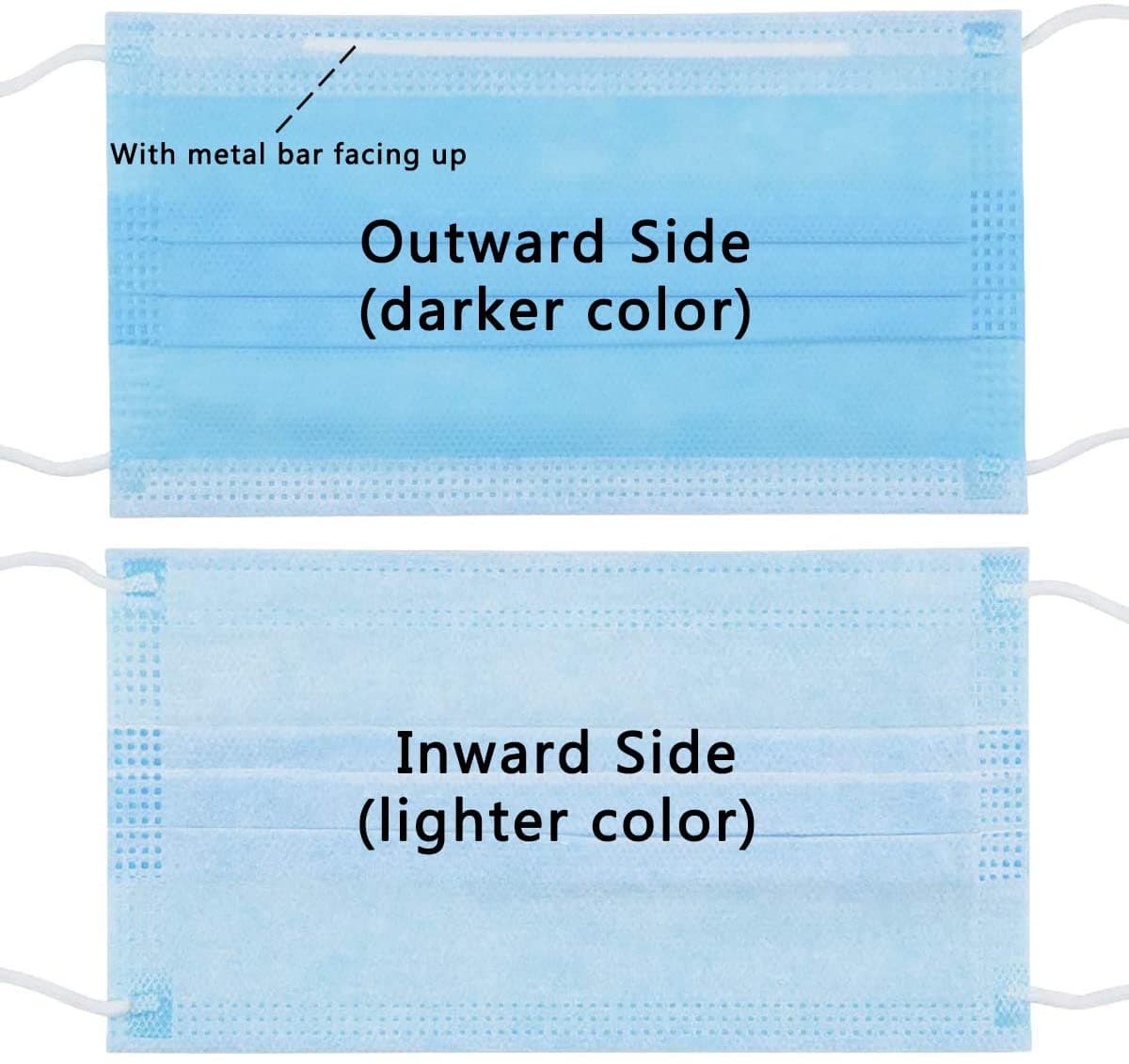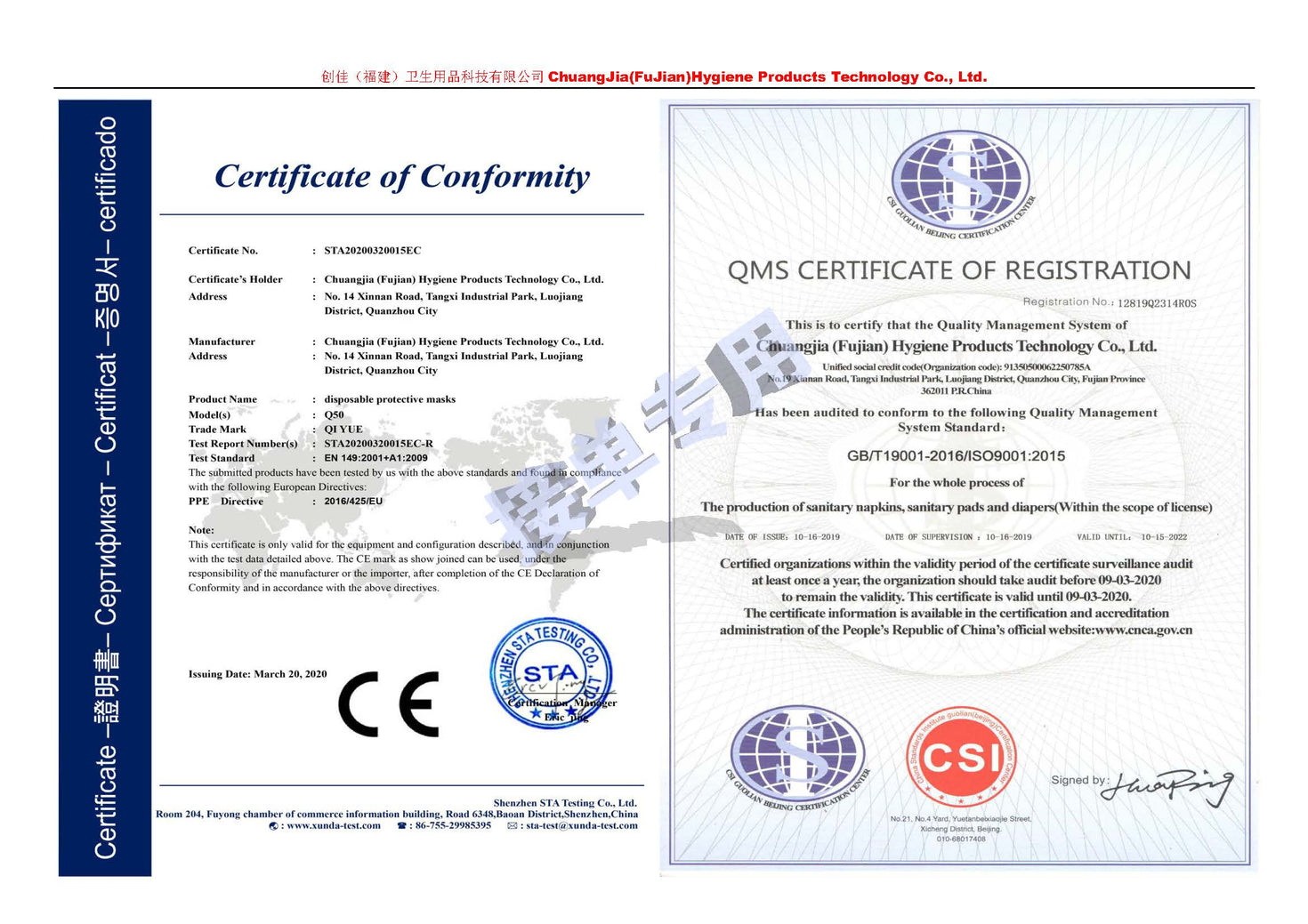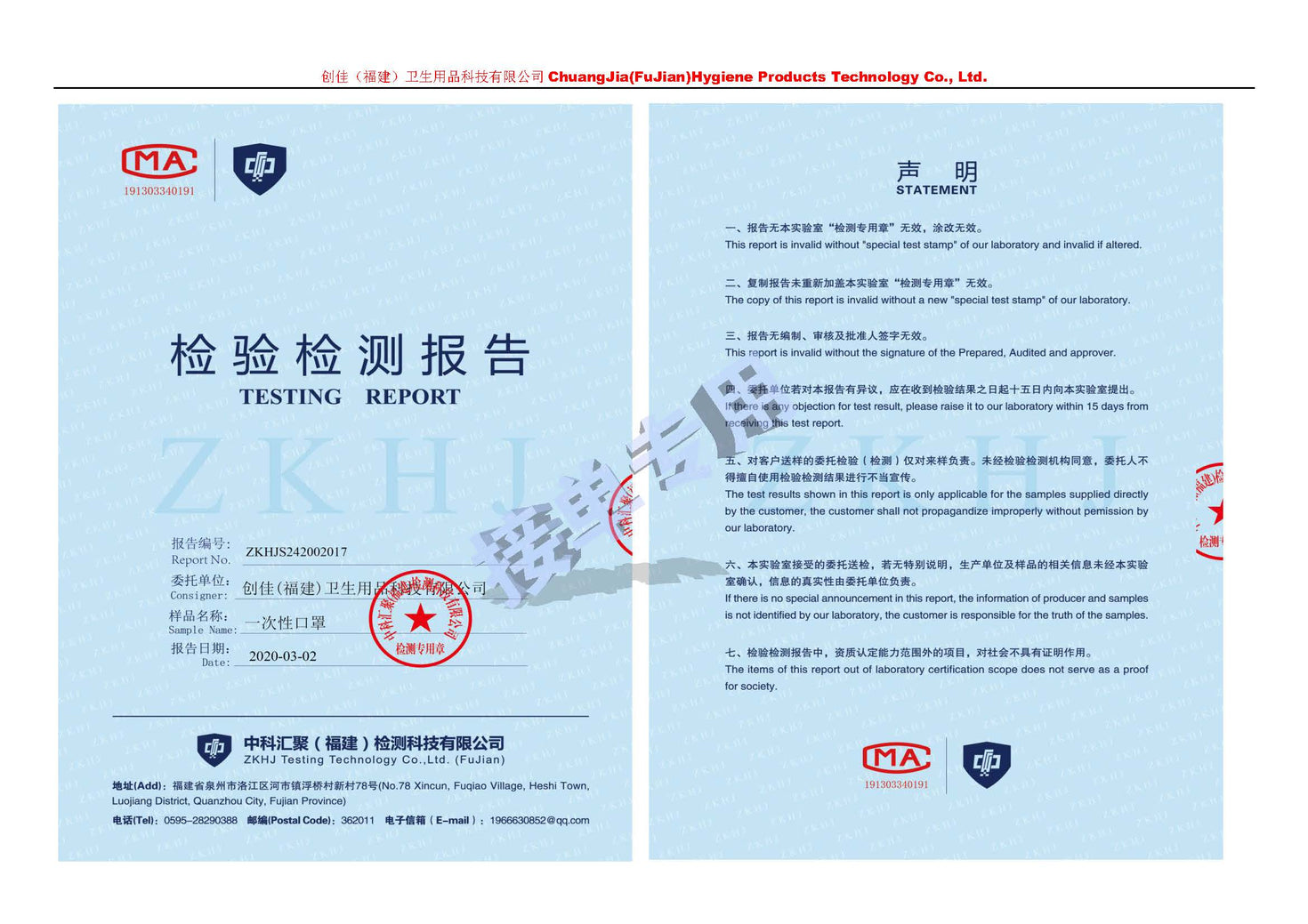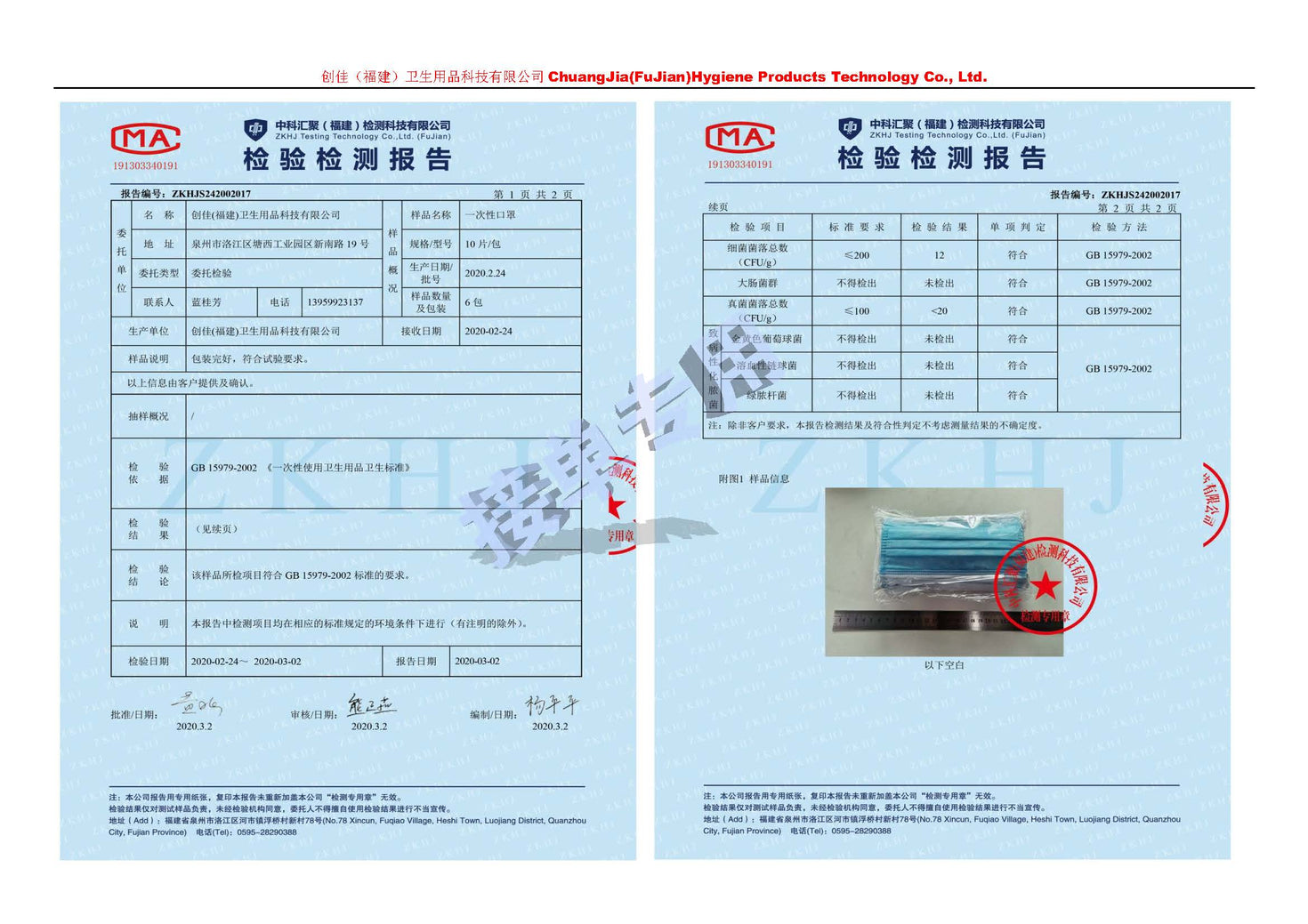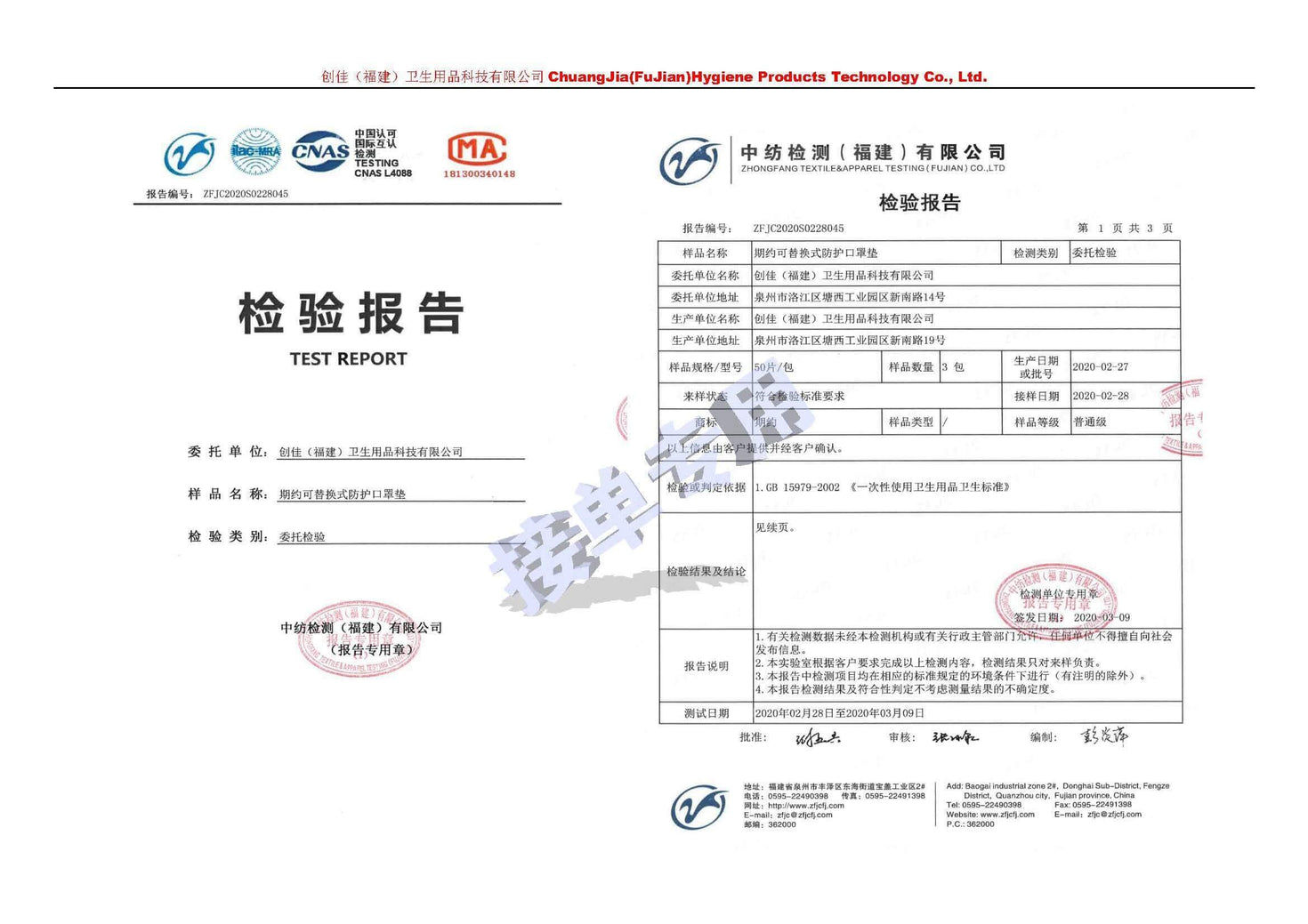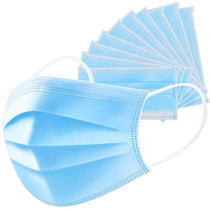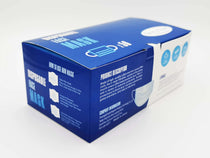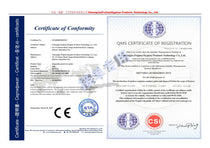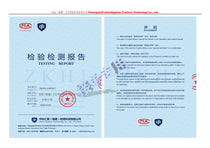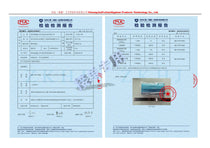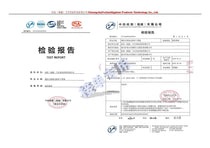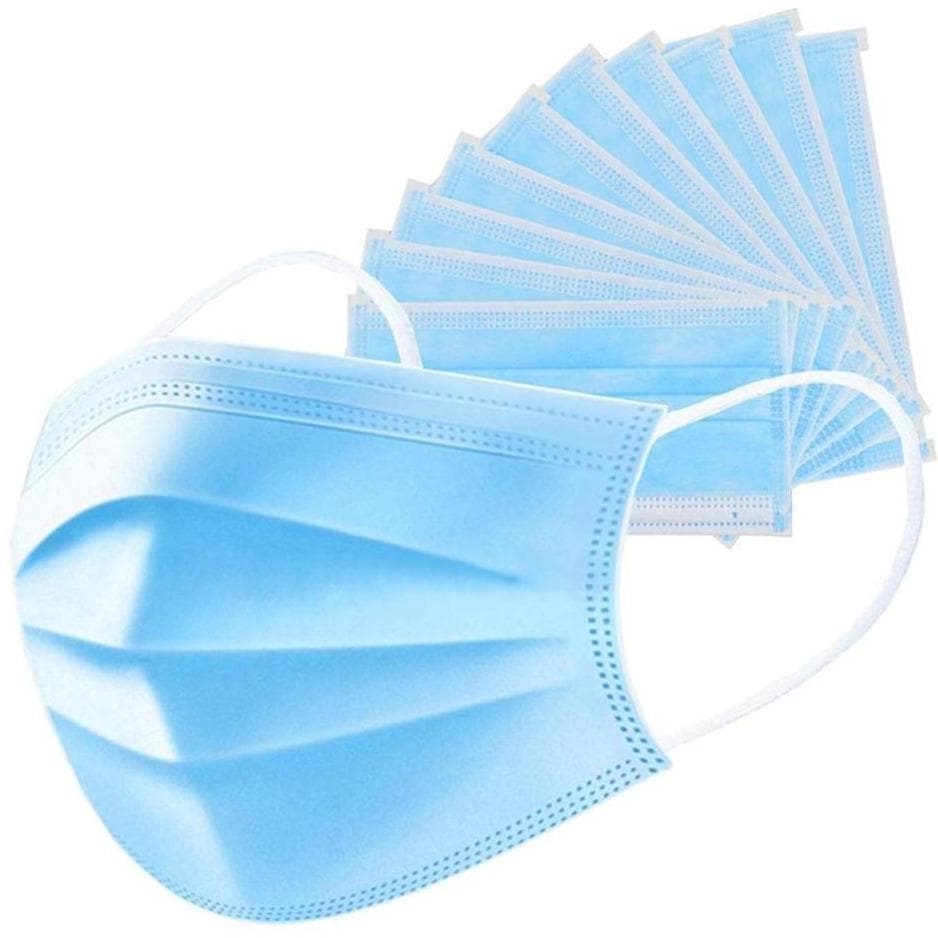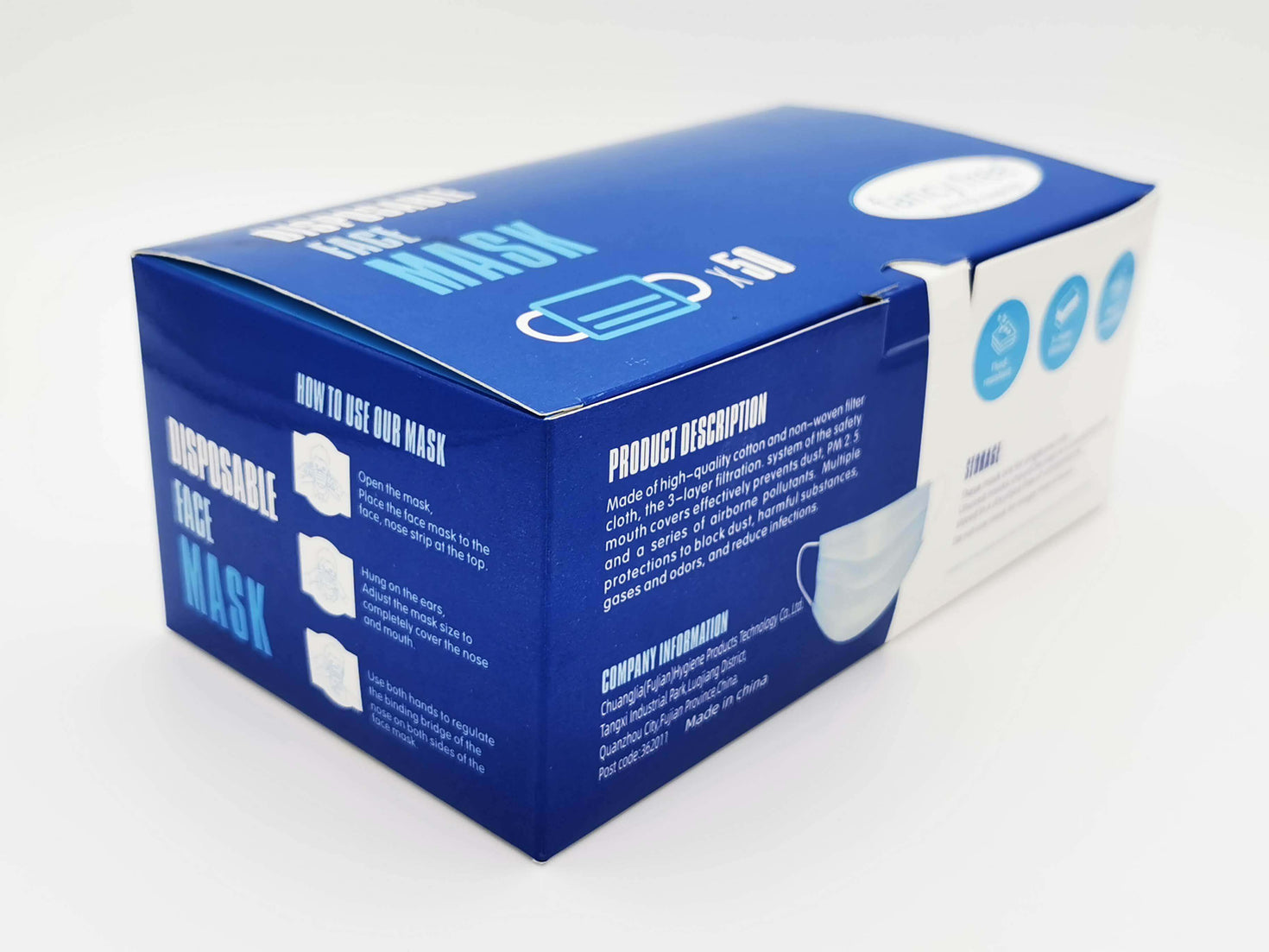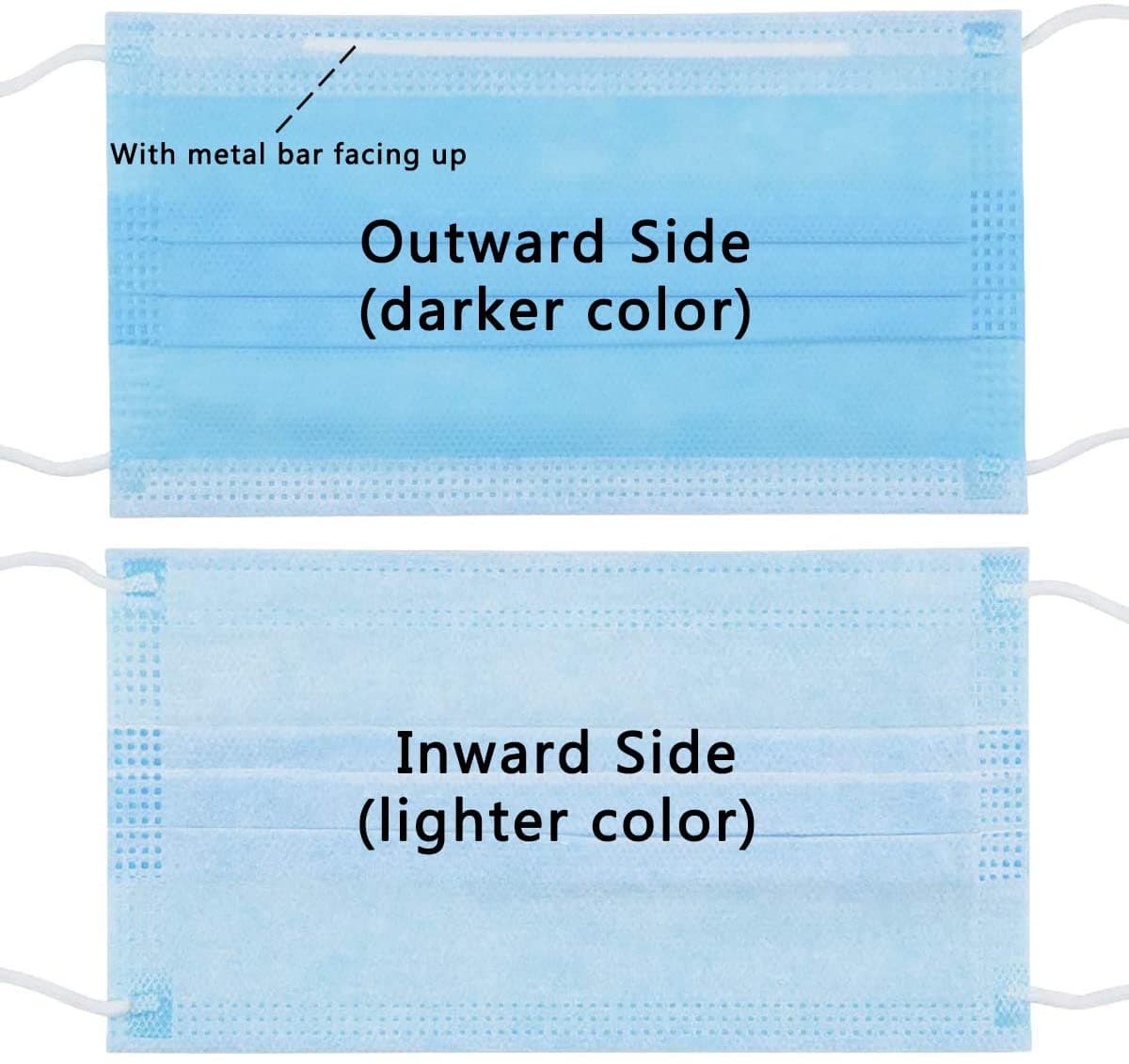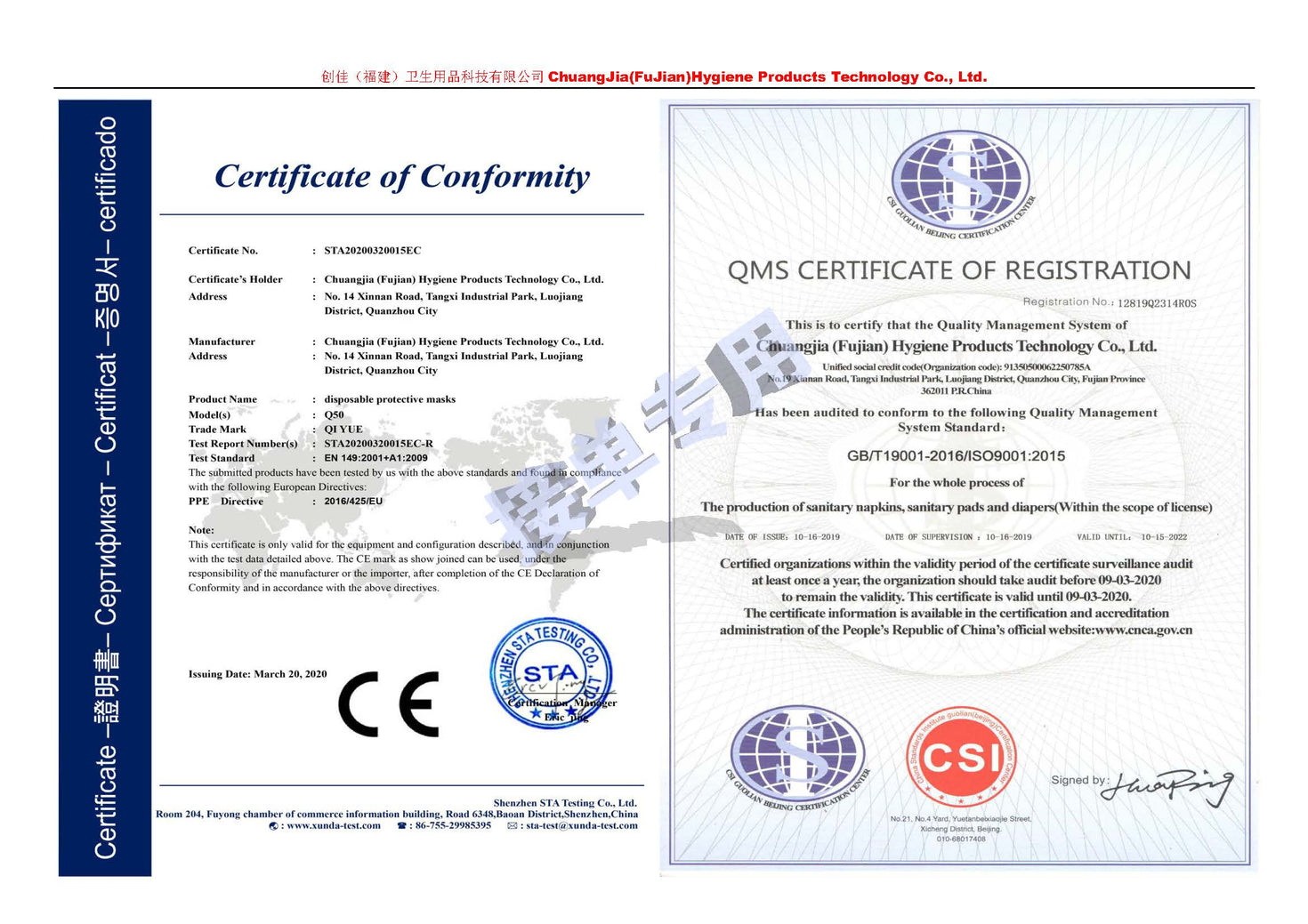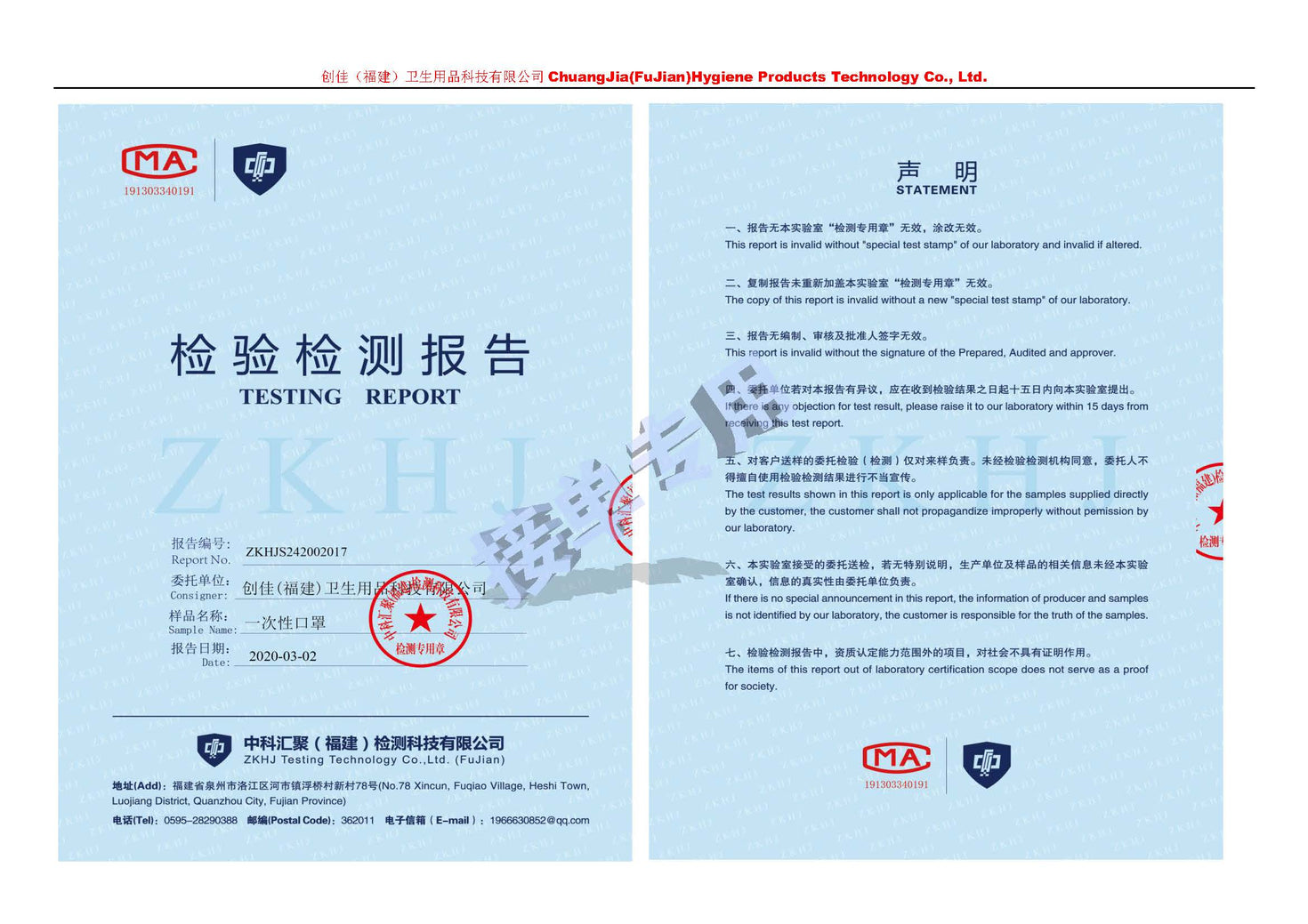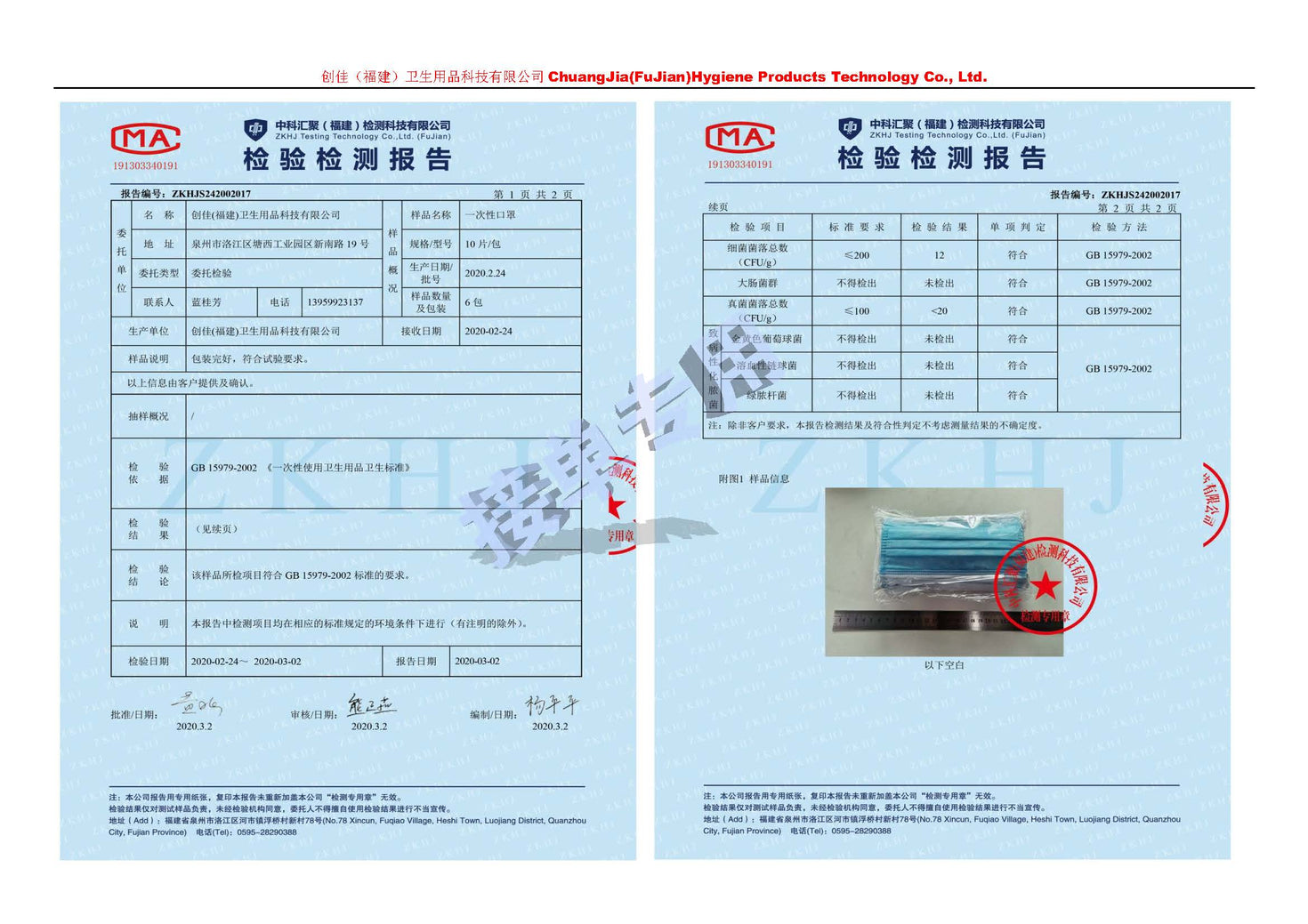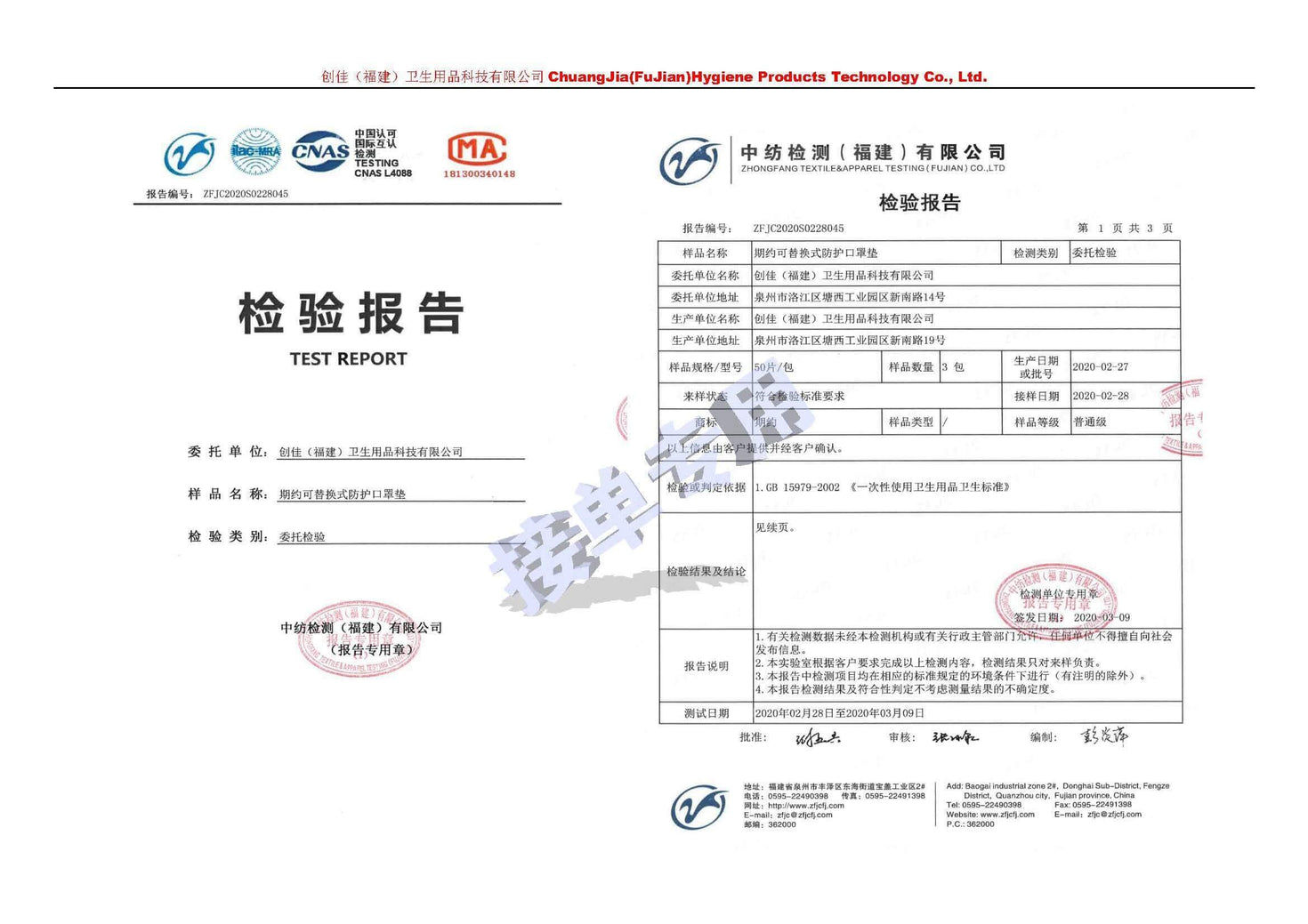 HOT
NEW
IN STOCK
Pre-order
Out stock
3 Ply Disposable Face Mask
PRODUCT INFORMATION
Features
FLEXIBLE DESIGN - Earloop Face Mask has a flexible upper side and earloops that allows you to place it easily and wear it comfortably.
UNIVERSAL USE - Wear it everywhere you require such as in the office, at home, in a beauty salon, or just outdoors.
VERY SOFT FABRIC - The mask is so light and soft that you will forget that you're wearing it within a few minutes.

Good for civilian use by the general population who are now advised by government mandates to wear face-covering when leaving homes to carry necessary tasks.
Specifications:
Fluid resistant with 3 layer filtration and PM 2.5 prevention
1st ply: spun-bond PP
2nd ply: melt-blown PP (filter)
3rd ply: spun-bond PP
Size: Adult 17.5x9.5 cm