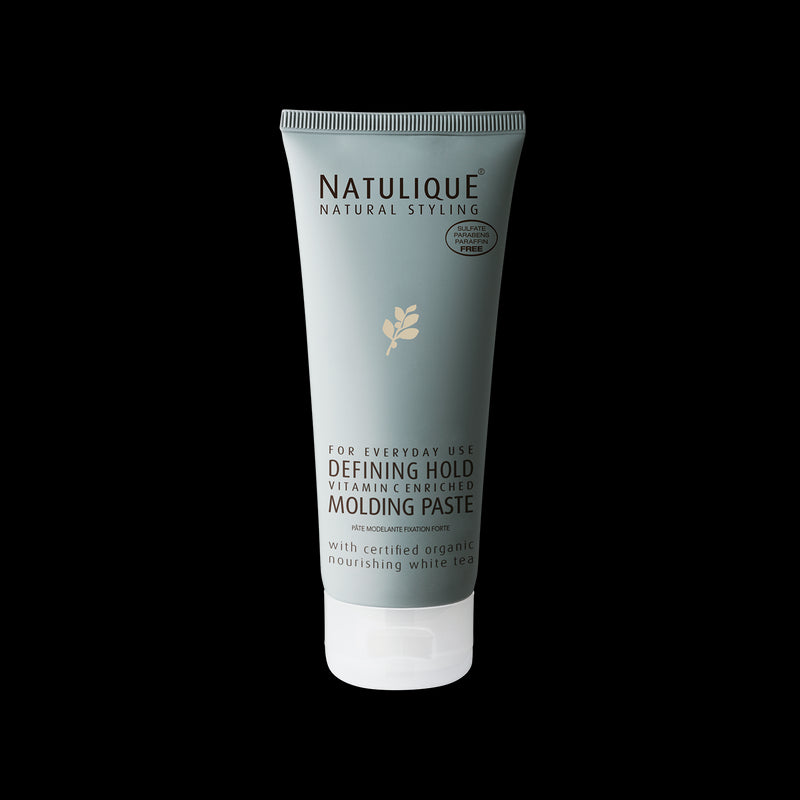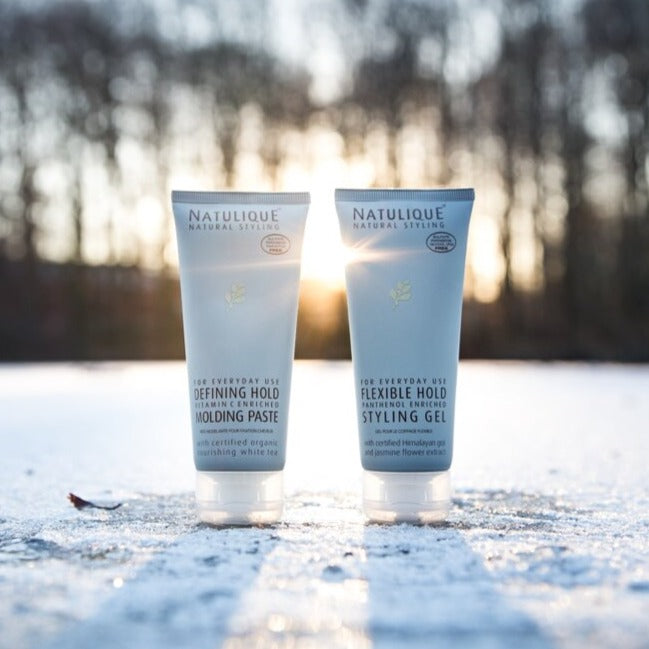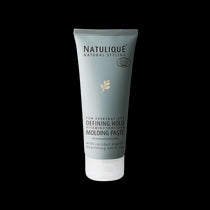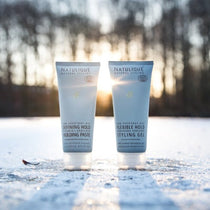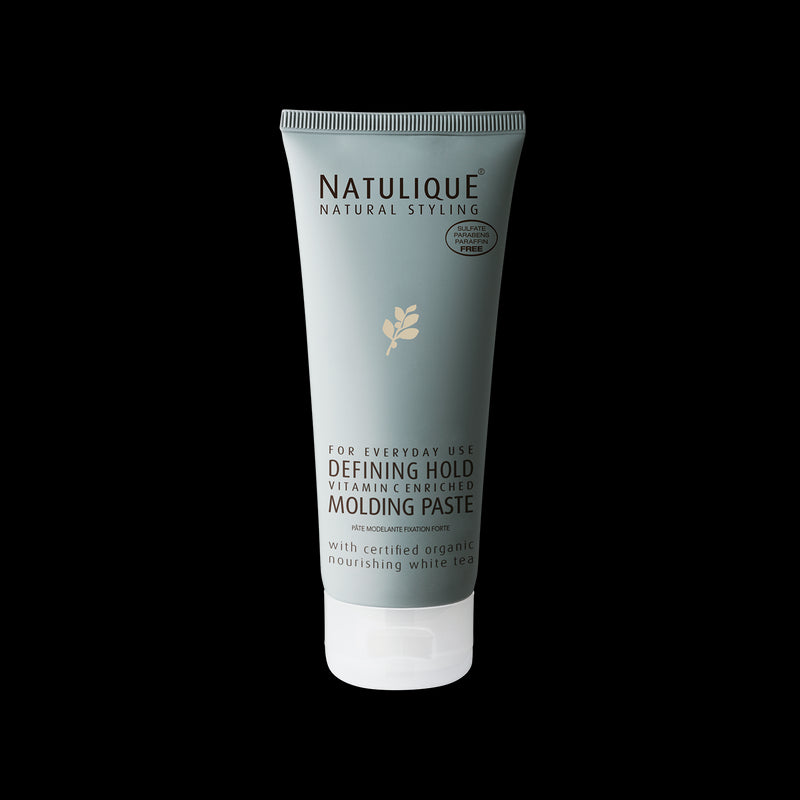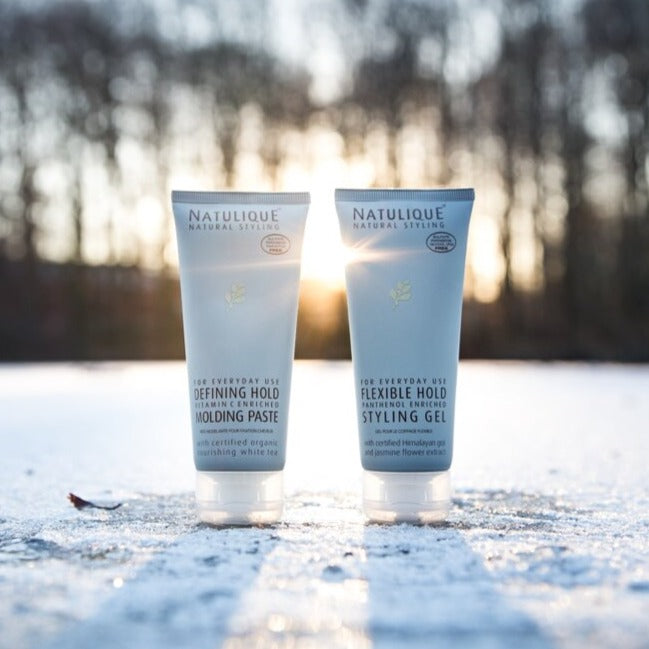 PRODUCT INFORMATION
This Molding Paste tackles every single hair styling concerns remarkably well: Define hold, mold and style.
NATULIQUE Defining Hold Molding Paste is an extraordinary hair thickening paste that offers incredible pliability, exceptional texture and a modern, matte finish. Perfect for short and medium length hair NATULIQUE Defining Hold Molding Paste with organic Oat Kernel Extract and White Tea Leaf Extract is specially developed to add body to the hair while thickening the individual hair strands for a fuller, healthier look.
INGREDIENTS
A UNIQUE COMPLEX FORMULA WITH NATURAL INGREDIENTS
NATULIQUE Defining Hold Molding Paste contains the best certified organic and natural ingredients for astonishing professional results.
Organic White Tea: Rich in antioxidants and caffeine, help stimulate the hair follicles and encourages growth. White Tea is also a great source of Panthenol and unique Amino Acids that strengthen the hair and hair shafts while helping to prevent split ends.
Oat Kernel Oil: Extraordinarily rich in biologically active components such as Tocopherols, Phytosterols, Phospholipids and Essential Fatty Acids including Omega-6 and Omega-9. Lovely and rich, Oat Kernel Oil Extract is exceedingly soothing and moisturizing to promote and ensure optimal conditioning and manageability, while leaving the hair feeling silky soft and with a healthy and natural look.
HOW TO USE
Apply an appropriate amount to damp or dry hair. Massage gently into the hair and style.