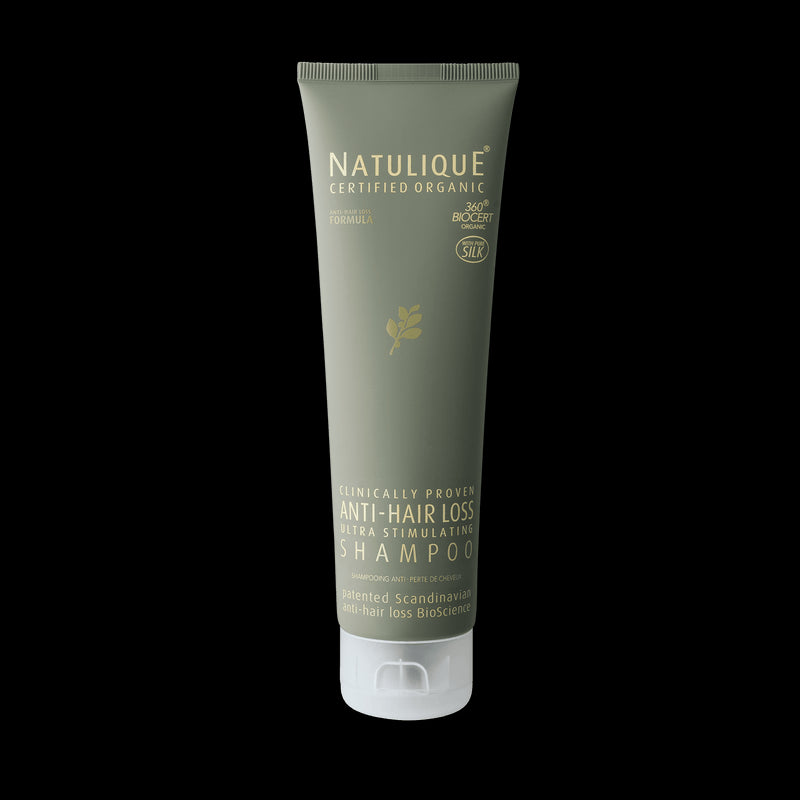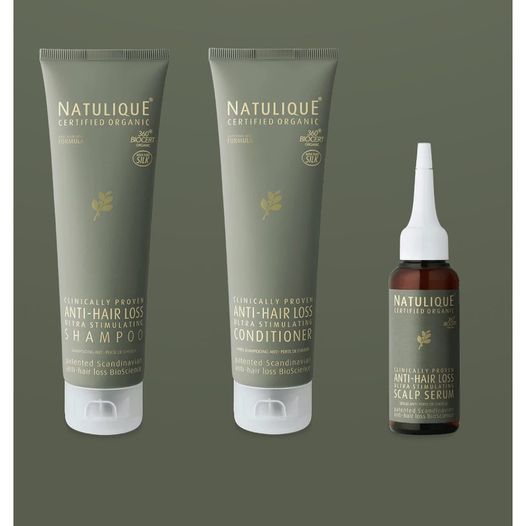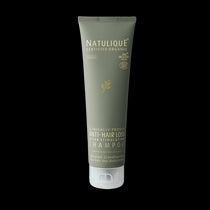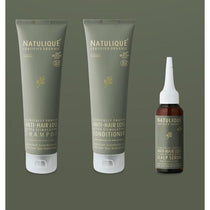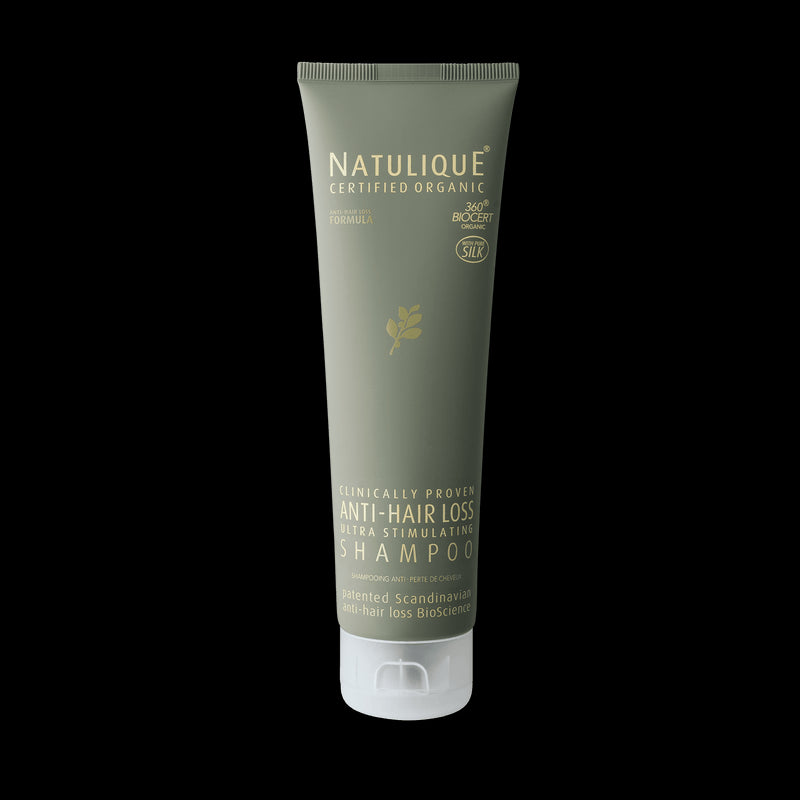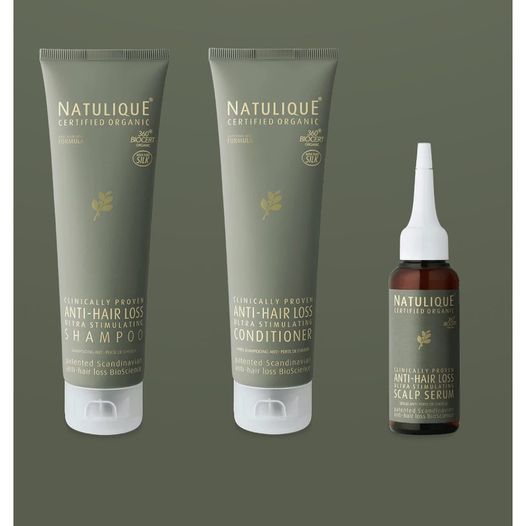 PRODUCT INFORMATION
A Shampoo with certified organic ingredients to help prevent hair loss and stimulate regrowth. It stimulates the hair follicles while increasing the thickness of the hair.
A Shampoo to help prevent hair loss and stimulate hair regrowth with molecular anti-hair loss BioScience. A combination of selected premium active ingredients helps to penetrate deep into the scalp to stimulate hair follicles and keep hair roots strong while increasing the thickness of the individual hair strands. This unique active Anti-Hair Loss Shampoo with Ginger Root, Rose Flower Water and Aloe Vera is suitable and recommended for both men and women of all ages.
CERTIFICATIONS
INGREDIENTS
The product is guaranteed +95% natural and loaded with organic ingredients. The product is mildly preserved and contains the best natural ingredients.
Advanced Scandinavian anti-hair loss BioScience combines Apigenin, Oleanolic Acid and other active ingredients at molecular level for a powerful solution that helps to stop hair loss, strengthen the hair roots and generate new hair follicles and hair.
Apigenin (EWGs Skin Deep Score: 1)
Function: Antioxidant and Hair Conditioning
Apigenin is a bioflavonoid found in many fruits and vegetables, such as parsley, onions, oranges and chamomile. This flavonoid acts as an antioxidant. Research strongly suggests that apigenin stimulate hair growth.
 Biotinoyl Tripeptide-1 (EWGs Skin Deep Score: 1)
Function: Hair Conditioning
Biotinyl Tripepdide-1 can boost new hair growth more than 100% along with reducing hair loss by more than 50%.
 Oleanolic Acid (EWGs Skin Deep Score: 1)
Function: Skin Conditioning
Oleanolic acid is a natural component of many plants, such as olive trees, and have antioxidant and antimicrobial effect. Oleanolic acid is often used in hair growth products together with Biotinoyl Tripeptide-1 and Apigenin.
 WITH ADDED CERTIFIED ORGANIC INGREDIENTS
Ginger Root
Rose Flower Water
Aloe Vera
HOW TO USE
Apply the Shampoo in wet hair and work from scalp to ends. Rinse and repeat if necessary.