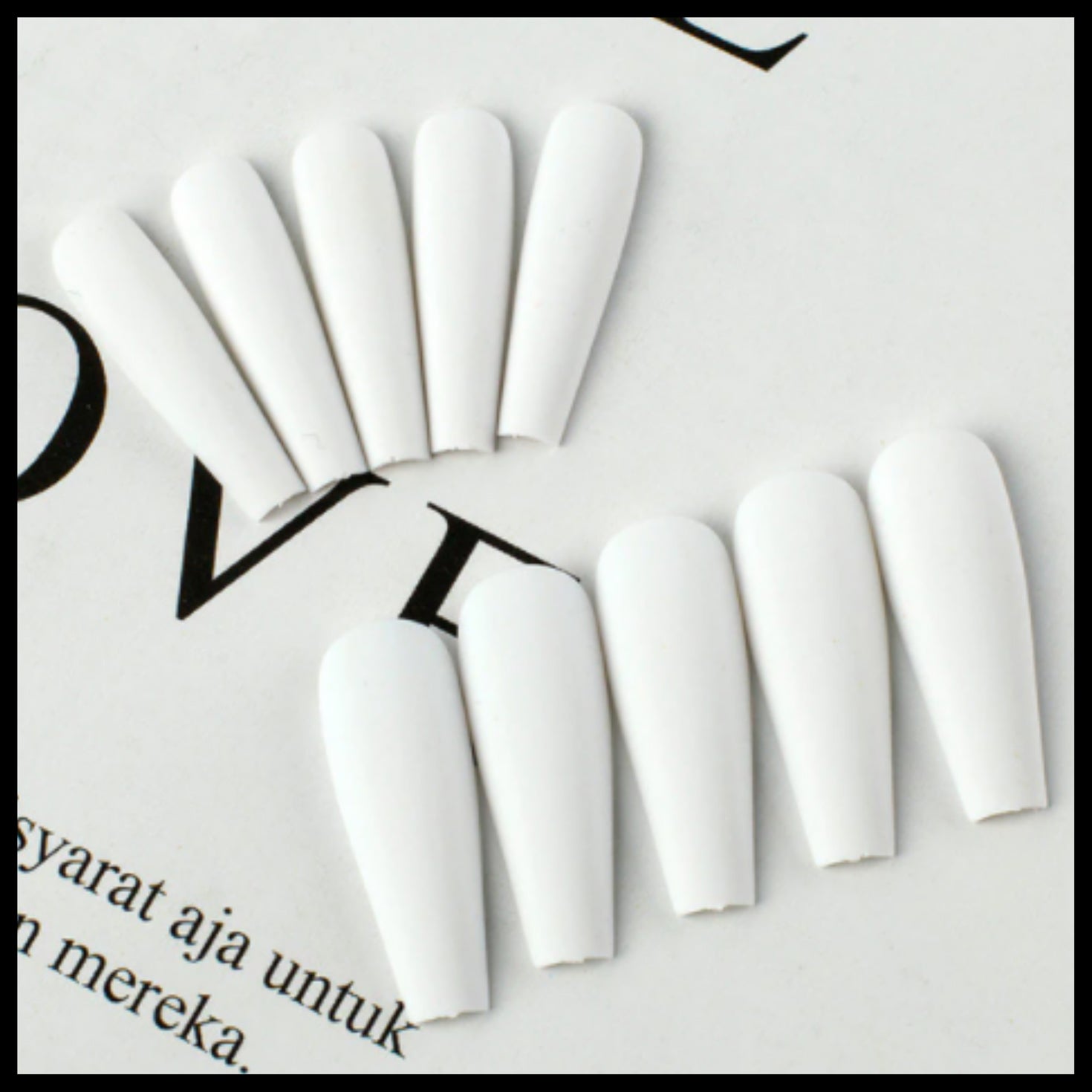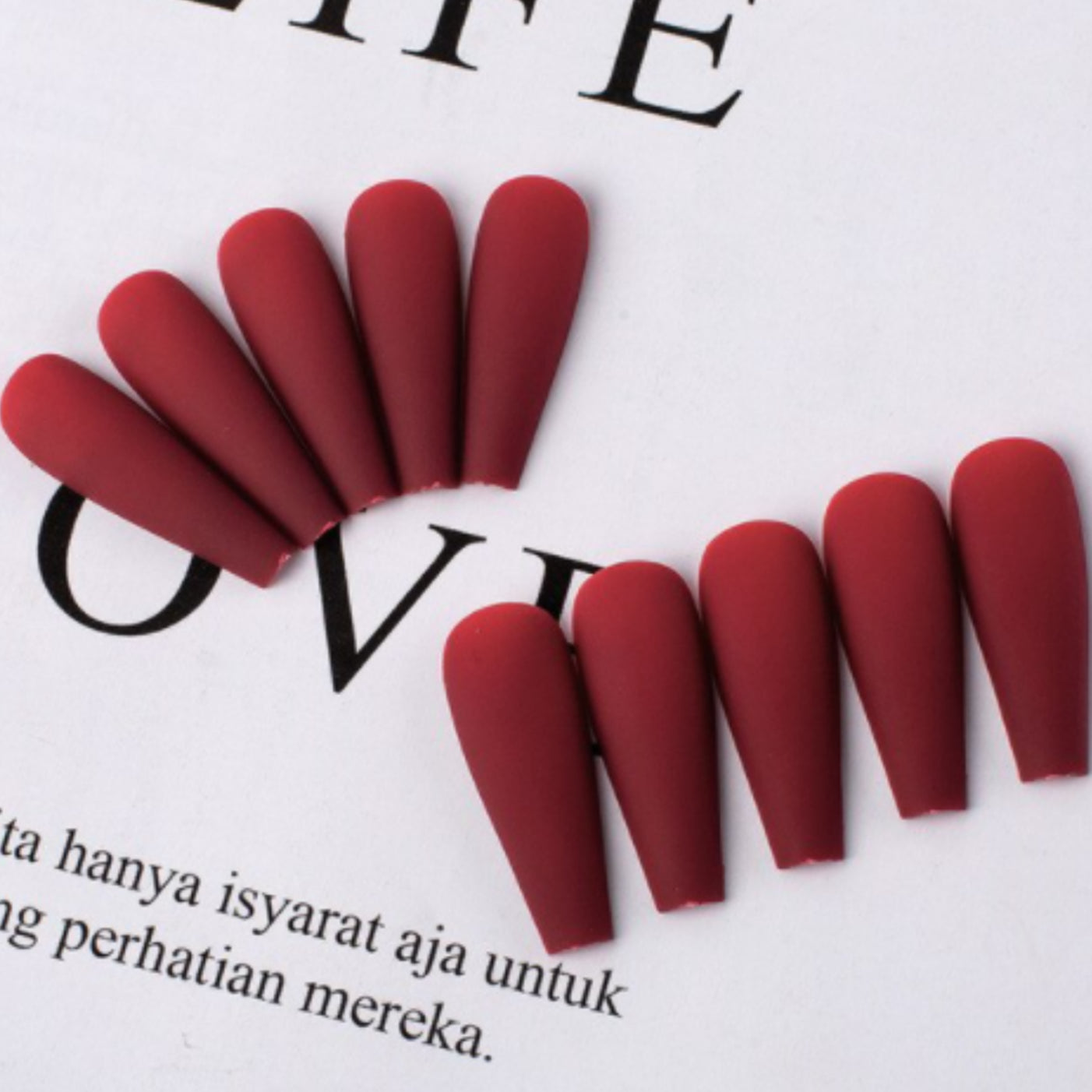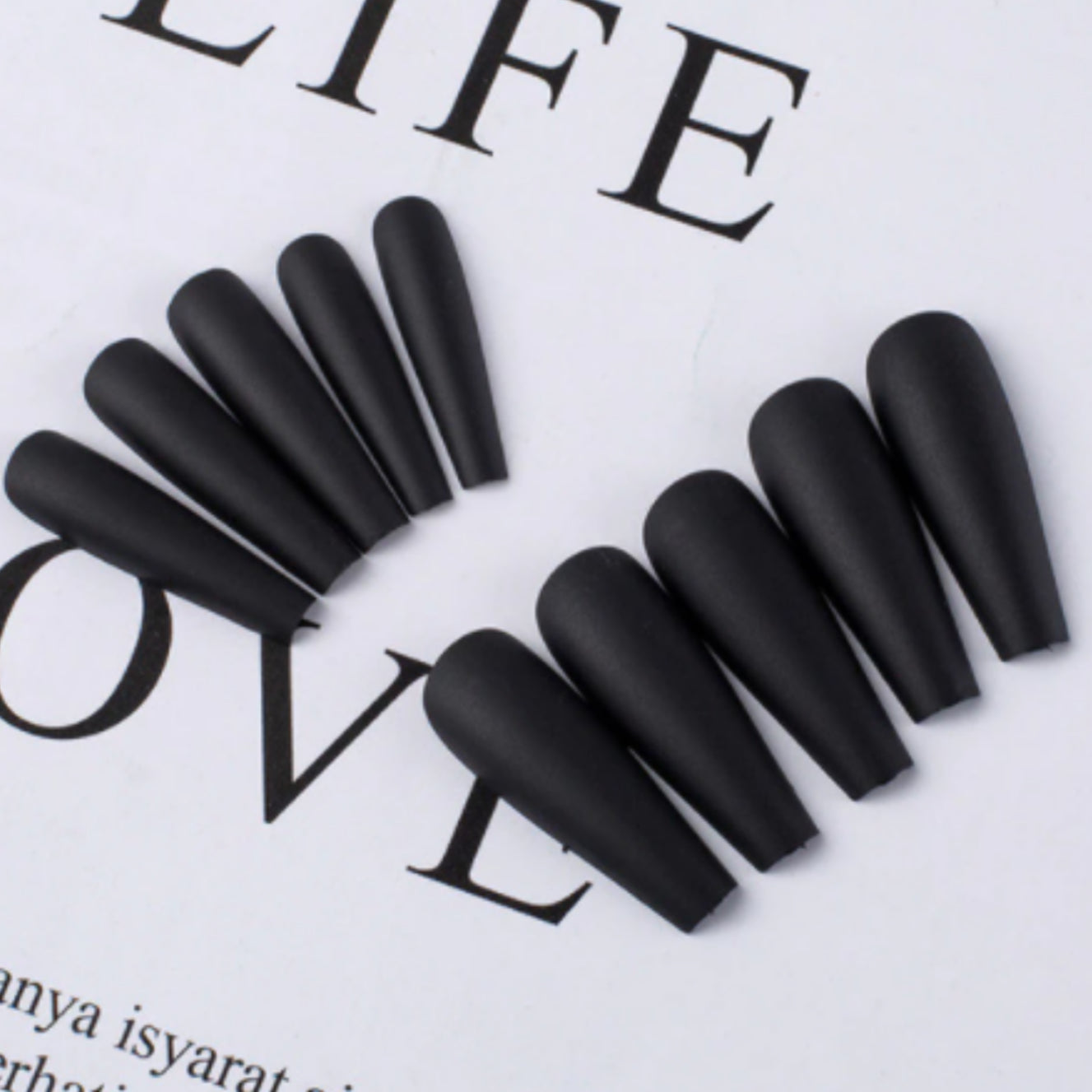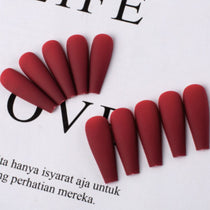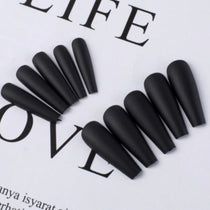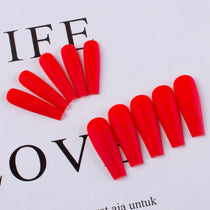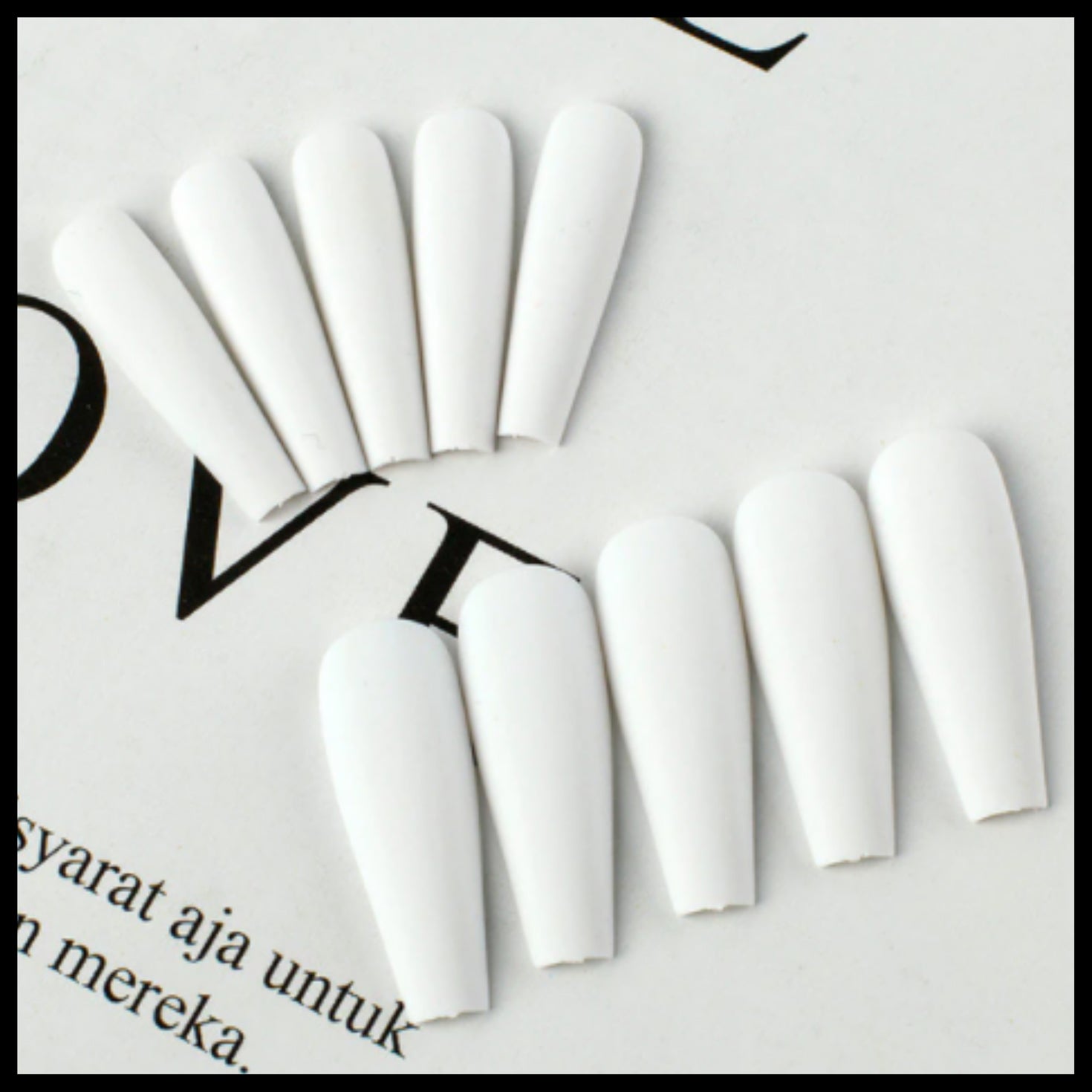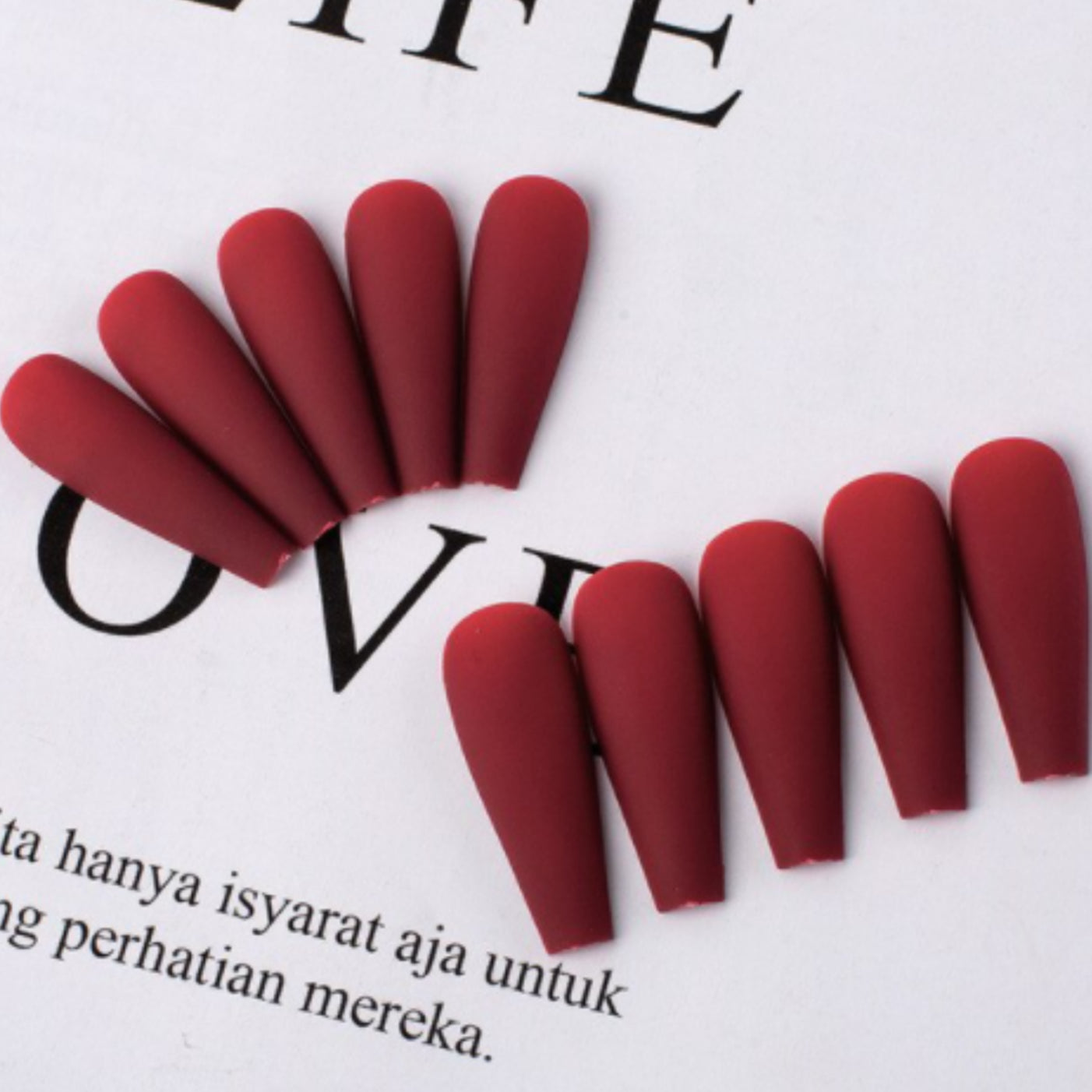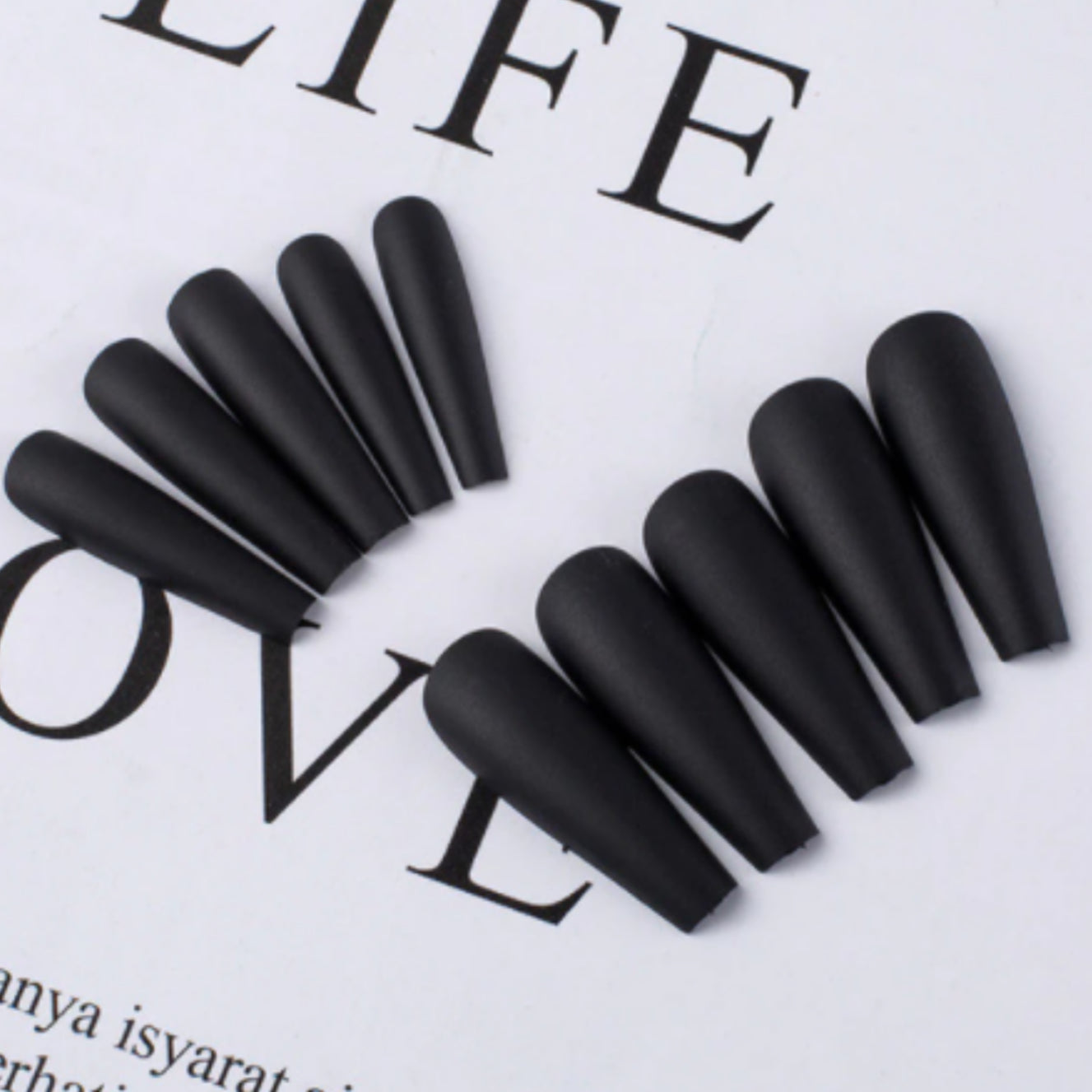 HOT
NEW
IN STOCK
Pre-order
Out stock
DIY Glams - Matte press-on Nails
Black
White
Red - Light
Red - Dark
PRODUCT INFORMATION
 it yourself, DIY Glams Nails
Make you nails look glamorous and beautiful at home. (Please order the glue separately)
Features:
Easy to apply
Reusable
Last for atleast 7 days to 10 days
Easy to remove
Environmentally friendly materials
Suitable for most people with different Nail sizes
You can cut and file the nail 
Specification:
Material: Acrylic
Application: Hand
Color: As the picture shown
Quantity:20-24Pcs/box
How to Apply:
Check the sizes of the nails and pick the right ones, which covers your whole nail and matches your nail sizes better
Remove your previous nail polish
Soak your nails in warm water for approximately 5 -10 minutes. This will soften your nail beds and the skin surrounding your nails.
cut your nails short
file it  rounded, not squared. This will further ensure that no nail is on show when the fake nail is applied.,
use a cuticle stick to push the hanging skin down to expand the surface of the nails.
Add a few drops (2 drops) of nail glue to the lower half of the fake nail. Avoid applying it to the top half as it is likely this section will be cut off once you style and shape your fake nails.
Press and hold the nail down for 10 seconds. It is important you are precise with your positioning so that your nails are straight. Once all have been applied you can gently file if the shape into your preferred shape.